15 Fill-In-The-Blanks with Olivia Amato
February 8, 2016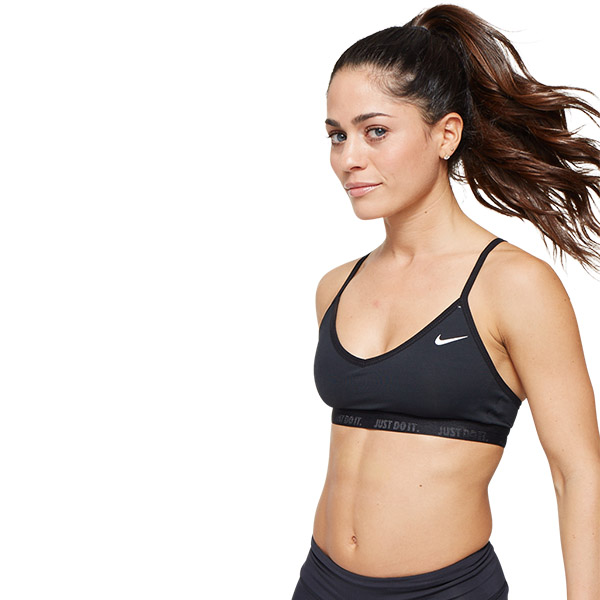 1. My go-to Seamless order is…
Berry Oatmeal with almond milk from The Juice Shop. It's such a good breakfast that keeps me full and fueled all morning.
2. The things that are currently on my coffee table are…
Beats headphones, a fig candle from Henri Bendel, chapstick, my rent check (ew), and scratch-off lottery tickets.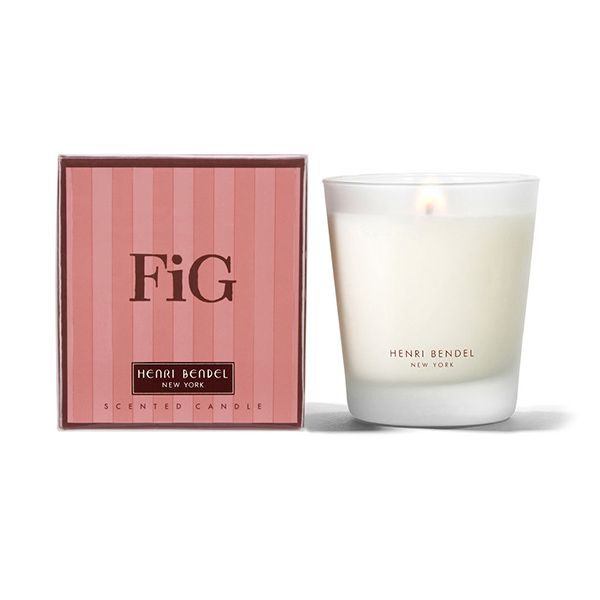 3. The biggest life-changing moment in my life so far was…
Quitting my job in finance to pursue my passion and become a SoulCycle instructor. Scariest but BEST decision I have ever made.
4. My favorite book is…
You Are a Badass: How to Stop Doubting Your Greatness and Start Living an Awesome Life by Jen Sincero.
5. My first crush was…
Ummmm John Stamos. He may have been a little old for me but let's be real... age is just a number ;)
6. If I could travel back in time, I'd go to the year…
1996, when the Spice Girls ruled the world (THOSE PLATFORM COLORED SKETCHERS SHOES THO! Anybody?)
7. My favorite childhood memory is…
The day we brought my puppy home in 4th grade. I was so excited and in love with him that I slept next to his crate for two weeks every single night.
8. The last vacation I took was…
Greece: Santorini and Milos. The beaches were soooo beautiful and the food was incredible. Hiking from Thira to Oia was one of the best experiences I ever had.
9. If I could have any superpower for 24 hours, it would be…
To be able to fly.
10. The number one thing on my bucket list is…
To hike up Kilimanjaro and go on a safari in Africa.
11. The beauty products I can't live without are…
• Bumble & Bumble quenching complex/shampoo and conditioner
• Advanced Protection Daily Moisturizer from Skin Laundry
• Simone Perfume from Tocca
• Fresh Sugar Advanced Therapy Lip Treatment
• Ample Pink Lipgloss from MAC
• Kiehls Eye Alert
• Kiehls Facial Fuel Energizing Toner
• Kiehls Calendula Deep Cleansing Foaming Face Wash
• R&B Hair Moisturizer from LUSH
• No Drought Dry Shampoo from LUSH
• First Snow Sparkling Dusting Powder from LUSH
12. My biggest vice is…
CANDY (SOUR PATCH KIDS, Sour Patch watermelons, anything sour really!)
13. The song that instantly puts me in a good mood is…
"Hypnotize" by Biggie
14. Three things that are always in my grocery cart are…
• Fage Greek Yogurt
• Avocados
• Fruit (apples, bananas, berries, oranges, grapes etc)
15. My soul mantra is…
BE UNSTOPPABLE!
MORE FROM SOUL