15 Fill-in-the-Blanks with Noah G.
August 6, 2015
Instructor NOAH GOULDSMITH — who leads the pack at East 83rd, East 63rd and Westport — shares his go-to Seamless order, secret talent, the mantra he lives by and more…
1. The thing/person/place that instantly puts me in a good mood is…
My dog, Daisy. she is the best thing to ever happen to me.
2. My go-to Seamless order is…
Spicy basil with chicken (extra chicken, brown rice) and chicken and shrimp dumplings from Wave Thai in Astoria.
3. My dream vacation destination is…
Going back and snowboarding Whistler, British Columbia. Except, this time, my brother would go with me and we would stay for a month.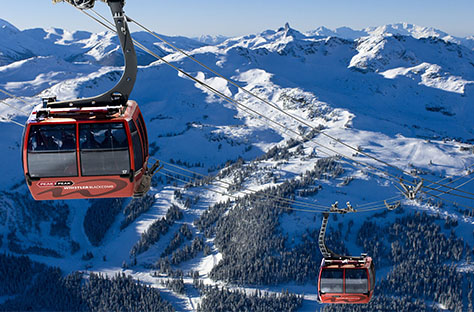 4. I never leave home without…
My backpack. It has everything in it: my computer, a change of clothes, my phone charger, vitamin C, creatine supplements, my song book and my gym shoes.
5. My secret talent is…
(A few people know this, but…) I write and record rap music in my spare time. I like to think my rhymes are pretty fire.
6. My most treasured possession is…
Probably this hoodie with a deer head on it that I stole from my dad a few years back.
7. If I won the lottery, I would…
Pay off my parents mortgage and any other bills they had first. Then, I don't really know. Probably buy some festival tickets and move into a new apartment.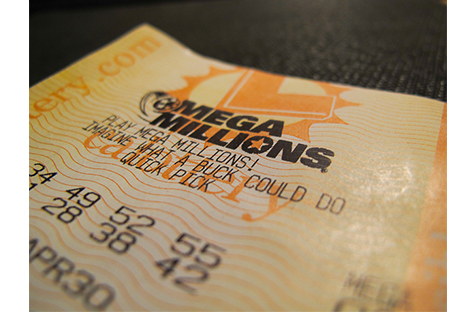 8. My first memory is…
I can remember my mom giving my brother a bath in the kitchen sink from around 1992 or 1993.
9. The best compliment I've ever received was…
Anytime someone has told me I inspire them.
10. Besides the SOUL studio, my happy place is…
Teaching my dance workshop classes to kids, or at an EDM show/festival.
11. My favorite song to ride to is…
"Touch the Sky" by Big Gigantic.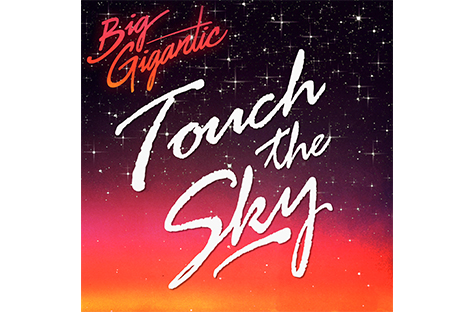 12. If I could have any superpower for 24 hours, I would choose…
To have the power to be in multiple places at once, so I could help all the ladies with strollers up the stairs at the subway stations.
13. My biggest indulgence is…
Fitness — whether it's dance, weight lifting, SoulCycle or walking my dog, I'm always moving.
14. I would most like to be stuck in an elevator with…
Dillon Francis/DJ Hanzel/Becky.
15. The mantra I live by is…
DEVELOP PERSPECTIVE. RADIATE GRATITUDE. We spend to much time getting worked up over frivolous things, but if we just step back and realize how good we really have it, we can have that much more time to be happy and enjoy life.
Catch classes with Noah at East 83rd Street, East 63rd Street and Westport! Questions or comments? Email blog@soul-cycle.com!