15 Fill-in-the-Blanks with Molli
December 10, 2014
MOLLI SULLIVAN — who's leading the pack at Soul SoMa starting tomorrow — opens up about the mantra she lives by, the foods she can't live without, and the songs she currently has on repeat…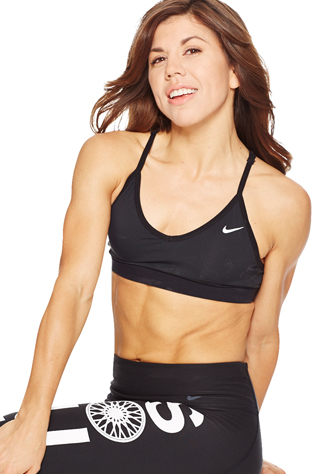 1. If you had to choose only three things to have while stranded on a desert island they would be…
My family, my iTunes library and my Vitamix (For real! that thing does EVERYTHING!)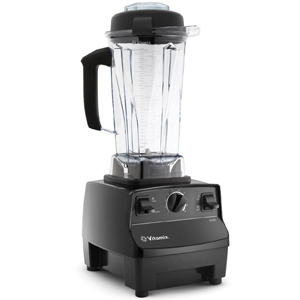 2. My mornings can't start without…
Lemon water and cayenne, my to-do list, and my coffee with almond milk!
3. Everything is always better with…
The people you love most.
4. The first thing I put in my grocery cart is…
This is a toss-up: It's a tie between greens (kale, swiss chard, etc.) and cinnamon. I LOVE CINNAMON. I put it on almost everything!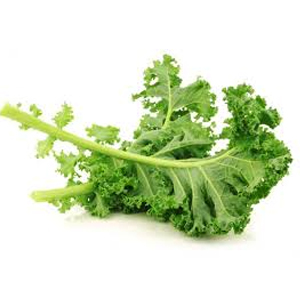 5. No matter how old I am, I will always believe in…
Keeping a child-like spirit. When we're young, we're curious, honest, fearless and open — nothing can stop us! We're like superheroes — so let's just stay that way.
6. Everyone should read…
My favorite book of all time, Just Kids by Patti Smith.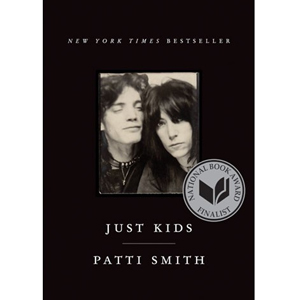 7. I laugh every time I see…

My partner-in-crime and SoulCycle life partner, MK Hurlbutt. I literally jump into her arms every time I see her.
8. I'd never be caught wearing…
Hmmm, I'm pretty adventurous and don't really believe in rules. Let's just say I love theme rides JUST so I can wear fun outfits (ALL of the glitter and ALL of the flash tats, please and thank you!)
9. The wisest thing someone has said to me is…
Always trust your instincts. My parents instilled that in me from a very early age. If something doesn't feel right, there's a reason, and when something's right, you'll feel it. To this day, I always try to stay tapped in to that and it's never steered me wrong.
10. The weirdest thing I carry in my bag is…
Probably all of my Mason jars — which hold a variety of snacks and beverages at all times!
11. When I'm having a bad day I always…
Try to be super kind to myself. Have some tea, journal, get rest, and try to remember that overall, my life is pretty awesome and whatever is bothering me will pass. When all else fails: CALL MOM! Vent/cry/laugh as needed!
12. Outside of Soul, you can find me…
Scouring the farmers' market, taking a dance or yoga class, cooking/having a dinner party, going to concerts and hiking! Oh yeah, and foam rolling...lots of foam rolling!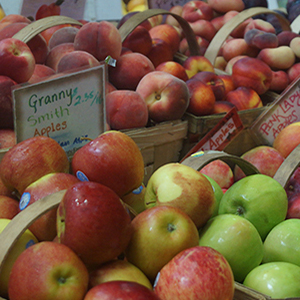 13. My elementary school teachers would say I'm…
Doing exactly what they thought I'd be doing: going after my dreams and helping people!
14. The mantra I live by is...
Honor who you are. Everyone is so different; that's what makes life so rad! We all have different talents, gifts, wishes and dreams. Figure out what yours are, and honor that, share that, and don't hesitate to go after everything you want. You deserve to live your most awesome life.
15. What are the top five songs you can't stop listening to right now?
1. Begin Again by Knife Party
2. Animal Rights by Deadmau5
3. Wilderness by Nick Jonas (SORRY NOT SORRY AT ALL!)
4. Fast Forward by Oliver
5. Runaway (U&I) by Galantis
Catch classes with Molli at Soul SoMa and Soul Marin! Questions or comments? Email blog@soul-cycle.com!