15 Fill-in-the-Blanks with Megan S.
July 30, 2015
Instructor MEGAN SPARKS opens up about which meal she eats every day, how she banishes a bad mood, and what mantra that motivates her...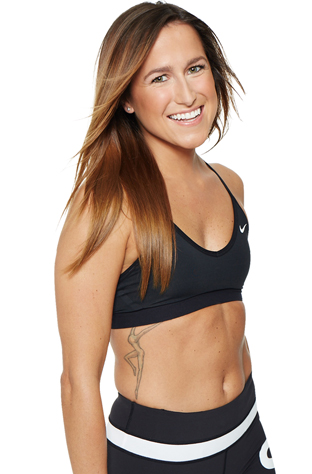 1. If I had to pack just three things to have while stranded on a desert island they would be…
My dog to keep me company, a fishing rod to get food, and after watching Naked and Afraid, it seems like I would definitely need a fire starter.
2. My day isn't complete without…
Speaking to my siblings. Having them as a support system and to joke with is amazing!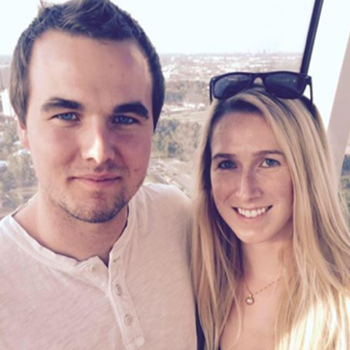 3. Everything is always better with…
My best friends. They turn everyday errands into fun memories.
4. If I could eat only one food for the rest of my life, it would be…
Burritos. Breakfast, lunch and dinner... doesn't matter. It's always burrito time!
5. No matter how old I am, I will always believe in…
Mermaids. Have you seen the Discovery Channel special on them?!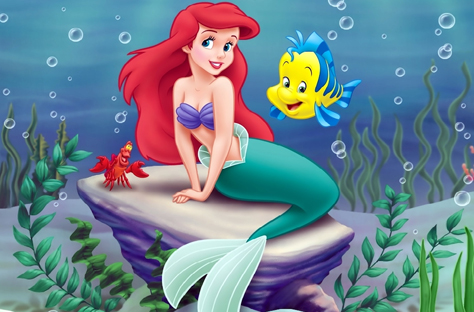 6. Outside of SOUL you can find me…
At the beach with my dog, Marley! I feel most at home near the water.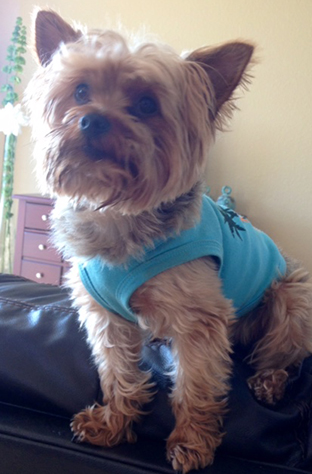 7. The wisest thing someone has said to me is…
Try to learn a lesson from every experience and move on. Carrying past baggage will just weigh you down!
8. When I'm having a bad day I always…
Call my Mom. She is like Dr. Phil minus the Texas accent.
9. The book that I could read over and over is…
The Harry Potter series. I cannot wait to go to Harry Potter World!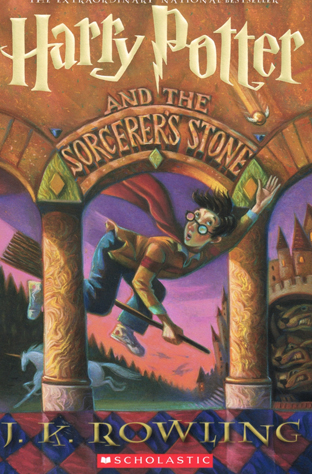 10. The place I would most like to visit is...
South Africa. It looks beyond beautiful AND penguins live there!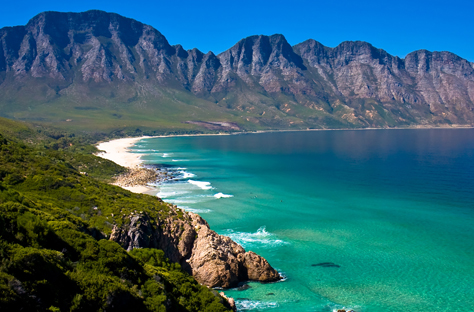 11. The word people use to describe me most is…
Loud. I could easily lead class without a microphone.
12. People describe my class as…
Fun but fierce! I try to squeeze every possible second out of those 45 minutes.
13. My secret talent is…
Memorizing lyrics within two times of hearing a song. "Name That Tune" would have been a perfect show for me to be a contestant on!
14. The person I would most like to meet is...
This changes hourly, but right now I would say Rob Gronkowski because I have a total crush on him!
15. The mantra I live by is…
"Never let your fear decide your fate." I think sometimes people become paralyzed by fear of the outcome of a situation rather than letting life happen and enjoying the journey.
Catch classes with Megan S. at SoulCycle Old Town! Questions or comments? Email blog@soul-cycle.com!