15 Fill-in-the-Blanks with Lexi
March 1, 2017
Instructor LEXI BRAWER opens up about the breakfast she swears by, the mantra that motivates her and the best way to handle a bad day…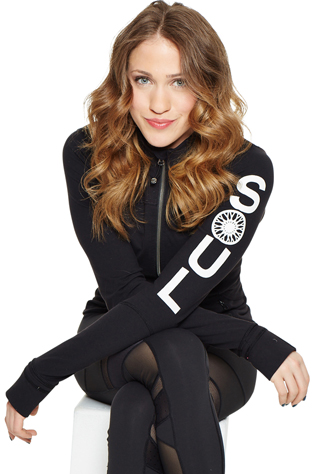 1. If I had to choose only three things to have while stranded on a desert island they would be…
My laptop, sunscreen and my best friend Courtney (she's amazing in crisis, cool as a cucumber).
2. My mornings can't start without…
Caffeine! No coffee though, only tea. Green tea.
3. Everything is always better...
When you're with the people you love.
4. The first thing I put in my grocery cart is...
Ezekiel bread! Add some avocado and a poached egg… BEST breakfast ever!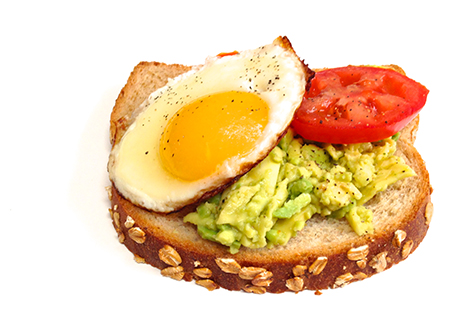 5. No matter how old I am, I will always believe in…
SOULmates!
6. At least once, everyone should read…
Tuesdays With Morrie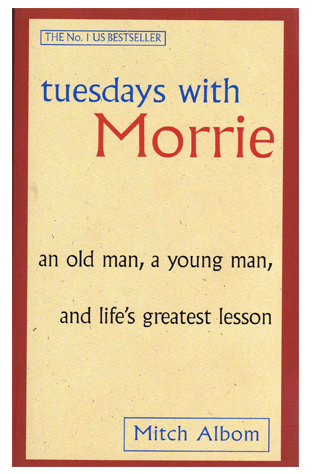 7. I laugh every time....
I'm with my Dad — he's the funniest person I know.
8. I'd never be caught wearing…
Anything with shoulder pads. They just don't work on me. I look like a linebacker.
9. The wisest thing someone has said to me is...
It's always the right time to go after your dreams.
10. The weirdest thing I carry in my bag is...
Everything! My friends make fun of me for carrying an enormous purse with everything ranging from snacks to shoes in it. I'm a traveling hoarder.
11. When I'm having a bad day...
I love to just ride it out. I always feel better after a strong and sweaty class. If that's not an option, CALL MOM.
12. Outside of Soul, you can find me…
Wining and dining at my favorite restaurants.


13. My elementary school teachers would say that I...
Have put my excessive energy to great use!
4. The mantra I live by is…
Do what you love — life is too short to have it any other way.
15. Five people who have made a huge impact on my life are....
It's hard to name just five!
1. My parents (okay, that's two)
2. My sister
3. Beyoncé
4. My mentor and SoulCycle life partner Sal Sabella
5 ...and every single person who walks into Soul! You guys create the energy that has changed my life forever!