15 Fill-in-the-Blanks with Leah Life
November 1, 2015
Instructor LEAH LIFE — who leads the pack at Back Bay and Chestnut Hill — reveals how she kickstarts her mornings, which food essential is always in her grocery basket, what she recommends everyone read, where she finds inspiration, and more…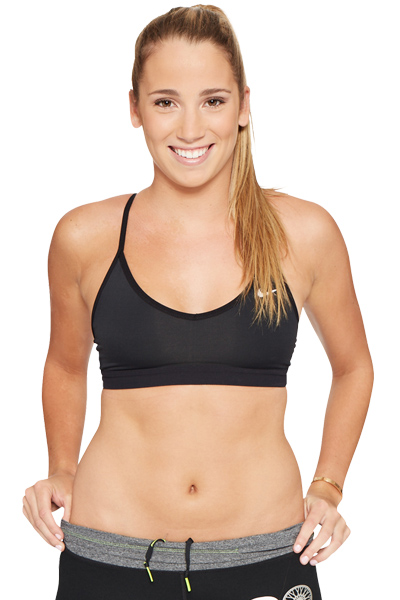 1. If I had to choose only three things to have while stranded on a desert island they would be…
My dog Tilly, a good book and unlimited Chipotle.
2. My mornings can't start without…
I don't drink caffeine, but I need some type of pick-me-up in the morning so I tend to steer toward the sugar variety — a great doughnut or bagel will do the trick.
3. Everything is always better...
When you're with friends.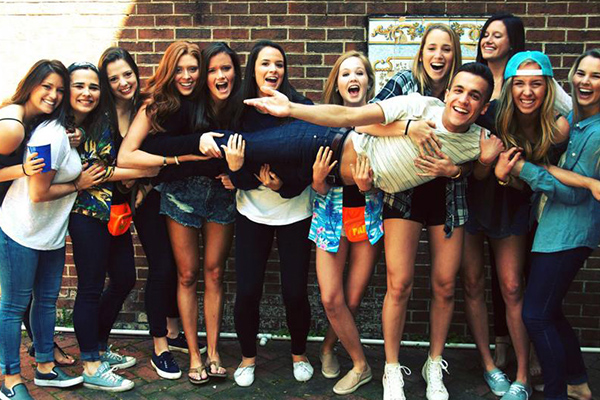 4. The first thing I put in my grocery cart is...
Peanut butter!
5. No matter how old I am, I will always believe in…
Family first. Whether it's the family you're born with or the family you choose: family comes first.
6. At least once, everyone should read…
Pablo Neruda's Love Sonnet 17.
7. I laugh every time....
I see Chris Pepe (fellow instructor). He's the funniest person you'll ever meet.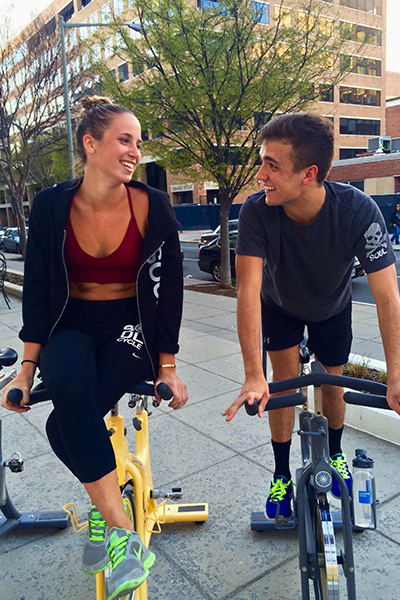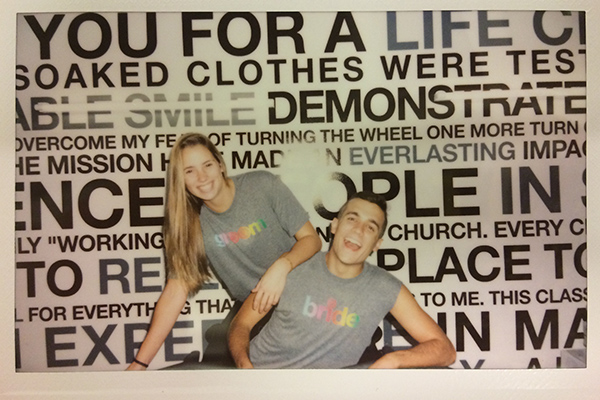 8. I'd never be caught wearing…
Makeup to a SoulCycle class. With the amount I sweat, it would be smudged everywhere by the end of class.
9. The wisest thing someone has said to me is...
Be proud of your quirks and imperfections. They make you YOU.
10. The weirdest thing I carry in my bag is...
I don't really carry anything weird in my bag, but I make sure I always have headphones and a pair of sunglasses.
11. When I'm having a bad day...
I stay in bed and Netflix binge. Sometimes we all just need a day to reset.
12. Outside of Soul, you can find me…
Playing with Tilly!
13. My elementary school teachers would say that I...
…was a goody two shoes at school. However, my parents would say I was super difficult. When I was young, I drove them to read a book at one point called The Strong-Willed Child because they didn't know how to handle me.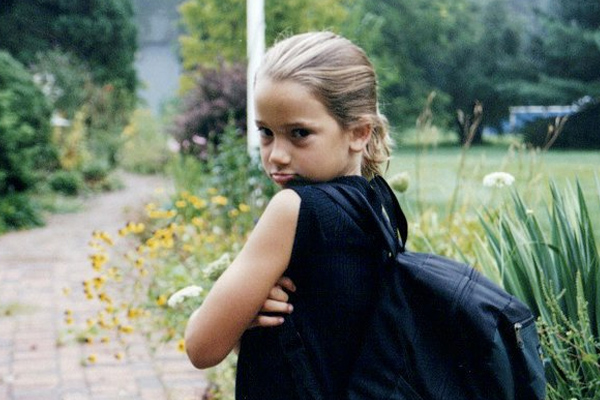 14. The mantra I live by is…
You are enough. (YES, Demi)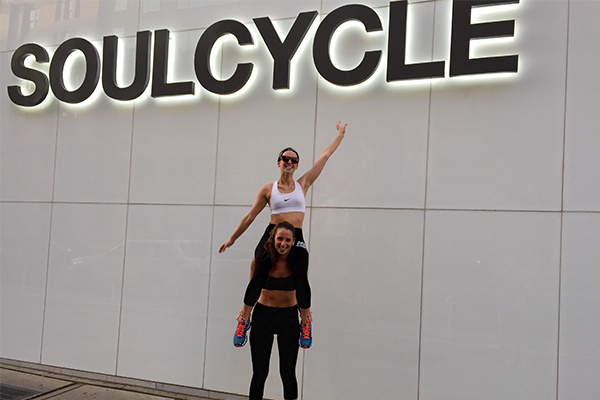 15. Five people who have made a huge impact on my life are....
My dad Larry, my mom Lauren, and my sister Lindsay — Lindsay actually introduced me to SoulCycle and encouraged me to take the leap to become an instructor. And my best friends Laura and Lauren are always there for me. And yes, to be in my life your name has to start with L. Just kidding. But, really.
MORE FROM SOUL