15 Fill-in-the-Blanks with Jenna
May 4, 2015
NYC instructor JENNA FIELDS opens up about how she handles a bad day, which foods she can't live without, and what songs she's obsessed with right now…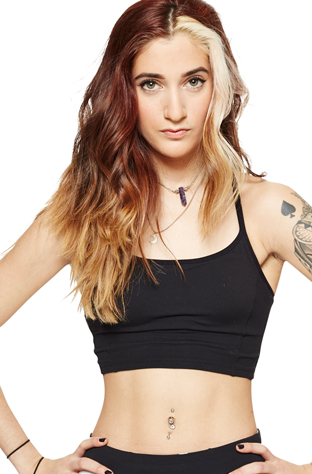 1. If I had to choose just three things to have while stranded on a desert island they would be…
Food, water and beach toys.
2. My day isn't complete without…
Toaster struedel (strawberry), caramel latte and scrambled eggs with too much cheddar cheese.
3. Everything is always better with…
A funny face.
4. If I could eat only one food for the rest of my life, it would be…
Sushi.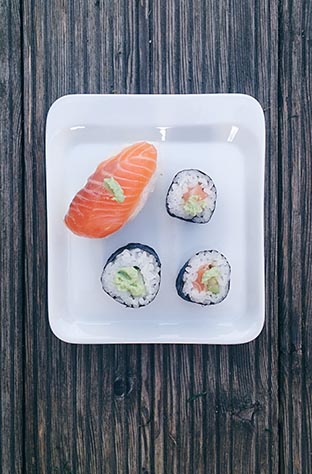 5. No matter how old I am, I will always believe in…
Cartoons.
6. Outside of SOUL, you can find me…
Gigging around the jersey shore, auditioning around NYC, and playing with my dog anywhere outside!
7. The wisest thing someone has said to me is…
Give without remembering and take without ever forgetting.
8. When I'm having a bad day, I always…
Let it have its day. How can we enjoy the good days without the bad? We are allowed to get mad, frustrated and straight up hysterical! We're allowed! So let it have its day..so that tomorrow., you can plant your feet firmly on the ground and make it a better, kick-ass day!
9. The movie that I can watch over and over is…
The nightmare before Christmas.
10. What are the top 5 songs I'm are listening to right now...
1. Rule the World by Walk Off the Earth
2. Wherever is Your Heart by Brandi Carlile (below)
3. Mess is Mine by Vance joy
4. Geronimo by Sheppard
5. Barcelona by George Ezra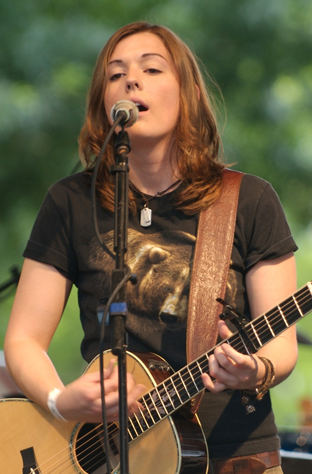 11. The word people use to describe me most is…
Weird (ha!) with a lot of energy.
12. People describe my class as…
Fun, colorful, SOULful and energizing.
13. Something that inspires me is…
When strangers smile or do good for other strangers… Being selfless is so rare.
14. The mantra I live by is…
Live in the moment.
15. The number one thing on my bucket list is…
Travel the world.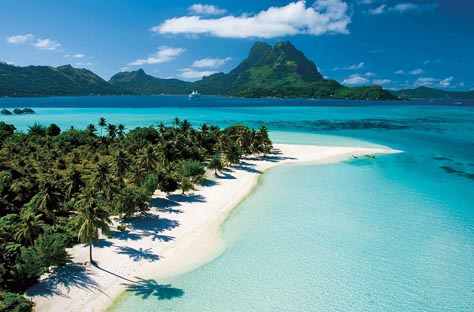 Catch classes with Jenna at SoulCycle 19th Street and SoulCycle Williamsburg! Questions or comments? Email blog@soul-cycle.com!