15 Fill-In-the-Blanks with Jeff Rieber
November 9, 2015
Instructor JEFF RIEBER is now rocking the podium in Chestnut Hill and Back Bay! He opens up about his favorite movie, his secret talent, the things that never fail to make him smile, and more…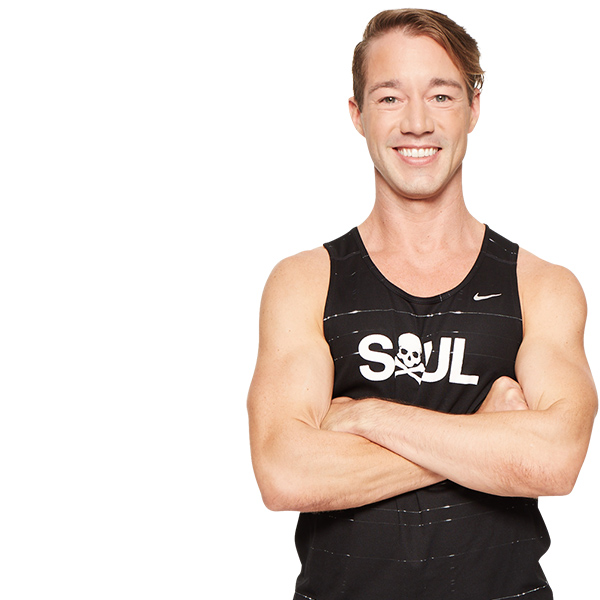 1. The game show I would kill it at would have been…
Double Dare. I would have annihilated the obstacle course.
2. If I won a free roundtrip ticket, I would fly…
Probably to Iowa to see my family... but most likely would get to the airport and switch it to Hawaii.
3. The thing I can't wait to do in Boston is…
Take a class at Boston Ballet and get involved with the Boston dance community.
4. I'm amazing at…
Making a mess in the kitchen.
5. People describe my class as…
Fun and fast!
6. My favorite restaurant on Earth is…
Bacari PDR in Playa del Rey California. (Get the truffle bacon mac and cheese — you're welcome!)
7. The movie I could watch over and over is…
A View From The Top.
8. The top shows on my DVR are…
How To Get Away With Murder, Scandal and America's Next Food Network Star.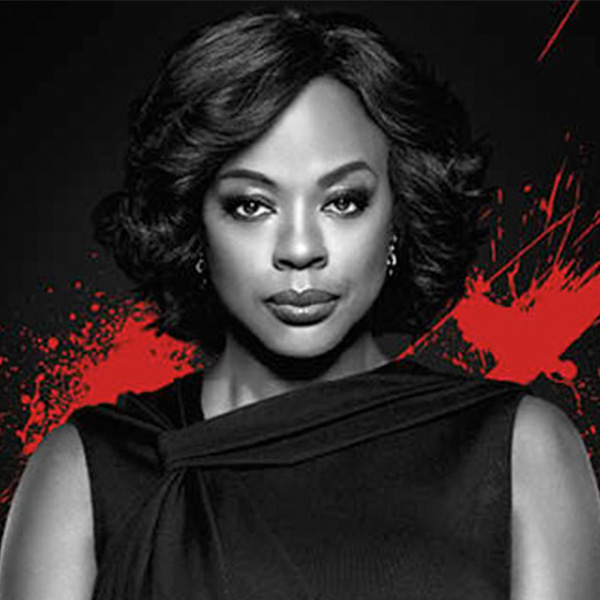 9. When I'm not teaching at SOUL, you can find me…
Napping.
10. Happiness is…
Always there — sometimes it's just easier to see than others.
11. The things that never fail to make me smile are…
Dancing, good food, or a good sweat.
12. My first class at SoulCycle was…
Saturday, February 22 at 8:00 AM, Charlee in Santa Monica, Bike 21 (#SAMOFAMO). I remember thinking "I don't know what this (expletive) is drinking... but I need some!" And then I drank the Kool-aid ;-)
13. My secret talent is…
I'm a fully certified Pilates, Gyrotonics, and yoga instructor.
14. My favorite teacher ever is…
Dance teacher Mark Meismer.
15. The one thing that makes me turn off my phone is…
SOULCYCLE!!! (Leave it in your locker!)
Catch classes with JEFF R. at SoulCycle Back Bay and SoulCycle Chestnut Hill! Want to ride? Grab a series HERE and book a bike! Questions or comments? Email blog@soul-cycle.com!
MORE FROM SOUL