15 Fill-In-The-Blanks with Catie Chang
December 4, 2015
Instructor CATIE CHANG — who's now rocking the podium in Back Bay — shares the beauty products she swears by, her grocery cart must-haves, the song that instantly puts her in a good mood, her Soul Mantra, and more…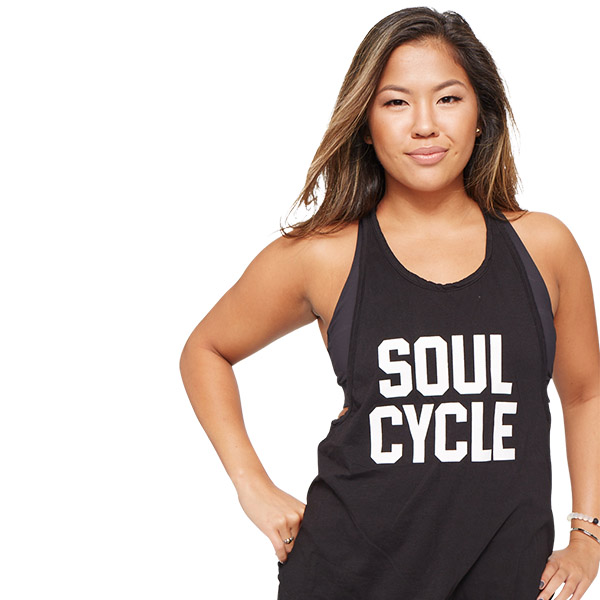 1. The celebrity who would play me in a movie is…
Rashida Jones. She stole my heart in Celeste and Jesse Forever.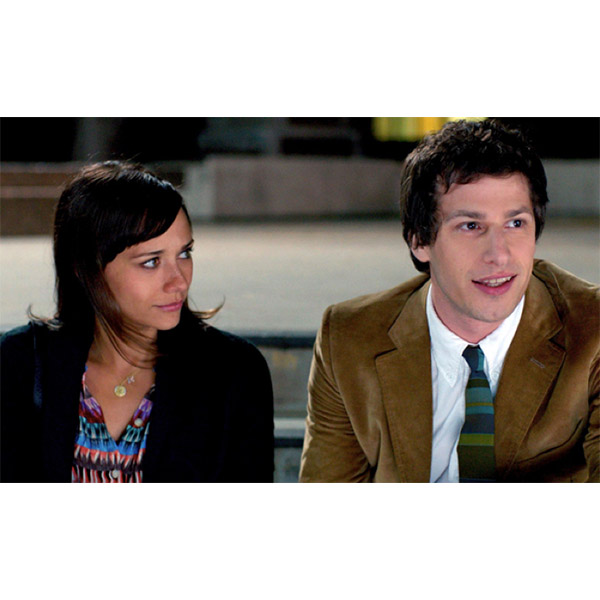 2. The last book I read was…
On the Road by Jack Kerouac.
3. The beauty product I can't live without is…
Drybar's Detox Dry Shampoo and Philosophy's Purity cleanser.
4. The song that instantly puts me in a good mood is…

"Begin Again" by Knife Party. Stop, drop and dance. Never gets old.
5. My heroes are…
The women in my family. When my mom, sisters, niece and I are together, I feel like we could conquer the world!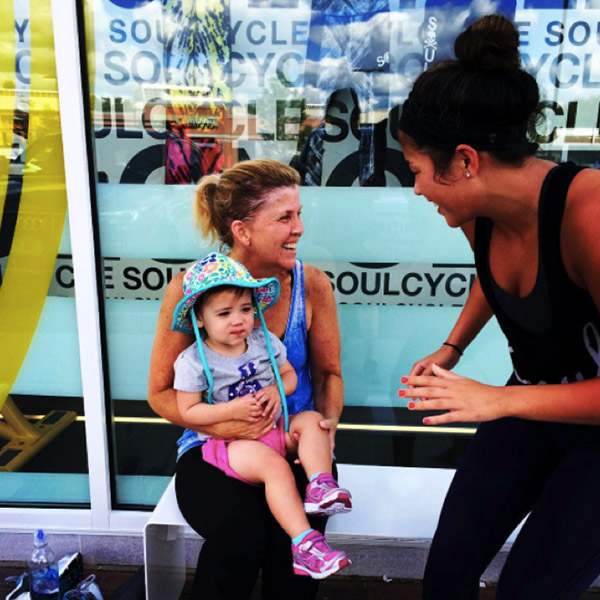 6. The best advice I ever received is…
Trust the process. Whatever is meant to be will be. Don't overthink things that are out of your control.
7. My biggest indulgences are…
Weekly manicures and my growing Nike Air Max collection.
8. The guests on my dream dinner party invitation list are…
Lady Gaga, Andy Cohen and Snoopy (or basically a night in the Bravo Clubhouse).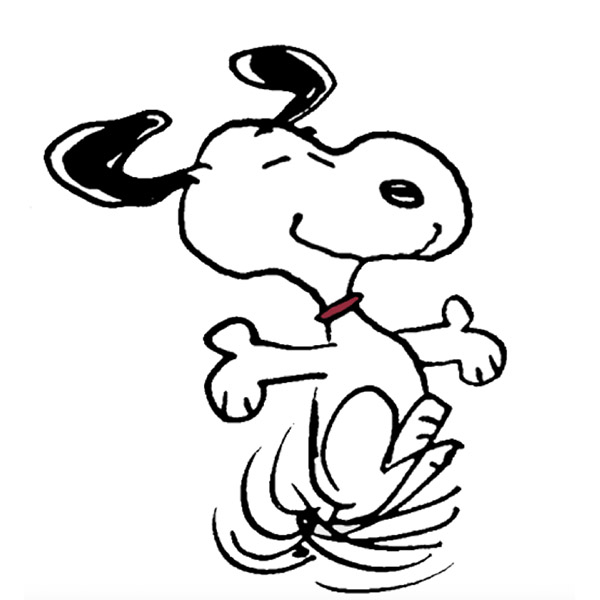 9. My favorite vacation spot is…
Disney World – my family used to go every year for the holidays. How I miss eating my way around Epcot!
10. I never leave home without…
Classic black Chapstick and pocket floss ;)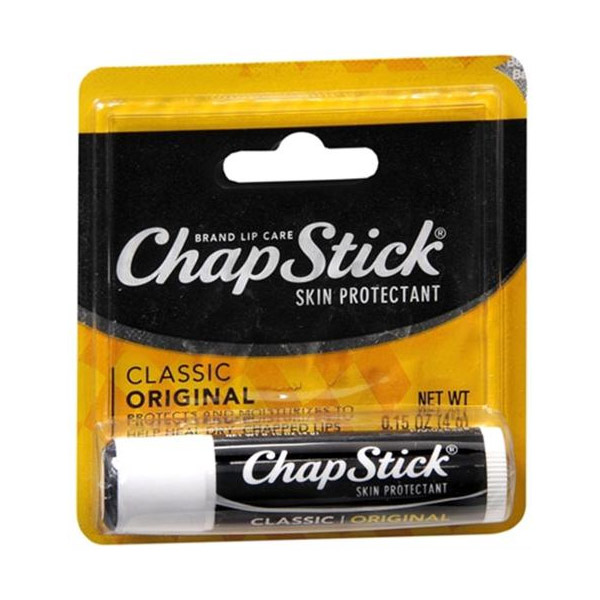 11. My first memory is…
Watering the rose bushes in our garden in California when I was 3 years old. They were enormous, and I can still smell them!
12. First thing in the morning, I…
Check my email, put on the local news and make a hot cup of tea.
13. The number one item on my bucket list is…
Learn to surf in Hawaii!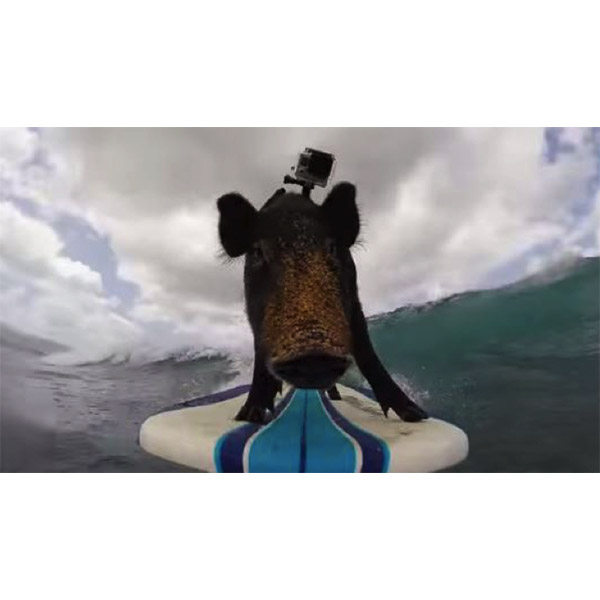 14. The three things that are always in my grocery cart are...
Egg whites, avocados and Diana's frozen bananas!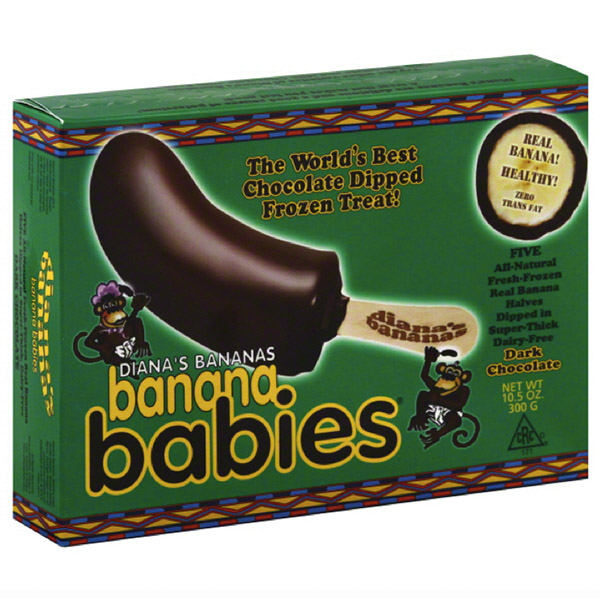 15. My Soul Mantra is…
Stay humble, stay hopeful.
Catch classes with CATIE
at SoulCycle
Back Bay
. Want to ride? Grab a series
HERE
and book a bike! Questions or comments? Email blog@soul-cycle.com!
MORE FROM SOUL