15 Fill-in-the-Blanks with Andres
November 17, 2015
Instructor ANDRES QUINTERO reveals his song of the moment, which food he can't live without, what SOUL mantra inspires him, and more...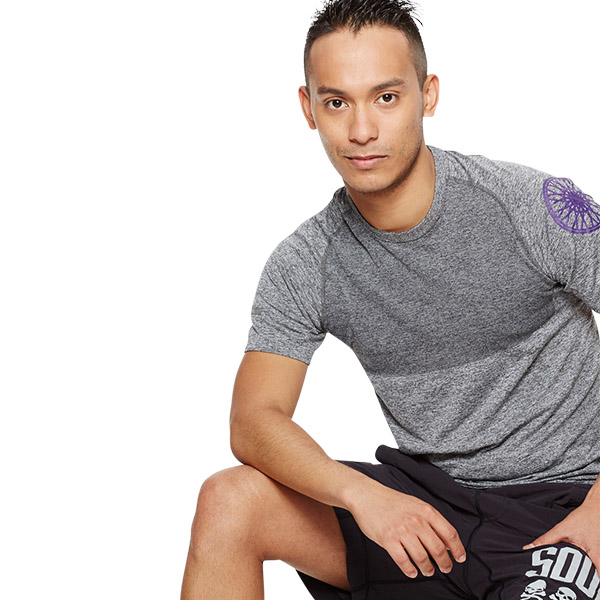 1. At least once, everyone should read…
Cleopatra: A Life by Stacy Schiff because you think you know, but you have no idea.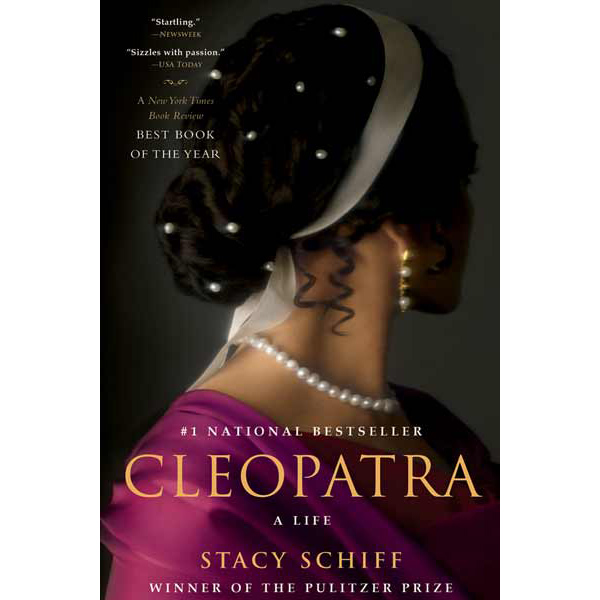 2. If I have a free hour, I...
Nap. I'm all about the nap life.
3. My song of the moment is...
"Focus" by Ariana Grande, because tween girls and I have the same taste in music.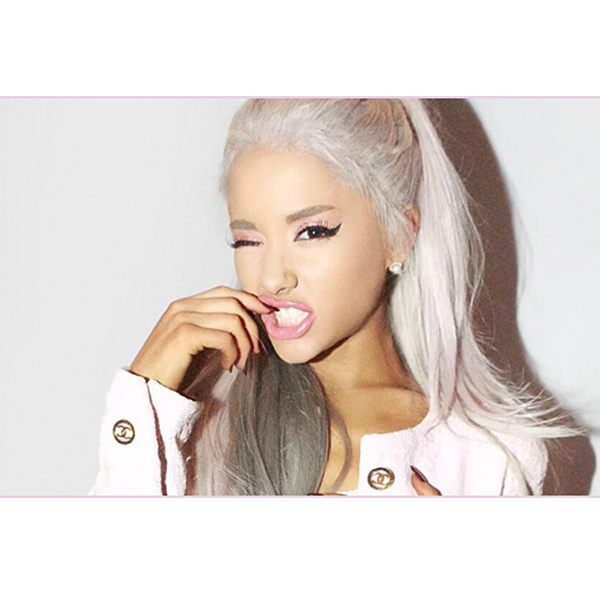 4. My weirdest habit is...
Talking to myself. All. The. time.
5. My favorite childhood memory growing up was...
Driving around Venezuela with my family every summer.
6. If I could only eat one meal for the rest of my life, it would be...
Fried chicken.
7. I laugh every time...
A drag queen gives a sassy read. (Too much?)
8. First thing in the morning, I wake up and...
Check my email. Am I famous yet? JK.
9. The best advice I ever received was...
Risk is everything.
10. My secret talent is...
I'm really good at Mortal Kombat.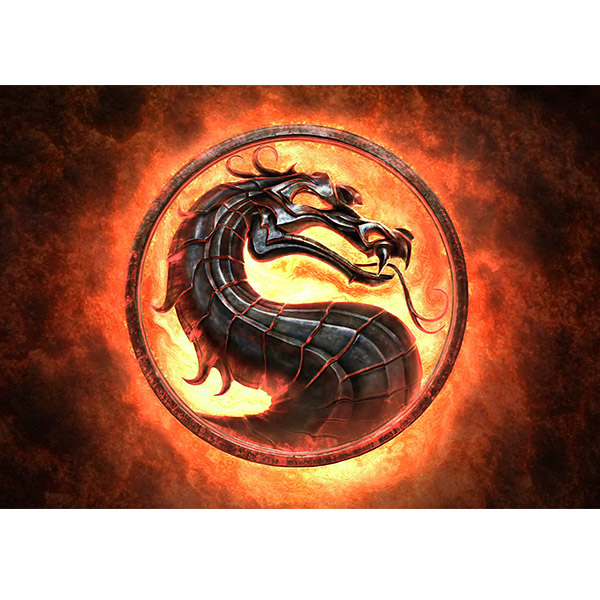 11. Everything is better with...
Tequila!!!
12. If I could have any superpower for 24 hours, it would be...
Time travel — morning in Cleopatra's Egypt, afternoon in the Roaring Twenties, nighttime in the '50s.
13. The three things I can't live without are...
Music, Apple TV and Chapstick.
14. The number one thing on my bucket list is...
Skydiving.
15. My SOUL mantra is...
No hesitations just actions.