Your Turn It Up 20 Inspiration
May 9, 2016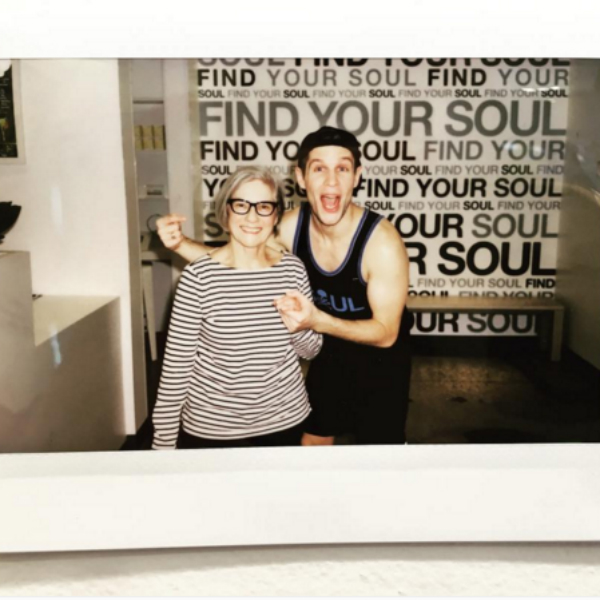 @christopherjacobchandler
Martha, 72 years young, finished her 20th ride of Turn It Up 20 in my 1P class today, 19 days early. Suddenly, all of my excuses are fading away... MARTHA, WE <3 YOU AND ARE SO PROUD! #soulcycle #tiu20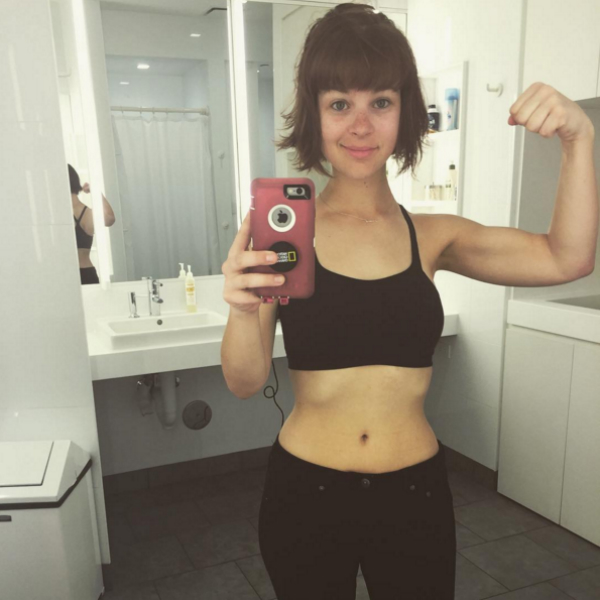 @jordaninpearls
Sometimes you just have to share how great you feel about your progress and how great your body feels (especially post-7AM @soulcycle/the day after a race)! The past two years I have really taken care of my mind, body and soul. It can be tricky to balance all aspects of life sometimes, but I always make time for my health. Oh! And 8 more rides left for me for #TurnItUp20! On track to finish next Tuesday night 5/10 at #SoulMTVN with Jared's class!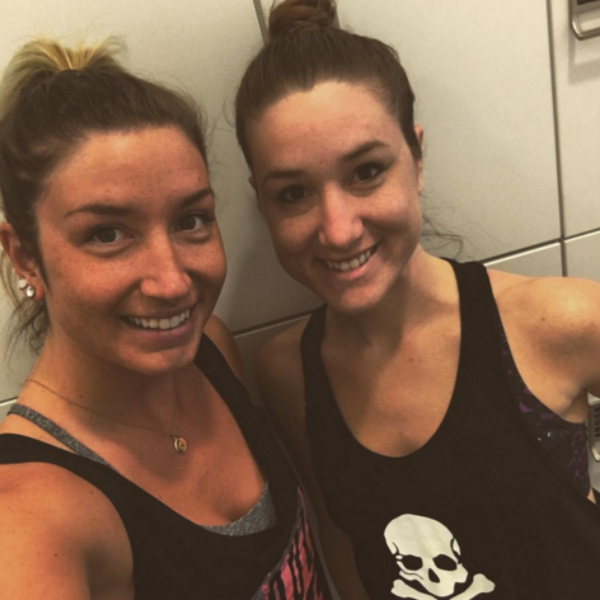 @kat_canary33
Saturday morning soul with the sister!! That makes 9 down and 11 to go for #tiu20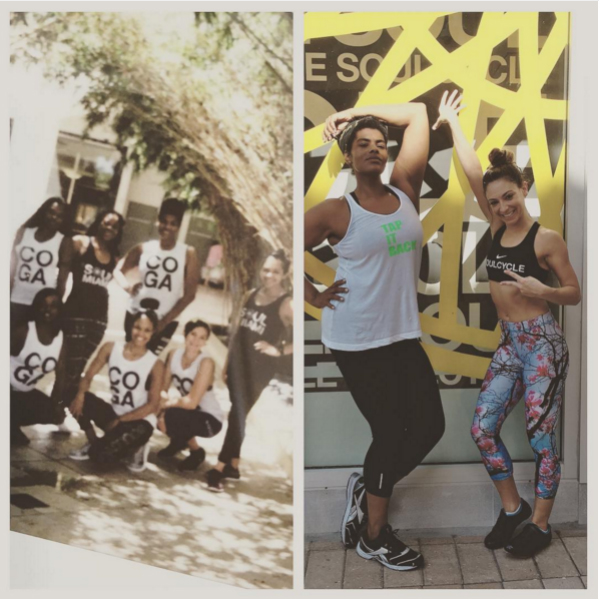 @life_of_te
Strike a pose! Love my #COGA #soulfam! Big ups to @johannaltorres and @aubreylauryn for getting me closer to 20! Rides 17 & 18...#DONE #TIU20 #20rides #30days #soulcycle #miami #fitlife #fitfam #work #sashay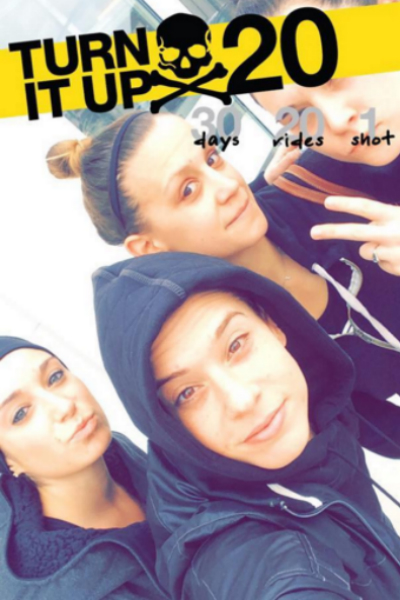 @jnich1234
Turnin it up with the best! @ernlinz is everything here in Boston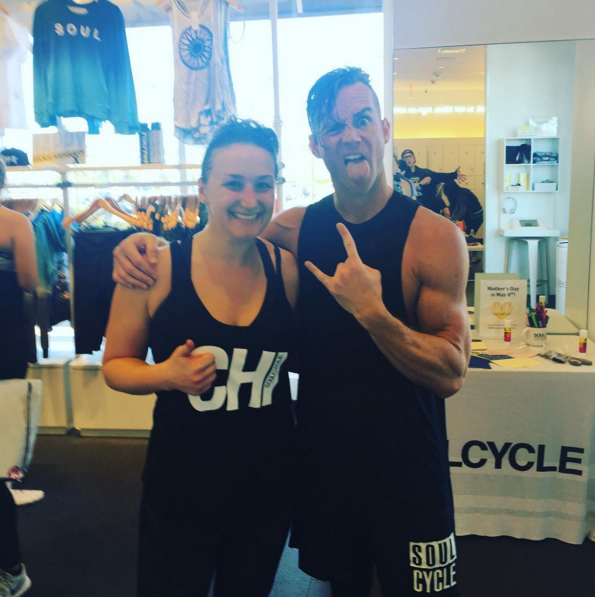 @tandras21
Holding it down for #TIU20 ride #10 this this morning with @paleoviking in Newport Beach! Special shoutout to @kikifether --I am digging your old stomping grounds!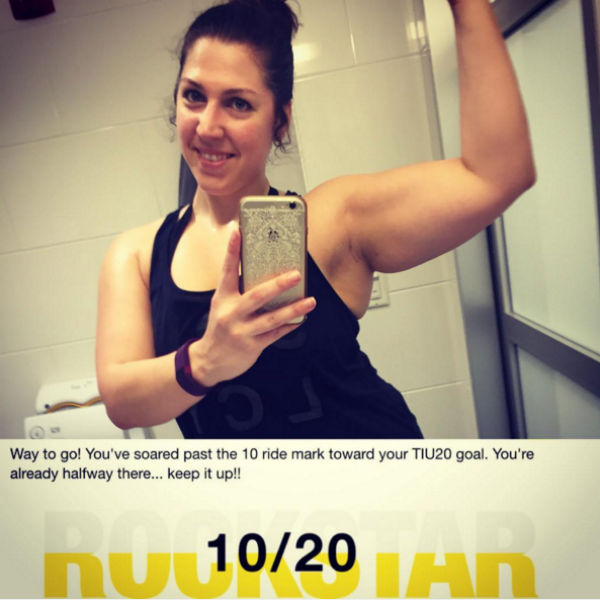 @jillybeaner21
Happy #flexfriday! After my double rides today I've now surpassed the halfway mark of #turnitup20 11/20 rides!! Since I'm leaving for Florida tomorrow for a few days it feels amazing to have made this much progress! While I'll be taking a soulcycle break for the trip, I plan on bringing my #tiubands so I can keep on track best I can with the #tiubikiniseries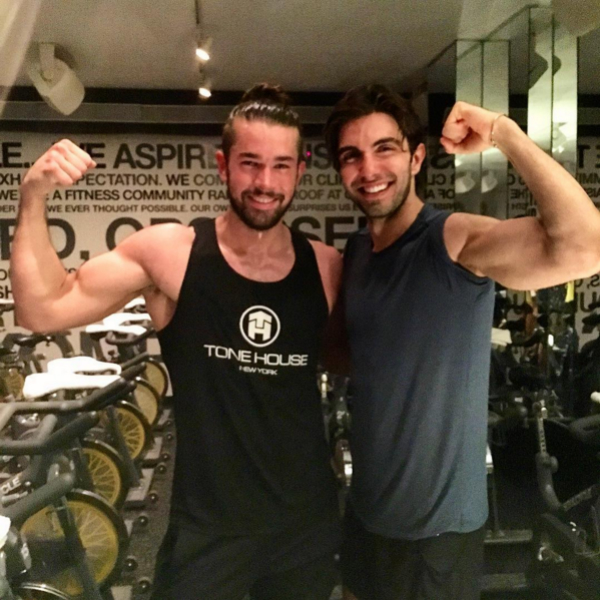 @wa11y_d

Tour De Soul continues @soulcycle #UnionSquare @akiniko gave me a real run for my money #TIU20
Remember, you have through end of day on May 18th to complete all 20 rides. Want to share your progress with your fellow rockstars? Tag your social posts #TIU20 for a chance to be featured on Soul-Cycle.com. Happy riding!
MORE FROM SOUL