Why Music is Good for Your Soul
October 24, 2014
Finding your rhythm at Soul is even more powerful than you might have expected!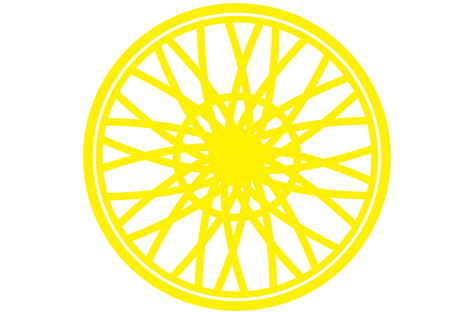 The power of SoulCycle playlists is undeniable. They can push us through the steepest climb, thickest jog and fastest sprint. And now a brand new study proves that motivating music can actually make those rigorous rides feel easier while encouraging us to work harder than we thought possible.
Researchers at McMaster University in Hamilton, Ontario asked a group of 20 people to do some high interval training on stationary bikes: 4 30-second stints going all out at the greatest intensity each person could stand. Four minutes of recovery time followed each 30-second sprint, then the researchers asked the exercisers how hard the sprints felt — and whether or not they were having fun.
Following the workout, researchers downloaded the exercisers' favorite songs and created custom playlists for each, in time for two additional workouts. During one workout, the exercisers got to listen to their playlist; they performed the other without any music.
The results? During sprints where they listened to music, the exercisers pedaled much harder than when they had no playlist to push them. They rated the intensity of both sprint sessions as equally intense, despite the fact that during the one with music they were exerting more energy. The music-fueled sessions didn't seem to make them more uncomfortable — even though they were working their bodies harder.
Researchers theorize that listening to our favorite music while exercising not only inspires us but also motivates us to work harder and experience less discomfort. So don't be afraid to sing along if you want to ride strong!
Find a slew of pump-you-up SoulTunes playlists on Spotify! Questions or comments? Email blog@soul-cycle.com