What Akin Eats For Energy
October 5, 2015
Between leading four SoulCycle classes a day and performing planks, pushups and all kind of fitness stunts on Instagram, NYC Senior Instructor AKIN AKMAN is one ultra active soul. So what does he eat for energy? He shares his everyday staples…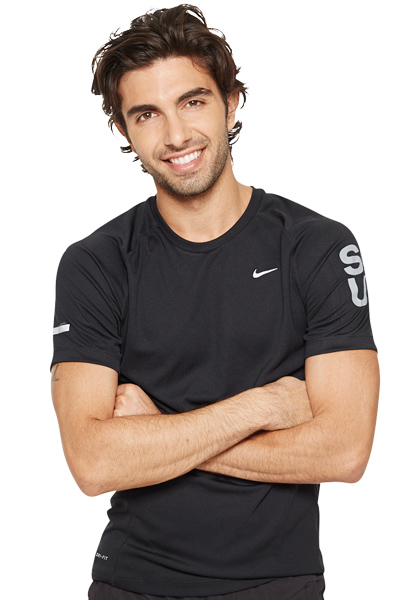 Your food philosophy, in one sentence, is...
Eat for fuel and everything in moderation.
Which foods are always in your fridge?
Eggs, whole wheat bread, almond butter, bananas and apples.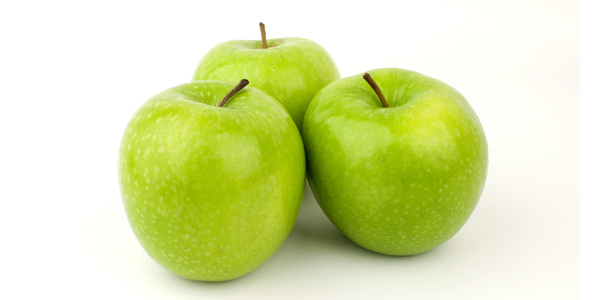 Where do you get your groceries?
I don't have very much time in between classes so I usually go to the Key Foods near my apartment.
Favorite thing to eat in the morning?
Eggs, any style, depending on my current mood or workout.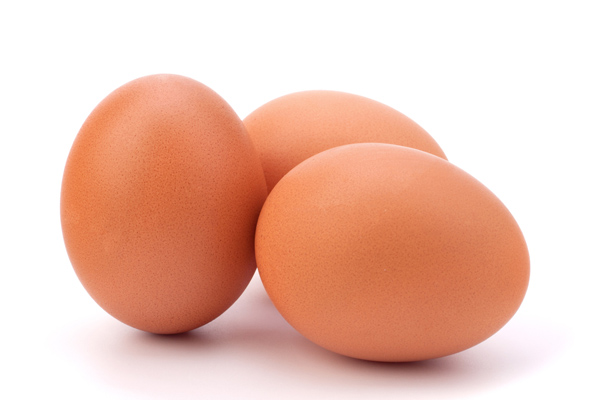 Best meal you've ever had?
Any meal I've had with my family during our summer vacations in Cesme, Turkey. Cooked by my grandmother.
Favorite NYC spot to fuel up?
Juice Press.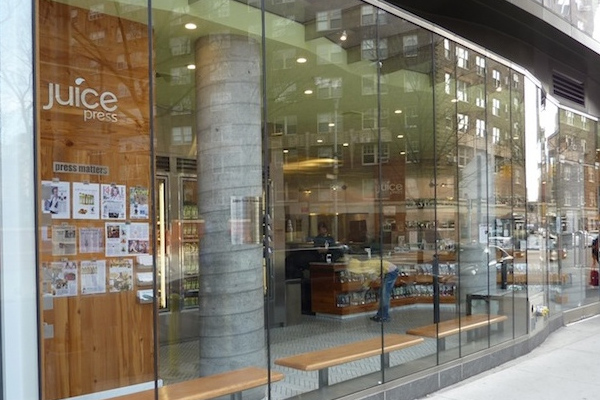 Least favorite food?
Onions and anything fried.
Splurge you treat yourself to?
I don't necessarily deprive myself of anything because I believe in eating everything in moderation. I like to have ice cream every now and then.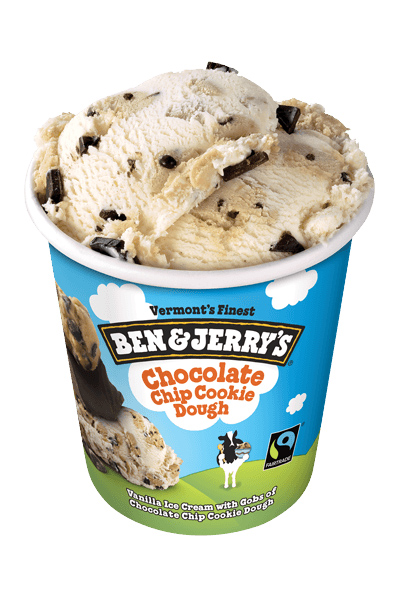 Snack that's usually in your bag?
I usually eat everything the instant I buy it so I don't really carry food around with me...
Which essentials hydrate you?
Gatorade, Vitamin Water, orange juice, iced ginger tea and coconut water g
ive me an extra boost when I'm tired.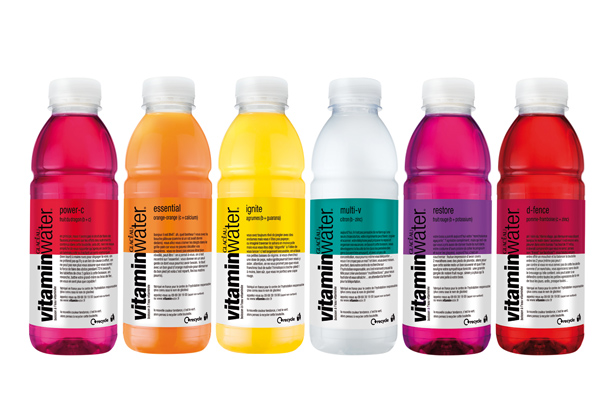 Follow him on Instagram at @akiniko

and

@AKINS_ARMY.

Questions or comments? Email blog@soul-cycle.com!
MORE FROM SOUL