TIFF D. on Why the Best Time in LA is Right Now
October 7, 2016
We caught up with SOUL instructor Tiff D. to talk about what sets LA apart from other cities, what it felt like to be a Laker Girl and why her city in this very moment is her favorite place to be….

When did your love affair with LA begin?
My obsession with LA started very early… but it was more of a fascination with the magic that happened inside that box my family sat around watching each night. To me, Hollywood was a mystical land far, far away that could sprinkle your life with stimulation and ease you down your yellow brick road. I began taking weekend trips to visit my best friend at USC and soon after, fell in love with the vibration of this amazing city. In LA, people turn their dreams into realities, and I got big dreams… so I jumped on that train to LaLa Land!
What are your favorite things about LA?
There is a vegan option, a juice bar or a fitness opportunity on EVERY OTHER CORNER!
What makes LA different from other cities?
KALE!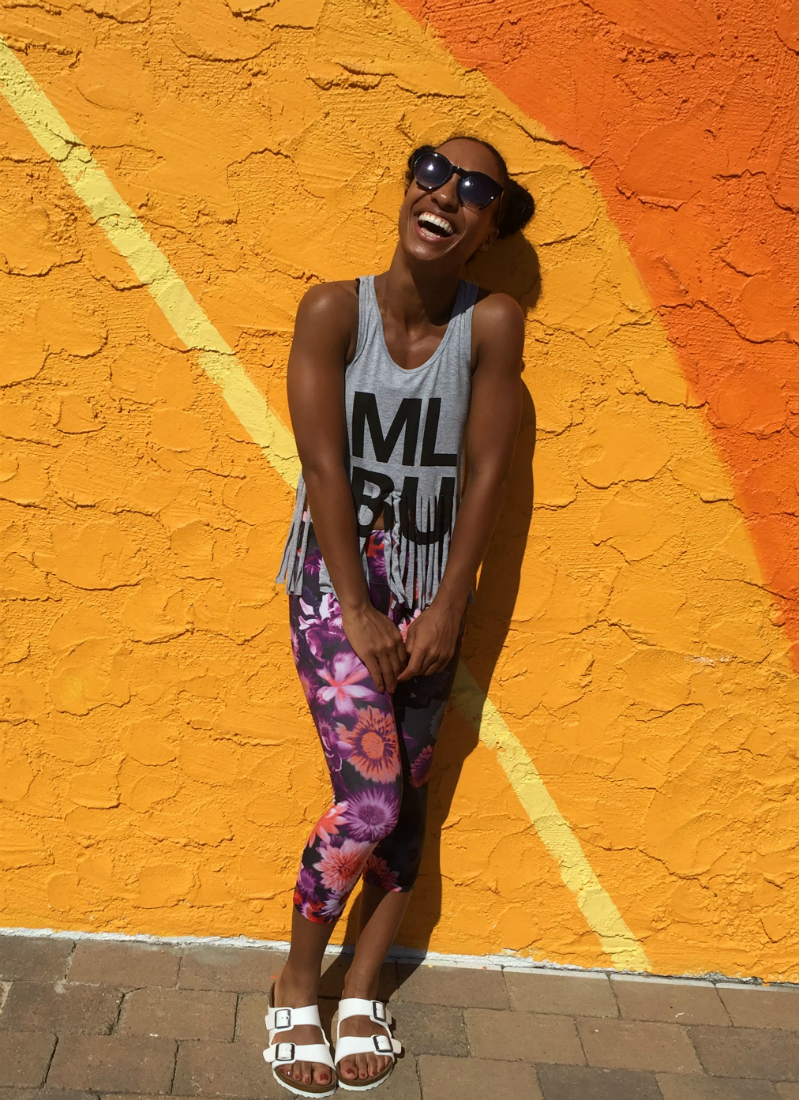 You were a Laker Girl. Tell us about that!

One of the highlights of my career thus far was dancing on the court for the LA LAKERS! To be selected as one of 20 girls out of 600+ in the audition was such a DREAM! I am a firm believer in the mantra "what is for you will find you." It was a case of preparation meeting the opportunity. It was a rigorous week of auditions and interviews in order to make the team, but once I got the invitation to become a Laker Girl, my life was changed forever.
What most people don't realize about the responsibility of carrying the Laker name is the amount of community outreach and philanthropic contributions made by all members of the organization. Yes, we have tons of routines to learn for the games and a physical appearance to maintain… but most of our work is done off the court. We are out in the community inspiring young ladies to empower one another, reading to underprivileged youth and visiting many different communities around the city that don't often get to participate in Laker Fever.
As a Laker Girl, I also had the great honor of being selected to host Lakers TV. Before every game we had a 30-minute live feed show throughout the Staples Center where we got to interview coaches, players, managers, etc., as well as hosting all of the competitions during commercial breaks and halftime. One of my favorite memories is being the host of the show for Kobe's record-breaking 81-point game against the Toronto Raptors. That was a big day for both of us!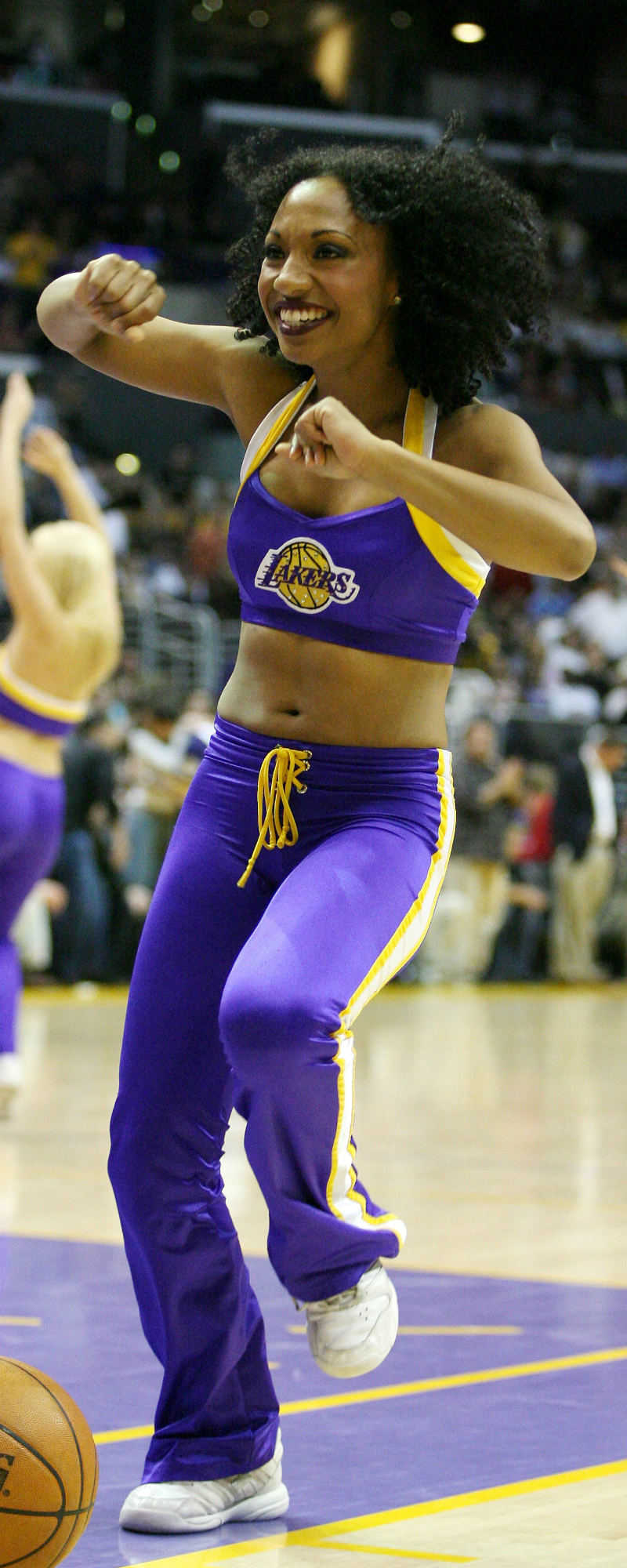 Favorite places to visit in LA?
The Colorado Street Bridge in Pasadena, The Chandelier Tree in Silverlake and any place where the food trucks are parked!
How can you tell if someone is from LA?
It has become so much more of a challenge for me to decipher between the locals and the transplants. LA has such a gravitational pull for the movers and shakers of the world that the transplants probably dominate the city's population at this point! But when I do come across a native Angeleno, there is a strong sense of pride and ownership from knowing that they grew up here… while most of us flew here!
You once said the best time in LA is "right now." What did you mean by that?
I think that we all spend a little too much time focusing on yesterday or worrying about tomorrow. We can't get so caught up in what is next that we forget to celebrate what is happening RIGHT NOW. This is really the only moment that matters… so make THIS moment count. Make THIS the best moment of your life.
Starting RIGHT NOW: Keep learning. Keep failing. Keep going. Keep growing.