SoulCycle Q&A: Chromeo
March 14, 2016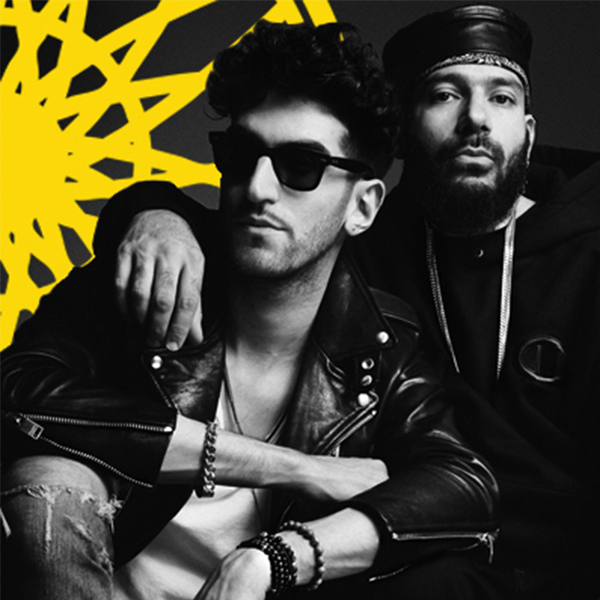 When was your first show?
September 2002, in Montreal in a venue called S.A.T.
What's changed between then and now?
People actually come to see our shows!
How many times have you been at SXSW?
This year is our fifth!
What was the first concert you ever attended?
The first concert we ever attended together was Jamiroquai at the Metropolis in Montreal in 1993.
What song — besides the ones on the awesome playlist below — are you currently obsessed with?
"Panda" by Designer.
Questions or comments? Email blog@soul-cycle.com! Want to ride? To book a bike, grab a series HERE then book a bike!
MORE FROM SOUL