SoulCycle Can Make You Look Younger
April 25, 2014
Ride your way to complexion perfection? Yep, new research indicates that SoulCycle could keep your skin looking younger, no matter how old you are.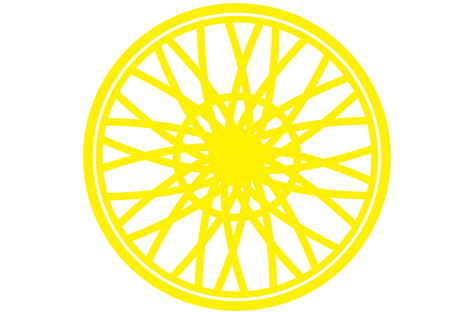 A recent study conducted at McMaster University in Ontario found that tapping it back could be an effective way to prevent —and even — reverse skin aging at every age.
Researchers studied about 30 people, ranging in age from 20 to 84. Half the group did at least three hours of moderate or vigorous exercise each week (about four SoulCycle classes) while the other half took it easy, doing less than an hour of moderate exercise each week.
The results? The active participants who were between the ages of 40 and 84 had visibly younger looking skin than their sedentary counterparts. In fact, their skin samples were similar to that of someone in their 20s or 30s.
Next, the researchers took skin samples from the non-active group who were over age 65 and had them start to exercising about three hours a week for three months. At the end of that time, they took additional skin samples. They found that the before and after samples were remarkably different: The "after" samples looked more like those of 20- to 40-year-olds after exercise whereas the before samples looked more age .
Get better-looking skin while having a blast on the bike? Sounds like a win-win to us.
Questions or comments? Email blog@soul-cycle.com!