Soul Story: Tim Harvey
November 11, 2015
This Veterans Day, we're honoring the legends who've served our nation — and rockstar TIM HARVEY is one of them! After spending four years in the Marine Corps, Tim now taps it back in TriBeCa. He shares his Soul Story…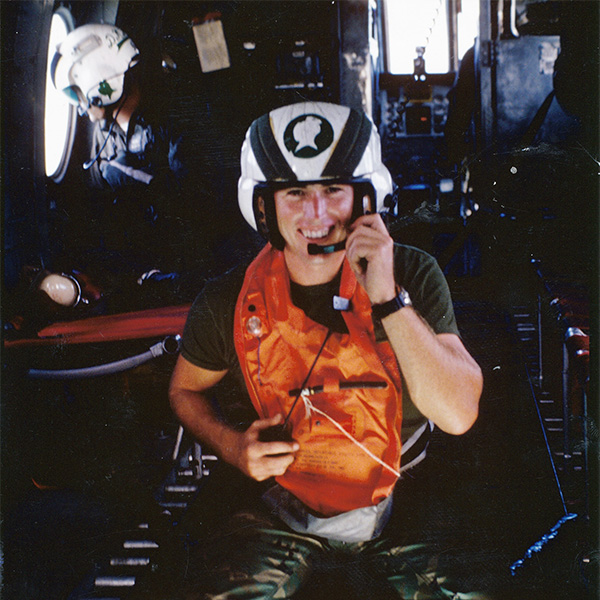 First of all, thank you for your service! What branch of the military were you in?
I served as an Officer in the United States Marine Corps.
What motivated you to enlist?
The Marine Corps offered me an opportunity to serve our country. My father was an enlisted Marine veteran, and while he never encouraged me to serve, it was something I felt an obligation to do. My service as a Marine Officer immediately followed my graduation from the University of Florida, and I was in the Marine Corps for four years.
What was your favorite thing that you learned during your time in the military?
The best part of my experience of serving in the Marine Corps was the opportunity to serve with some great men and women whom, in many cases, sacrificed so much for our country. I had the opportunity to serve with some of the greatest Marines of our generation, including a young Captain who would later become a four-star General, Jim Mattis. Even today, General Mattis speaks about being passionate about what you do in order to inspire and lead others.
What first brought you to SOUL?
I decided to give SoulCycle a try after seeing so many people day after day excited about walking in and coming out of the Tribeca Studio. I was hooked after my first ride. The ride was intense, exhausting, and yet fun!
How has SOUL impacted you in your day to day life?
SoulCycle is a great workout, but the instructors, the people who work at SOUL, and the community is why I keep coming back. SOUL has become the biggest part of my effort to stay fit and healthy. When I am not traveling, I start my day at class and sometimes even double.
Do you see a correlation between SOUL and the service?
One of the things we talk about as Marines is something we call "esprit de corps." In the Marine Corps, it is the sense of shared purpose, commitment and teamwork. It certainly feels like the people who work and ride at SoulCycle share that enthusiasm and commitment to the broader community.
Do you have any favorite rides?
It is amazing to see the diversity and commitment — especially in Rique's 6:00 AM to 7:00 AM classes! What a great way to start your day!
Anything you want to add?
Thank you to all who served, to the SOUL Community for recognizing the Veterans, and especially to those who gave so much.
•Photos of Tim Harvey while he was deployed overseas in 1980-1981

Questions or comments? Email blog@soul-cycle.com! Want to ride? Grab a series
HERE
and book a bike!
MORE FROM SOUL