SOUL Rider Report: Dax McGill
May 25, 2016
First ride memory?
It was with my mom and I remember we looked at each other after the class, covered in sweat, and said, "Holy s@$t! That was amazing!"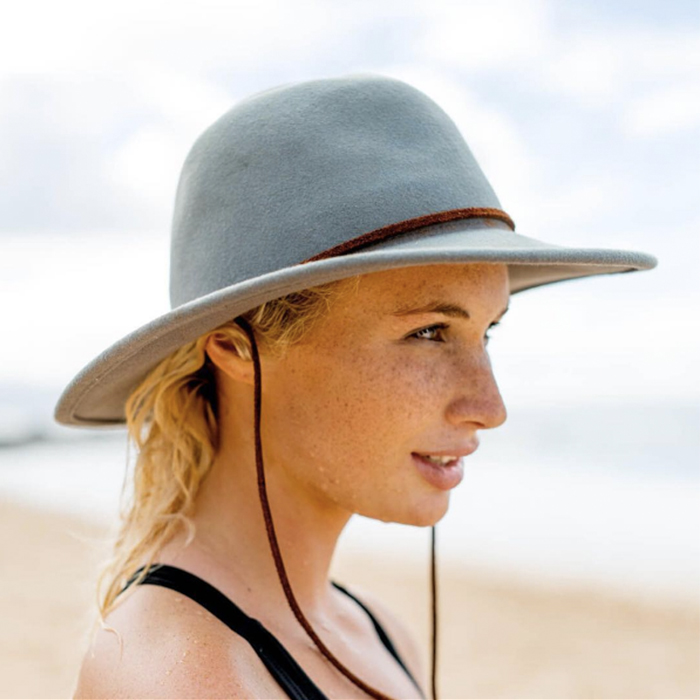 Favorite song to ride to?
Anything that I know the words to. I love singing while I'm riding!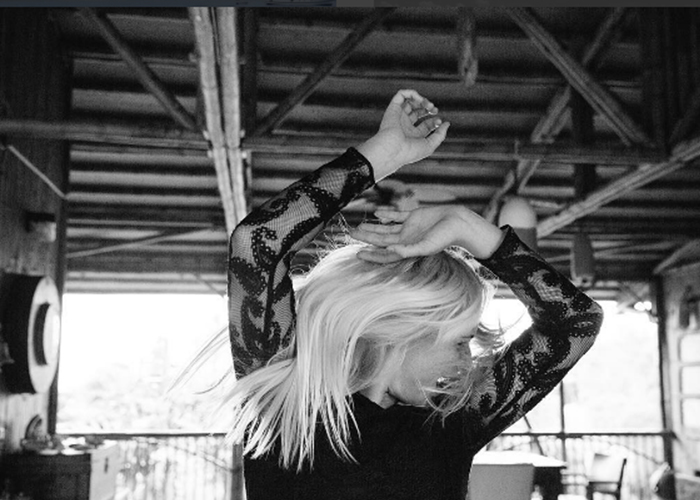 Tap back or push up?
Push up, always.
Climb or sprint?
Sprint! I love the adrenaline.
Rooster or Owl?
I love morning rides. When you walk out of the studio and it's just getting light, you feel amazing and ready for the rest of the day.
Favorite bike in the studio?
Sidebar.
Which set of weights do you grab: 1 pound, 2, 3 or 5?
2 to 3 pounds.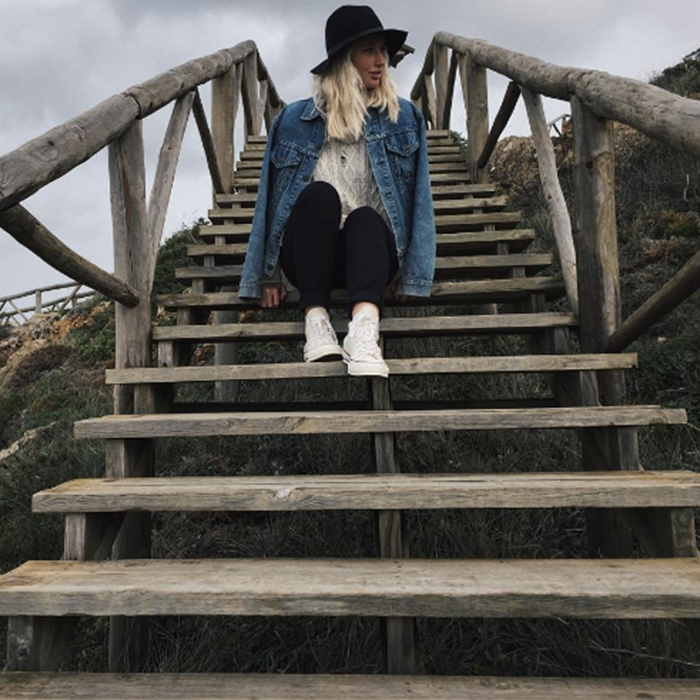 Favorite post ride snack?
Anything from Pressed Juicery!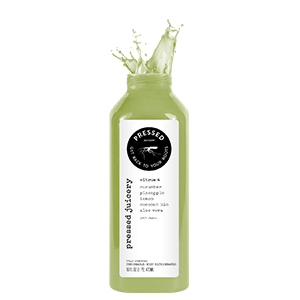 Which word in the mantra best describes you: Athlete, Legend, Warrior, Renegade or Rockstar?
Definitely Athlete.
I knew I loved SOUL when…
I was dripping in sweat and laughing at the same time.
Any routines before a big event?
Stretch, work out, surf and have a good, positive mindset.
How old were you when you got your first surfboard?
6 years old. It was a Tamba. My parents got me it while we were in Kauai.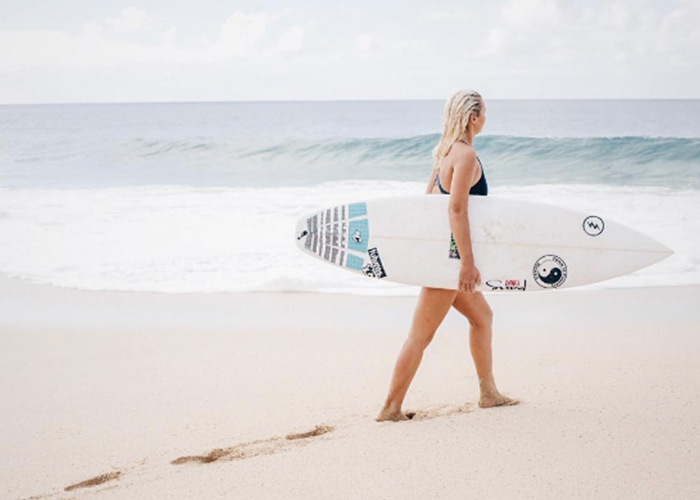 Long wetsuit or short wetsuit?
Short, but it depends on the temperature.
Favorite place you've ever competed?
Tahiti. Fun waves, good friends, I had a blast!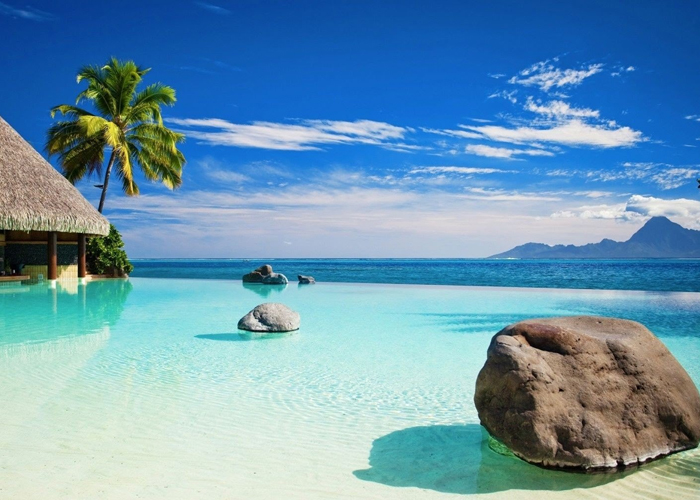 Who is your spirit animal?
A giraffe.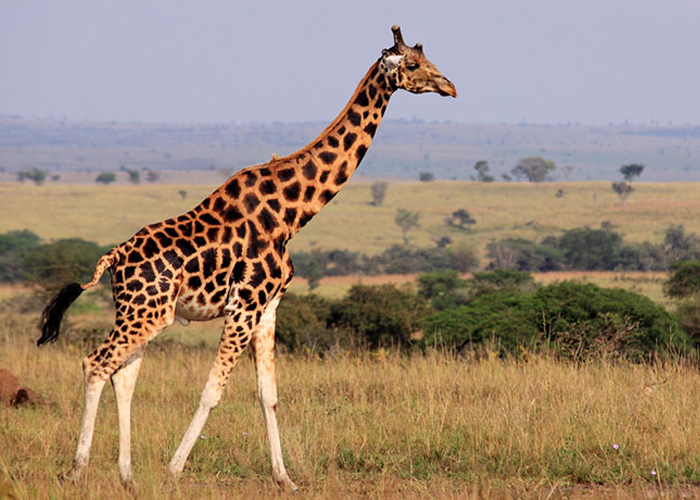 Who inspires you?
Anyone with a dream who doesn't give up until it's achieved.
What is the first thing you did when you woke up this morning?
Check the waves.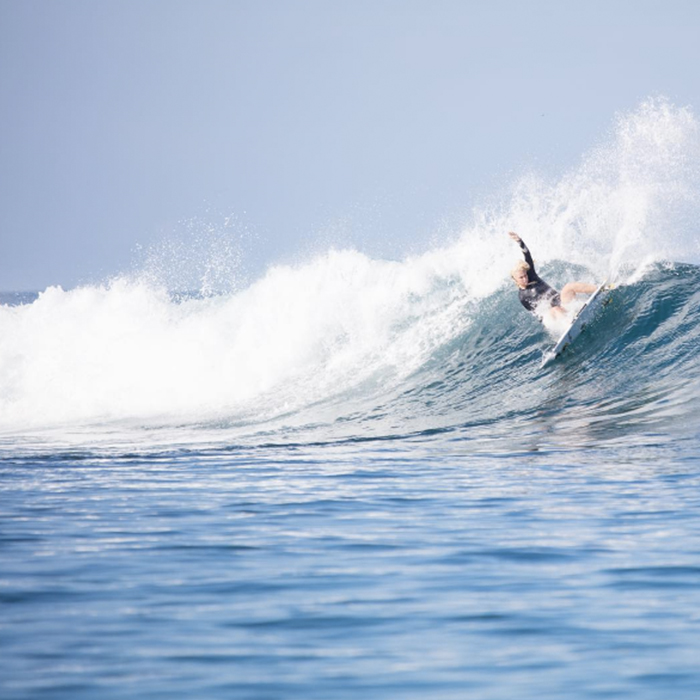 Instagram or Snapchat?
Instagram.
Cause close to your heart?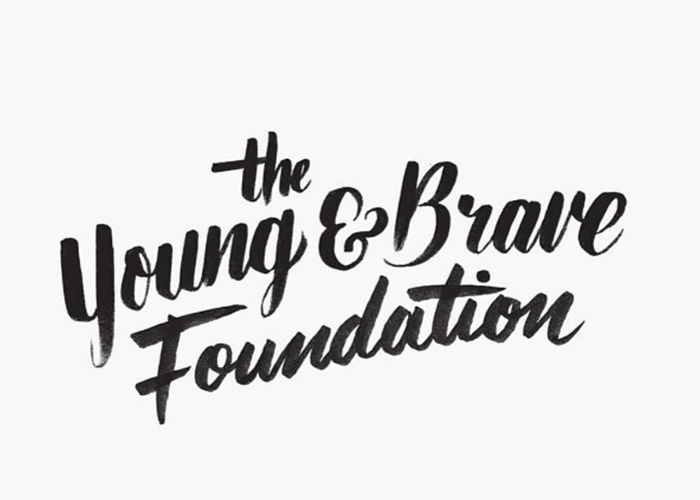 Who runs the world?
Girls!
Questions or comments? Email blog@soul-cycle.com! Want to ride? Click HERE to grab a series then book a bike!
MORE FROM SOUL