SOUL Inspired This Rider to (Literally) Scale Mountains
April 27, 2017
early three years ago, MAYA LEE clipped in for her first class at SoulCycle — and discovered the power and motivation she needed to push her limits and conquer challenges. Here's her story…

I used to be a quitter.
It's something I would have never admitted, but became more prevalent during my tougher seasons.
No matter what the circumstances, if a situation was too difficult for me, I didn't want to persevere and fight to overcome my obstacles. Whether it was in relationships, in my major, and especially in fitness — my anxiety and the fear of failure crippled me from pushing toward my greater potential. My go-to outlet was to withdrawal and stop eating, or to sleep for hours on end. These dark moments in my life really made me wonder what purpose I could possibly serve.
There was a time in 2012 I went hiking with my friends, and after experiencing a grueling two hours (but it was actually a pretty easy trail), I vowed to never hike again. Who knew so much of my physical capabilities were a reflection of my own mindset?
In comes SoulCycle. In November 2014, I received a complimentary ride for the new
Pasadena studio
and decided to give it a try. I remember loving the positive vibes, the music, and the adrenaline rush of the experience as I watched the instructor in admiration. How can fitness be so much fun? Granted, I spent a lot of time sitting in the saddle, but that day opened doors to my amazing SOUL journey. It was one of the hardest workouts I ever experienced, but I wanted to come back. I started coming once a month, and then once every two weeks, and then every week.
All this time, I needed someone to remind me that we are capable of so much more than we think we think we are. We will miss all of the opportunities we don't take, and on the other side of challenge is change. For most of my life, I saw challenges as something to avoid, but now I see them as something to push through.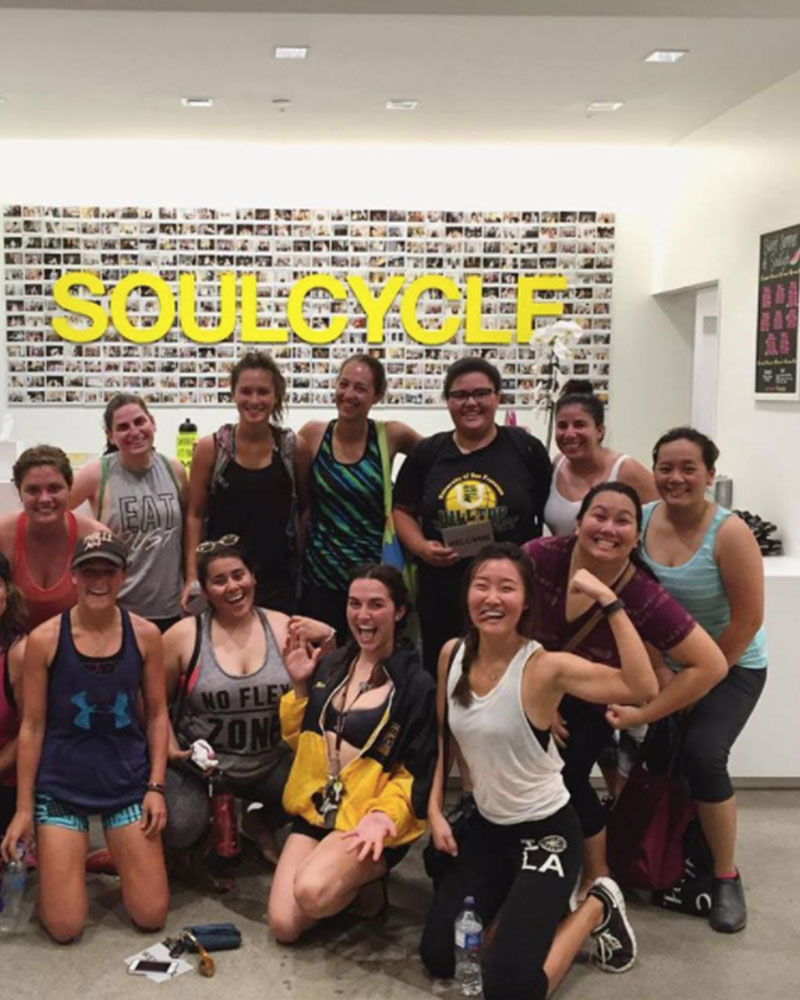 I've hiked eight mountains since I started riding at SoulCycle, one including a 12-mile route, and I became an assistant coach for a girl's running team that focuses on loving yourself and always putting your best foot forward. I am a 5th grade teacher, and I try to work out at least three to four times a week at SOUL or at the gym. This is the type of outlet that not only makes me feel better, but helps me be better in all aspects of my life. I've invited almost everyone I know in my life to come try it at least once, because I know all it takes is one class to ignite that flame inside every soul. I am so thankful for this community and for all of the amazing instructors who push and inspire. These life-changing moments are truly priceless. Thank you, SoulCycle!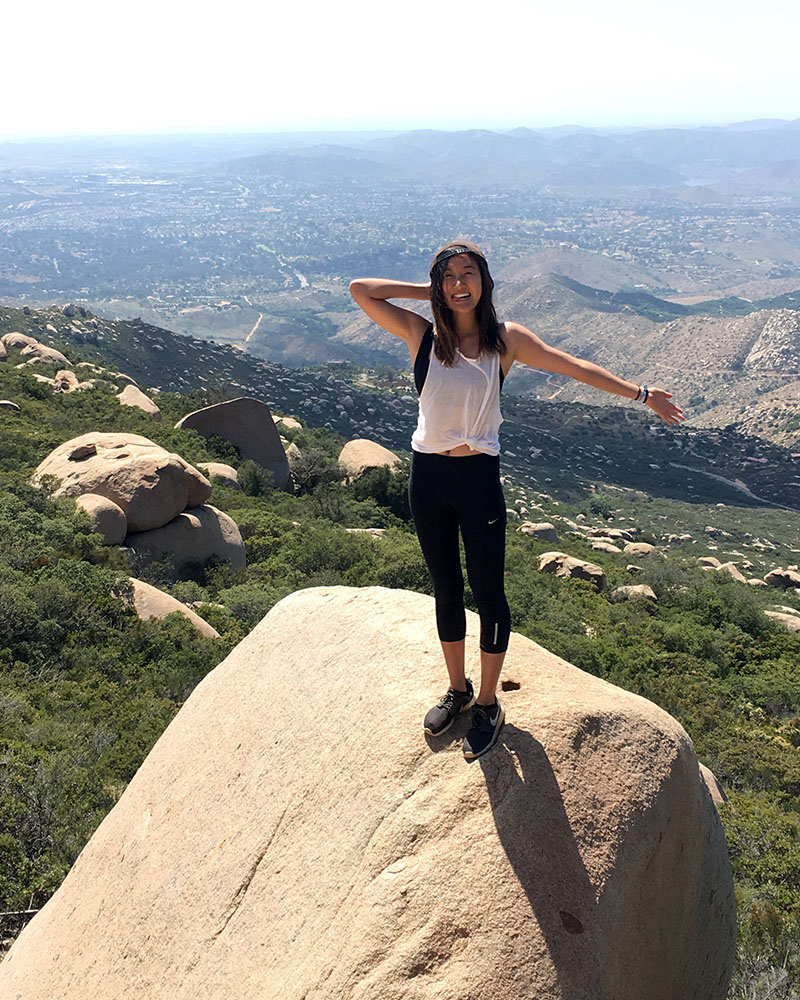 Do you have a SOUL Story? Email SOULlife@soul-cycle.com. Want to ride? Grab a series HERE and book a bike.