Rachael Brooke's Letter To Her Younger Self
April 16, 2016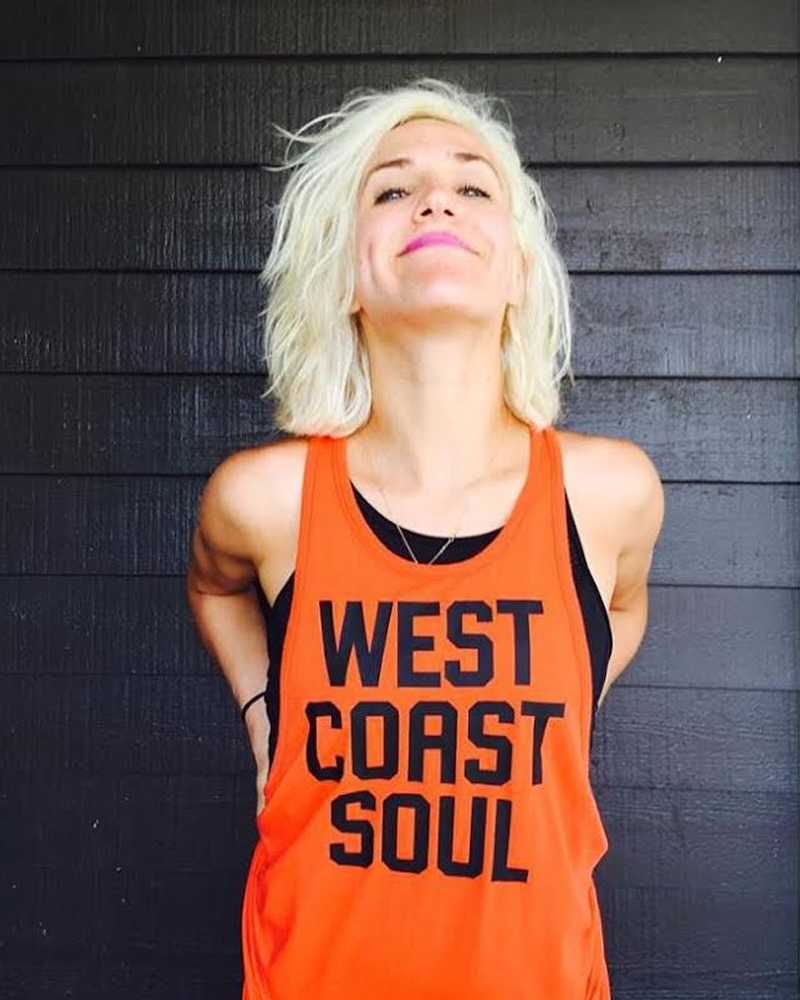 Dear 12 months ago Rachael Brooke:
EVERYTHING IS TEMPORARY. Everything incredible doesn't last for forever, but the same goes for things that either completely suck or just don't feel 100 percent authentically you. You always have a decision and you out of all people know how to trust your gut. So trust it now. Sure, you have built a life for yourself here in NYC. But if San Francisco isn't for you, New York isn't going anywhere anytime soon.
I know you are one of the first of your friends to leave the city and right now it might feel like you are going to be on the other side of the world from them. Reality is you are literally just a phone call or a plane flight away! FaceTime exists for a reason; you are so super busy with life anyways that sometimes you don't get to see each other as often as you would like. So the times that you do see each other from here on out will be even more special.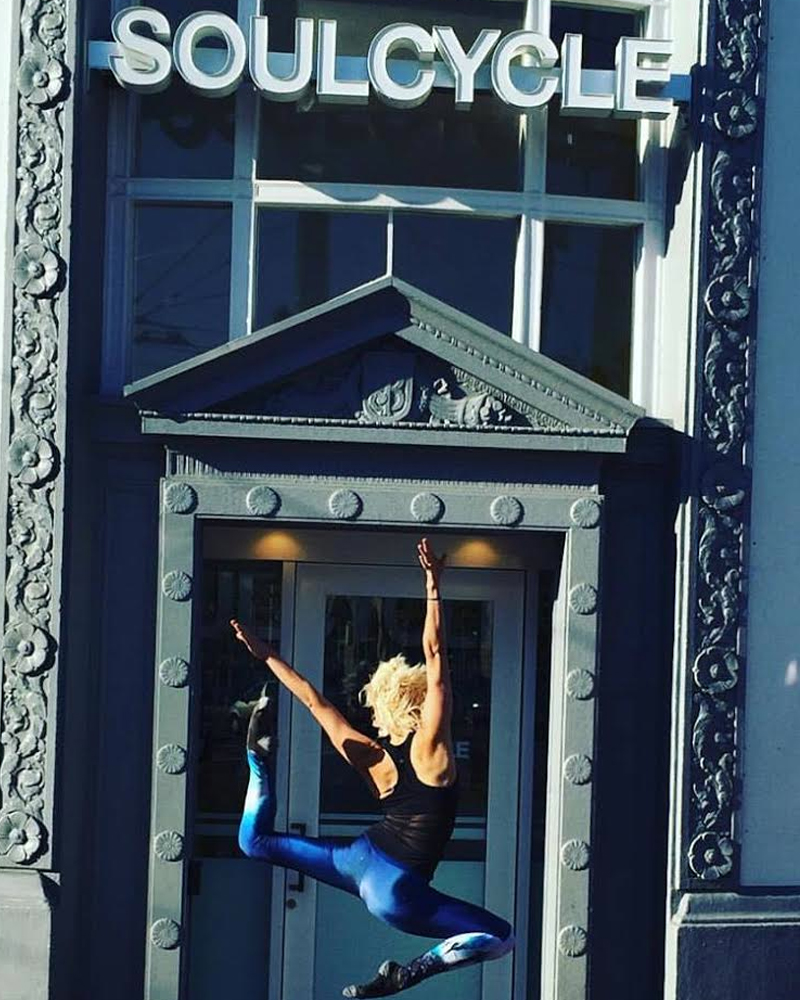 Every single person in your life that is important to you is rooting for you. So far, everyone who you have told about this opportunity has been excited for you. They know it, you know it. It is going to be just as hard, if not harder than when you made your first move post-college to the city that you never ever thought you would leave. But let's go back to your gut reaction when you were asked to move: You just knew.
Don't worry about JeffCat. He is going to be fine. And who knows? Maybe you can take him on walks finally now on the not-so-busy streets of the Marina (hint hint).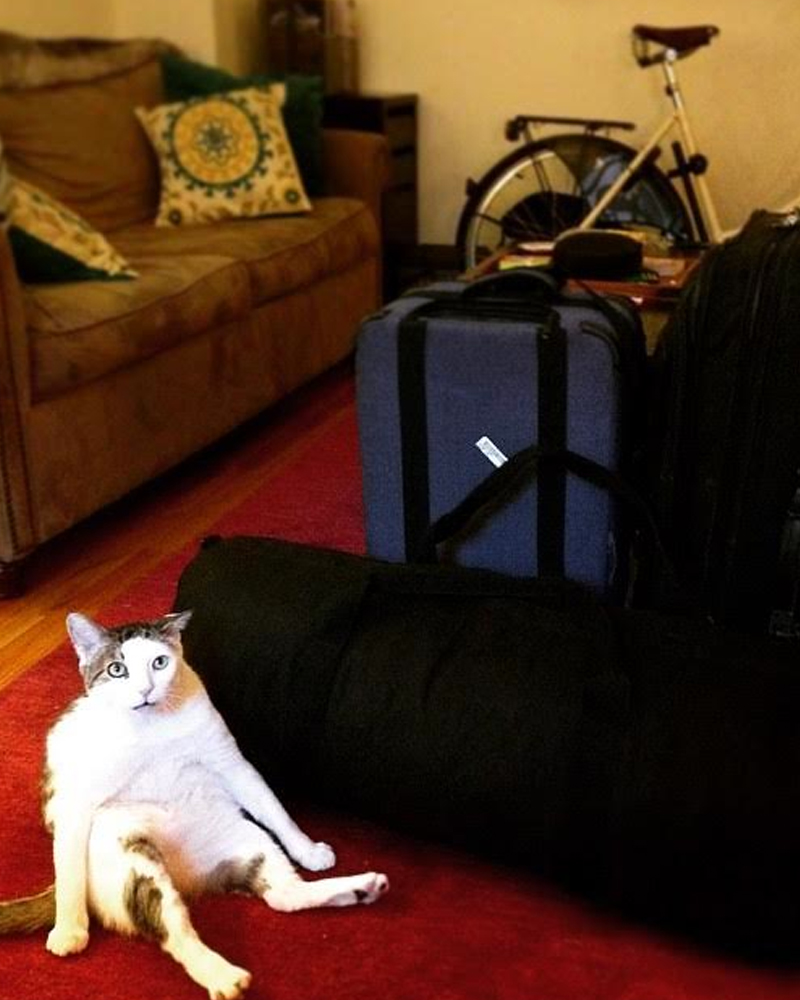 There are going to be days when you want to hop back on a plane immediately and get back to your old life in Greenwich Village. Let those days happen. Let yourself feel what it feels like to be so out of your comfort zone, and yet safe and successful at the same time. Change is the one thing we can always count on — and the fact that you chose to make this particular change happen and you have chosen to try something new and different should make you feel proud and capable of anything.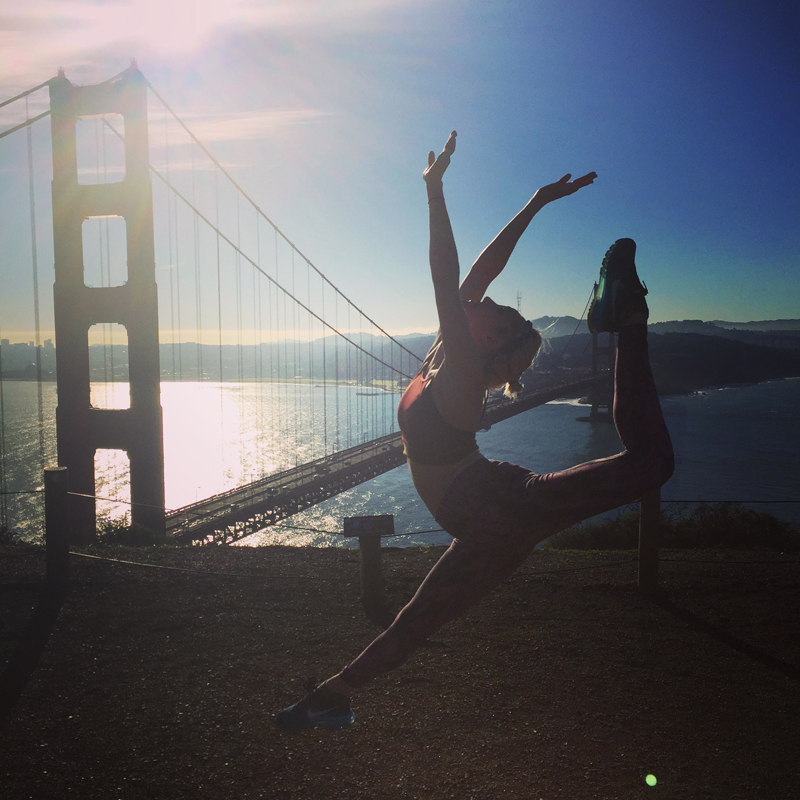 It won't always be perfect. It won't always feel right. But there is going to be a random day, driving over the Golden Gate Bridge, blasting your favorite song to play in class, that it will hit you that you have made the best decision in your life. And you will realize that all the fear, and tears, and changes were worth it. You will realize that you are closer to your family now, both physically and emotionally, than you ever were when you lived across the country. You will realize that your core group of best friends are all still the same… and your time together is even more special when you make it happen.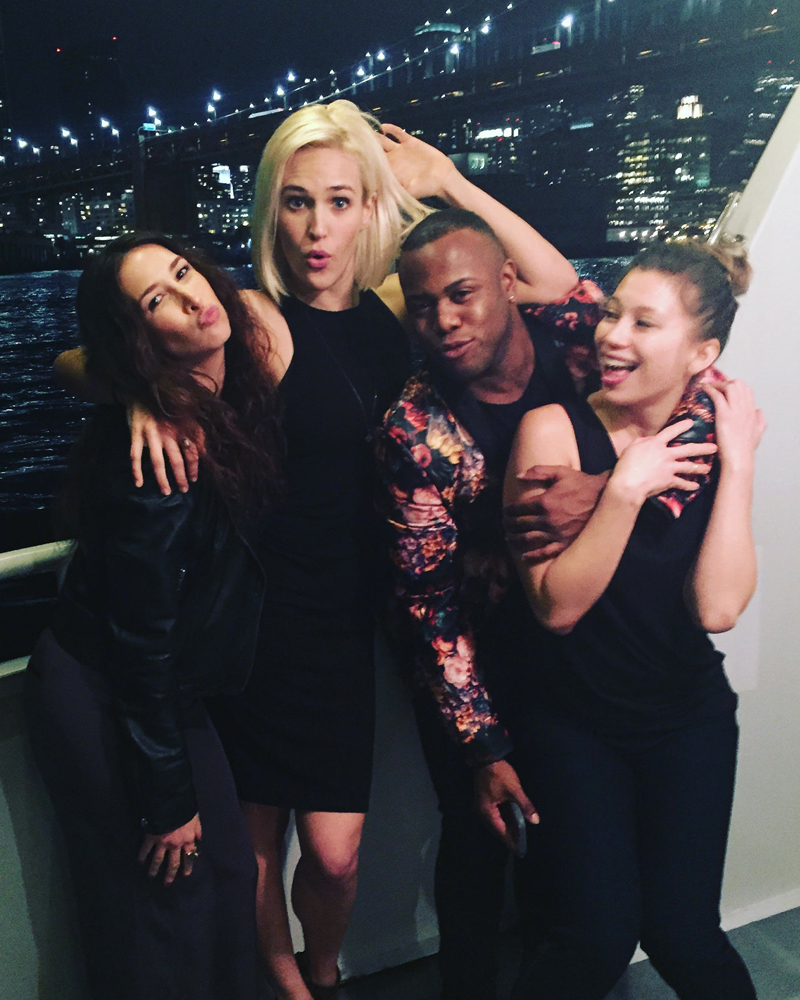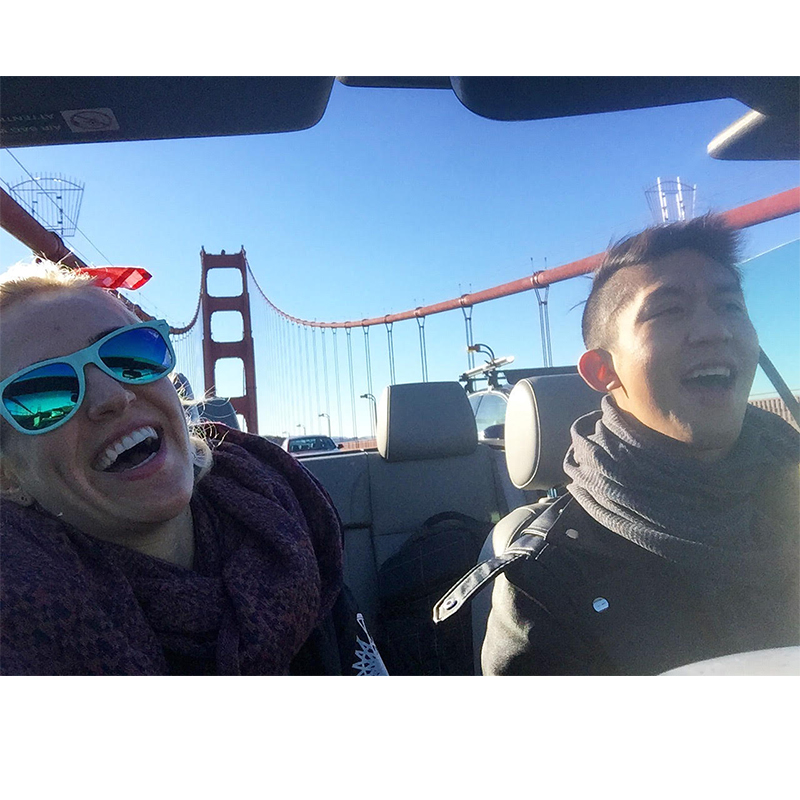 You will also make new friends. Form new, strong, beautiful relationships with all sorts of people. Your worlds will collide and when you go back to NYC you will have butterflies in your stomach just as you will when you fly back to SF. You CAN love both cities for what they each offer you, and they can both love you back.
You tell your classes all the time that taking risks can be scary, but living with regret is alway scarier. You believe everything happens for a reason and you tell everyone you care about that if they get a chance for change to take it. And if taking that chance changes their life, let it. Take your own advice, silly: Trust your gut, let it change your life and enjoy the ride!
Love,
A year wiser Rachael Brooke
Want to ride? To book a bike, grab a series HERE then book a bike!
MORE FROM SOUL