Playlist: Music of SoulCycle Mount Vernon!
September 22, 2015
We're spreading the SOUL in DC: Our Mount Vernon studio opens this week! The 11 instructors rocking the MTVN podium — ABBY, ALLIE, CAT, DURRELL, JARED, LISA, RACHEL, SUNNY, TIFFANY, TIM and WAYNE — shared their favorite songs of the moment for our latest SoulTunes Tuesday playlist. Check it out then clip in at Mount Vernon!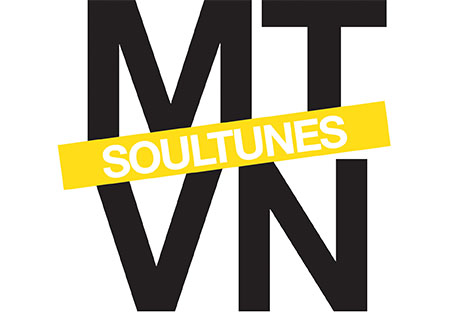 SOULCYCLE MOUNT VERNON is located at 601 Massachusetts Avenue, NW in Washington, DC. We're kicking off the cardio party on Thursday, September 24 so you can book bikes now by clicking HERE or by calling the studio at 202-293-7685. Grab a series HERE and get ready to ride!
Questions or comments? Email blog@soul-cycle.com!
MORE FROM SOUL