Nick's Sweet New Arrival!
June 19, 2015
One of our newest SOUL dads? Instructor NICK PRATLEY, who welcomed little Ava Grace with his partner Jeff on May 25! As we ride into Father's Day weekend, Nick talked with us about his new Soul child and shared some sweet snapshots, too!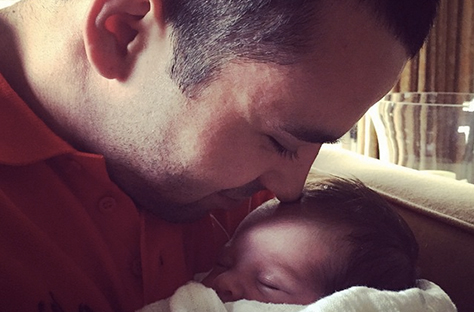 Congratulations on Ava!
Thank you! I am soooooo grateful. I mean wwwoowwwww! On May 25, we welcomed 8 pounds, 14 ounces of beauty.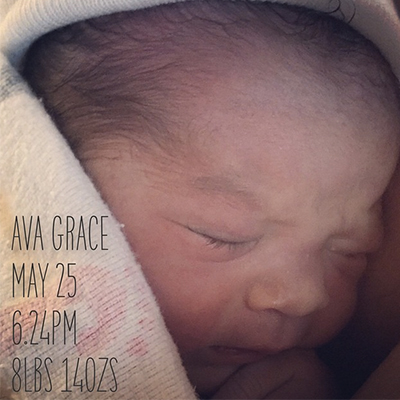 What is Ava like?
She is VERY expressive. Lots of sounds and noises. Likes to be heard! Otherwise she smiles in her sleep and has the sweetest temperament.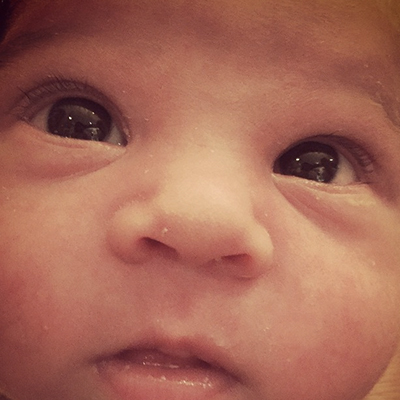 What has it been like becoming a dad?
Astounding. The level of gratitude and wonderment I feel is beyond anything I expected. I feel like I'm becoming who I was meant to be all along.
Biggest surprise?
That I actually know what I'm doing!
How has it inspired you?
Having this little angel honestly reminds me that every moment, every breath is a miracle, that every single one of us are walking miracles. I am awe struck and inspired to live in THAT space. It's all about the heart, this present moment and the wonder that each brings.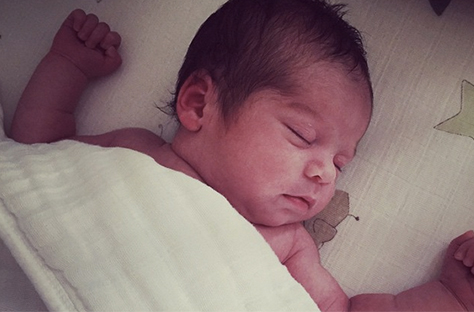 Will becoming a dad affect the way you teach your classes?
Absolutely. I was sitting with Ava this afternoon thinking about everything I've been feeling and experiencing. It seems so much bigger than anything. It's that… that big heart explosion I can't wait to share.
Best parenting advice you have received?
Trust your instincts.
Are you excited to ride at SOUL with your daughter someday?
OMG yes! Riding with her and sharing the incredible SOUL family will be so amazing to Jeff and me. I dream about putting her in SOUL gear and dancing through a ride with her. I think we will start with a SOUL onesie though!
Happy Father's Day to all our SOUL DADS!
Catch classes with Nick at SoulCycle Beverly Hills and SoulCycle Pasadena. Questions or comments? Email blog@soul-cycle.com!