My Sister's Heroic Fight: Shari Shanker's Story
October 26, 2016
ive months ago, SHARI SHANKER got a shocking call: Her sister and best friend, ILYSA WINICK, was fighting for her life after contracting a near-fatal blood infection, which kept her in the hospital for three months and led to all four of her extremities being amputated. Now Shari opens up about her sister's courageous journey and how the SOUL community is supporting her...

June 8th is my older sister Ilysa's birthday. She lives in New York City and I live in L.A., but we are very close. So when it came time to celebrate her birthday, I flew in to spend the weekend with her. We had a great time in New York City and I left on Sunday evening.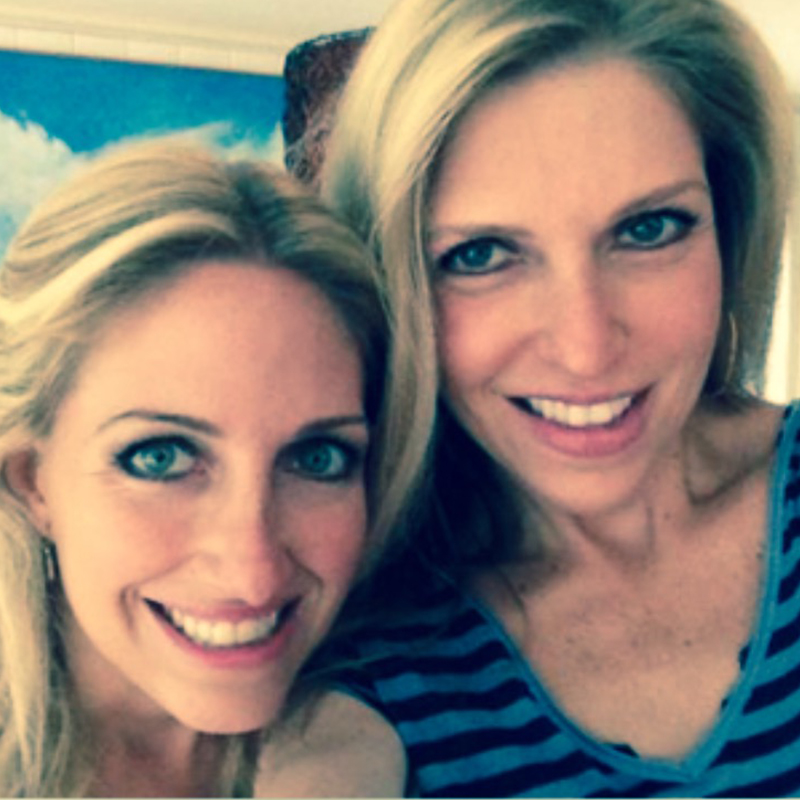 When I spoke to Ilysa on Monday, she mentioned that she wasn't feeling well and was planning to turn in early. By Tuesday, she was in the ER because she couldn't walk and was in an indescribable amount of pain throughout her entire body. She had tested positive for the flu but it was much more than that and we were terrified. After several tests we learned she had contracted a near-fatal blood infection which was caused her body to go into septic shock, shutting down her vital organs. We have no idea how this happened.
Within 12 hours, Ilysa was transferred to Columbia Presbyterian Hospital, where she remained for three and a half months. She spent three weeks in a coma. A rare complication from sepsis occurred as well which caused blood flow to stop going to her extremities. This led to subsequent amputations of all four of her extremities. My sister lost both feet below the knees, and both hands below the elbows. Her kidneys began to fail and as a result, she will be on dialysis until she can get a transplant.
Ilysa has always been and remains to be the definition of a super woman. She's a mom of two, devoted wife, and owns and runs a phenomenal preschool in Manhattan, where she is very active member of her community. Ilysa is determined to get her life back. Even though she had a top-of-the-line insurance policy, there is a rule that insurance only covers one limb per loss per life. Regardless of how ridiculous that is, she's been denied coverage for any prosthetics at all so far. This is why we partnered with HelpHopeLive to raise money to pay for prosthetics as well as a possible future kidney transplant, the related immunosuppressant drugs that she'll have to take for the rest of her life, home care, therapy and more.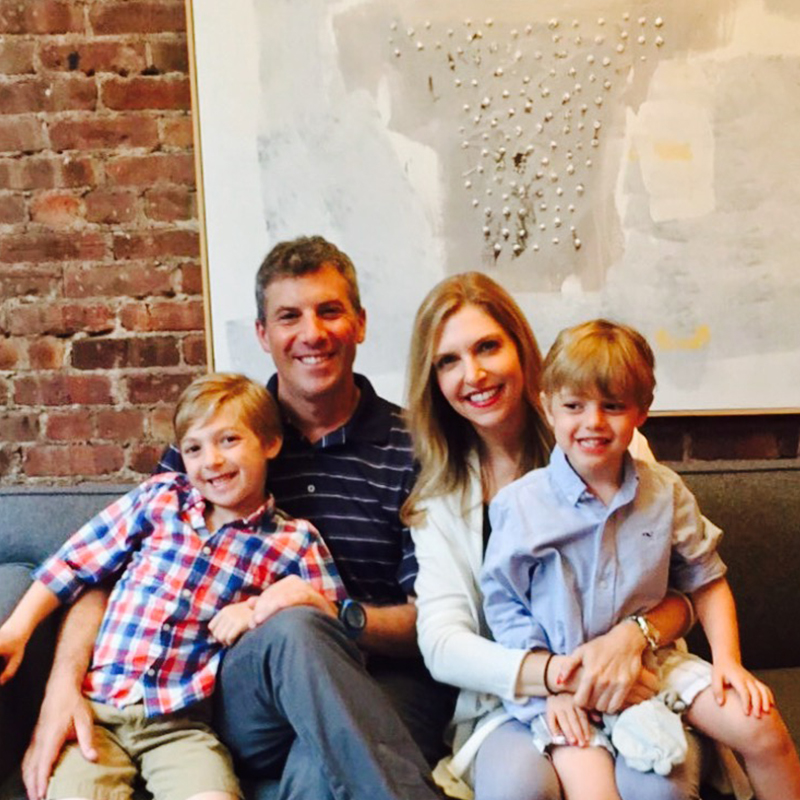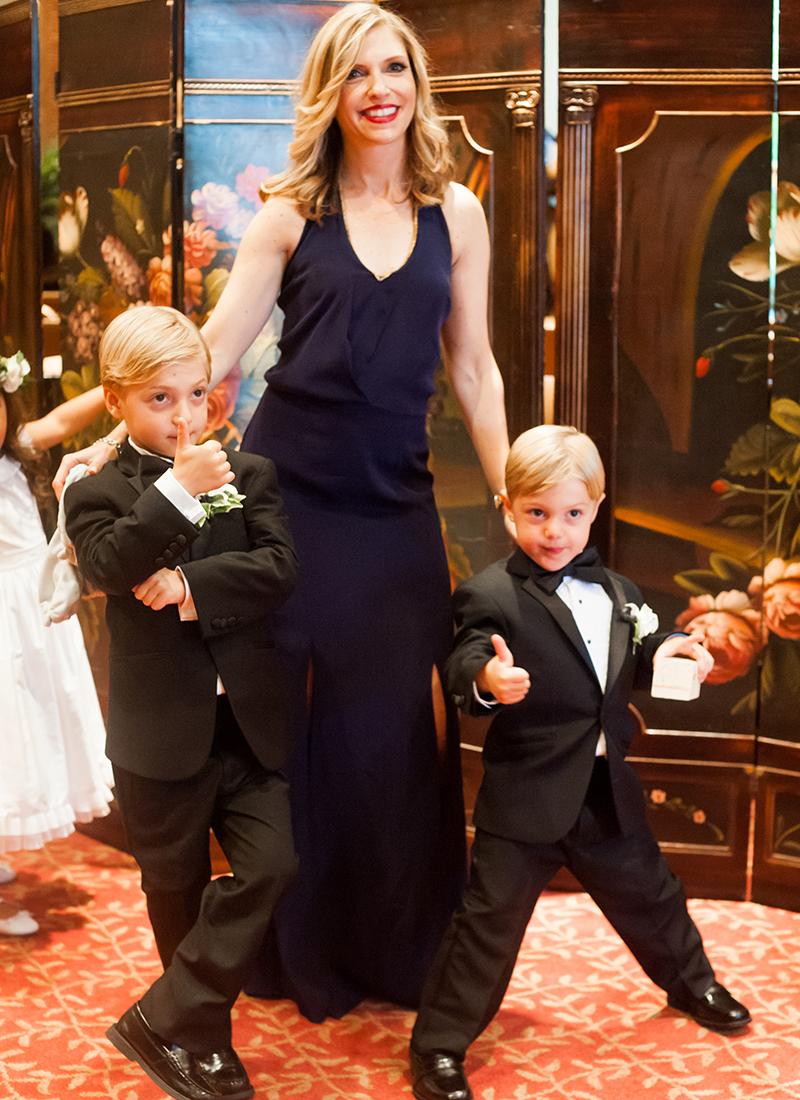 Ilysa's wonderful friends decided to hold a ride for her at SoulCycle TriBeCa. We'll be riding on Thursday, November 3rd at 8:30 PM. I've been riding at SoulCycle for a long time and I know this community will come together to help support my incredible sister.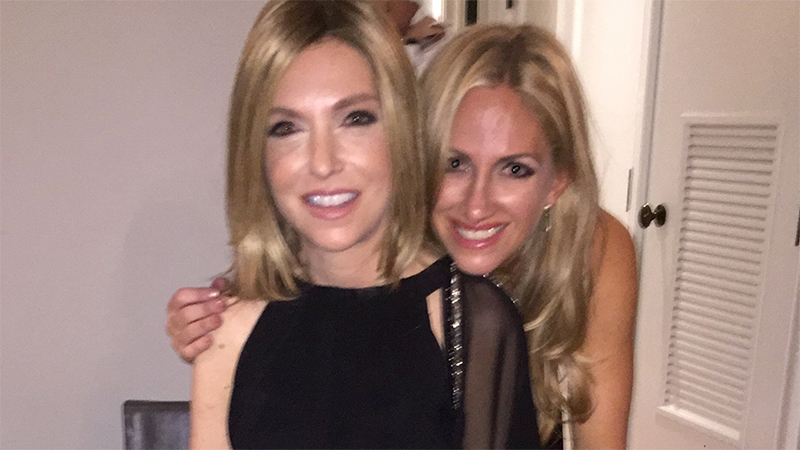 Ilysa has been making incredible recovery. Only a few weeks ago she received her prosthetic legs and she is working harder than anyone I have ever known. Her incredible prostetist even said that he's never seen someone progress this fast in all of his 30 years of practice — and we are so proud of her. She is pretty remarkable and she has an amazing attitude. Her strength inspires us all. For more information on Ilysa's story and her progress updates, please click
HERE
.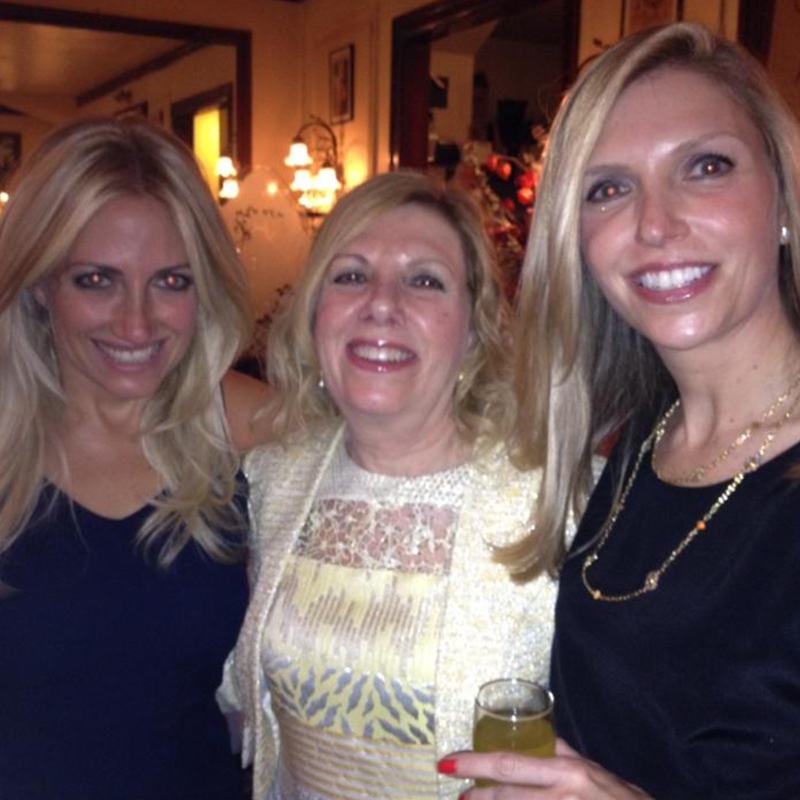 Do you have a SOUL Story to share? Email SOULlife@soul-cycle.com.