Army Of Love: Meliza Fernandez
March 9, 2017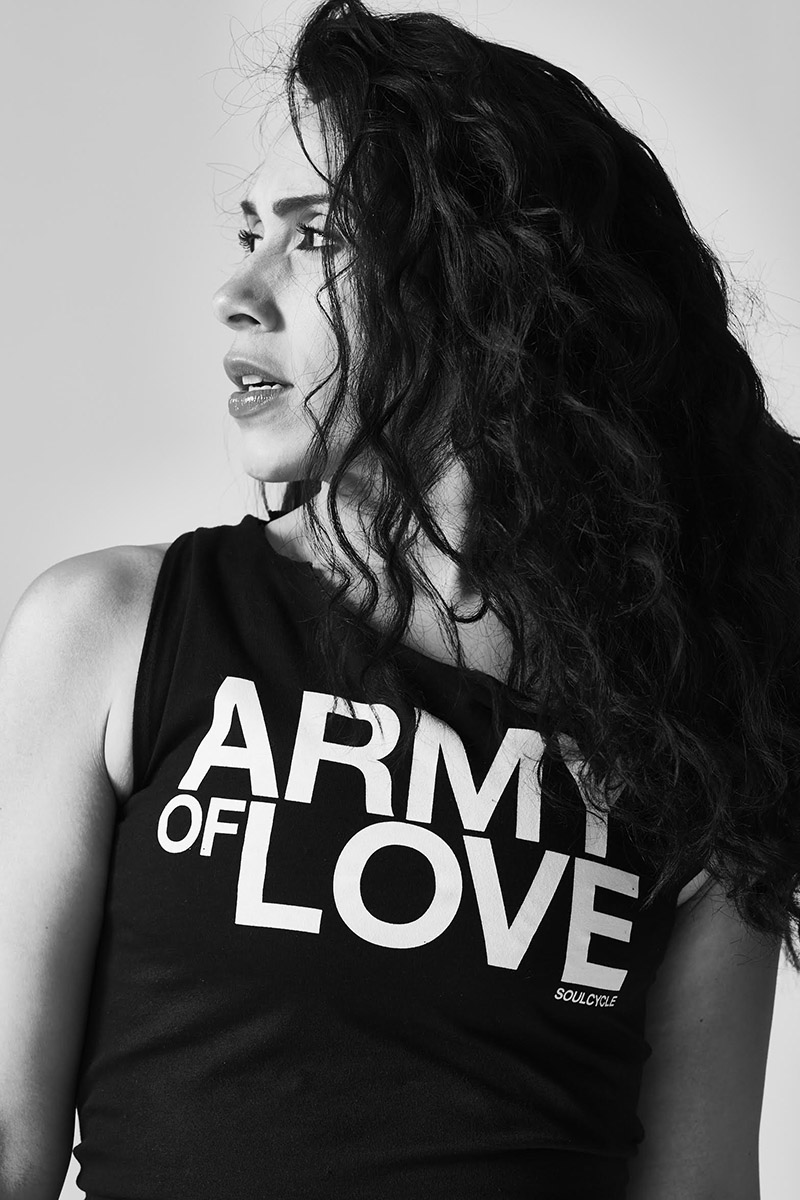 Love is powerful. Together we can be a voice of unity, support and acceptance in and out of the studio. This month SoulCycle instructors are sharing their Army of Love stories, up next is New York City based instructor Meliza Fernandez.
I started teaching at SoulCycle during a big transitional moment — I had just become a mom. I was discovering another chapter of my life and I was filled with self-doubt. I am a Latina, I'm fuller figured and I wasn't sure if I belonged. At first I was trying to turn into something else instead of owning who I am, and helping others that felt like they could relate to me.

A few months into teaching I had a group of three girls come up to me after class and tell me that it was so refreshing to see someone that looks like them up there, killing it on the bike. It hit me in the heart. That's what I yearn for.
Army of Love is a support system and for me, it represents a bounce back of love. I'm there for my riders and they don't even realize everything that they're doing for me. They're helping me continue to accept and own who I am. When I look at other human beings, all I see are their powers and strengths. But I still need to take at least five minutes a day to look in the mirror and not pick myself apart.
We're at a point right now where society can be hostile. After college there aren't many situations when we're elbow-to-elbow with someone that's a different size, shape, color, or age. But here, at SOUL, we're all sweating together. Even though we're not talking, there's a connection anyways, because we're experiencing something together. This shared moment equalizes us and creates a connection that opens the door to acceptance.
- As told to Bari Lieberman
Photography by
Sarah Kehoe