3 SOUL Moms-to-Be Show Off Their Baby Bumps
April 12, 2017
he Texas SOUL family is growing! There are three SOUL staffers sporting baby bumps around the River Oaks studio in Texas. See how the parents-to-be are prepping – and training – below.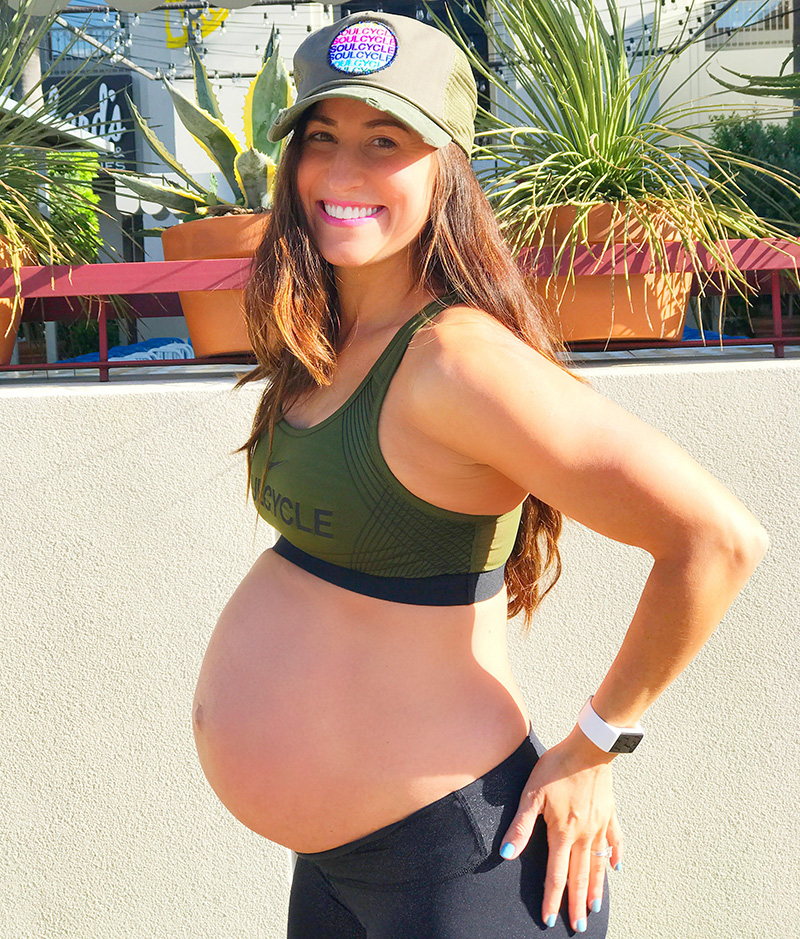 Chanelle Lagace, Instructor
36 weeks
How are you feeling? I'm feeling great! I am still working out and trying to walk as much as possible. I'm nearing the end of the pregnancy and I'm starting to hold onto water, so I am chugging water constantly! Even though I feel great, I am starting to get very tired... like how I was in my first trimester. My body is telling me to catch up on sleep now!
What are you most excited about? Since I already have one rugrat running around at home, I have been blessed to experience what it's like to see a mini you growing and becoming their own person. I'm excited to have a boy next and see who he will become!
What is it like having so many bumps around the studio at one time? You would think it's an emotional disaster waiting to happen, but it's actually pretty chill. We keep an eye out for each other. It's a lot of fun.
How as the SOUL community helped? The community at SOUL has made this pregnancy a breeze for me. Everyone is so excited for our new addition, and the riders seem to really be inspired by the fact that I'm still riding/teaching. If it wasn't for how amazing the community is, I'm not sure if I would still be able to do what I do. They inspire me to keep going.
Are you taking a different approach to this pregnancy? With my first pregnancy I was really nervous to go too hard with my workouts. I cut back on riding right away and I wasn't as active. Hence me gaining 60 pounds! This time around, I'm not nervous about it and I'm doing my regular workouts. Maybe with not the same amount of intensity I had before I got pregnant, but I'm still doing it! Also, my daughter keeps me busy... I'm running after her around the house and at the playground, so I don't get to sit much. Overall, this pregnancy has been a lot of fun and is flying by. I'm extremely thankful for that.
Catch classes with CHANELLE at River Oaks.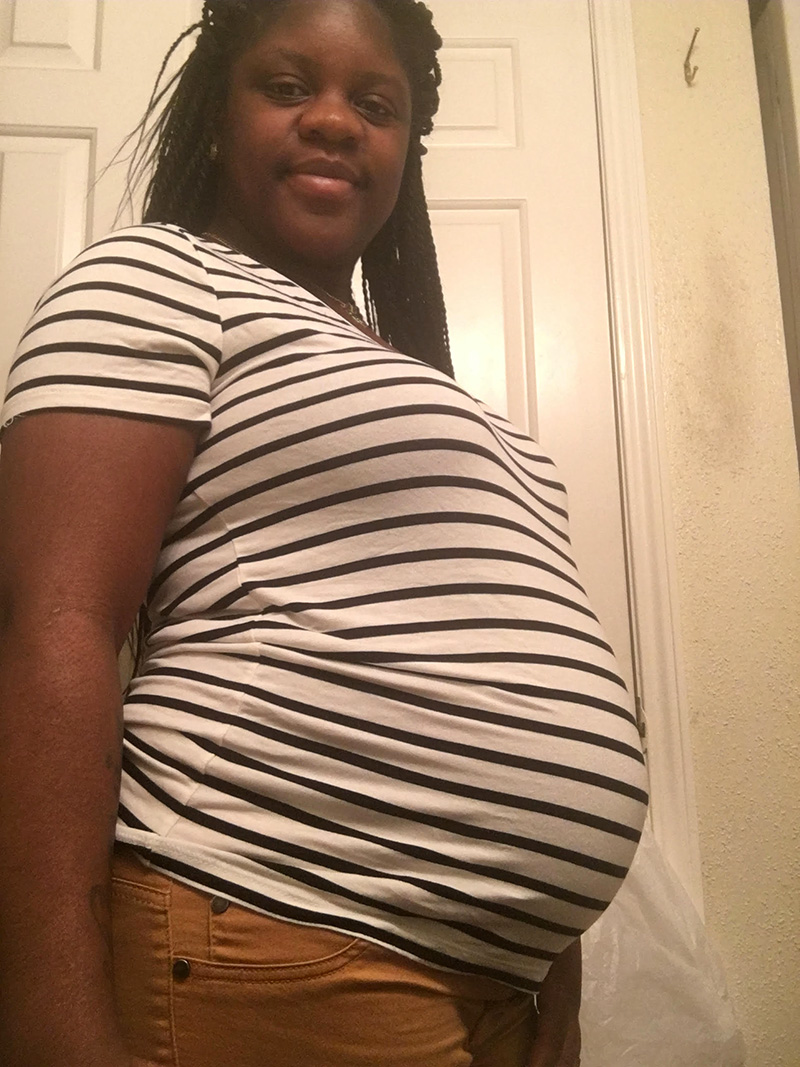 Jprelle Covin, Cleaning Staff
7 months
How are you feeling? I am feeling terrified, but I know it's a blessing! I have my days though, and just try to get through them.
What are you most excited about? I'm looking forward to the first opportunity I have to hold my son!
What is it like having so many bumps around the studio at one time? Having so many bumps in the studio is an amazing experience! When we see each other we always make sure to check in, ask how things are going, and see how everyone is feeling.
How as the SOUL community helped? The SOUL community has been great to me. The staff has been great with helping me on the job. They are truly an amazing team to work with, and I wouldn't have it any other way!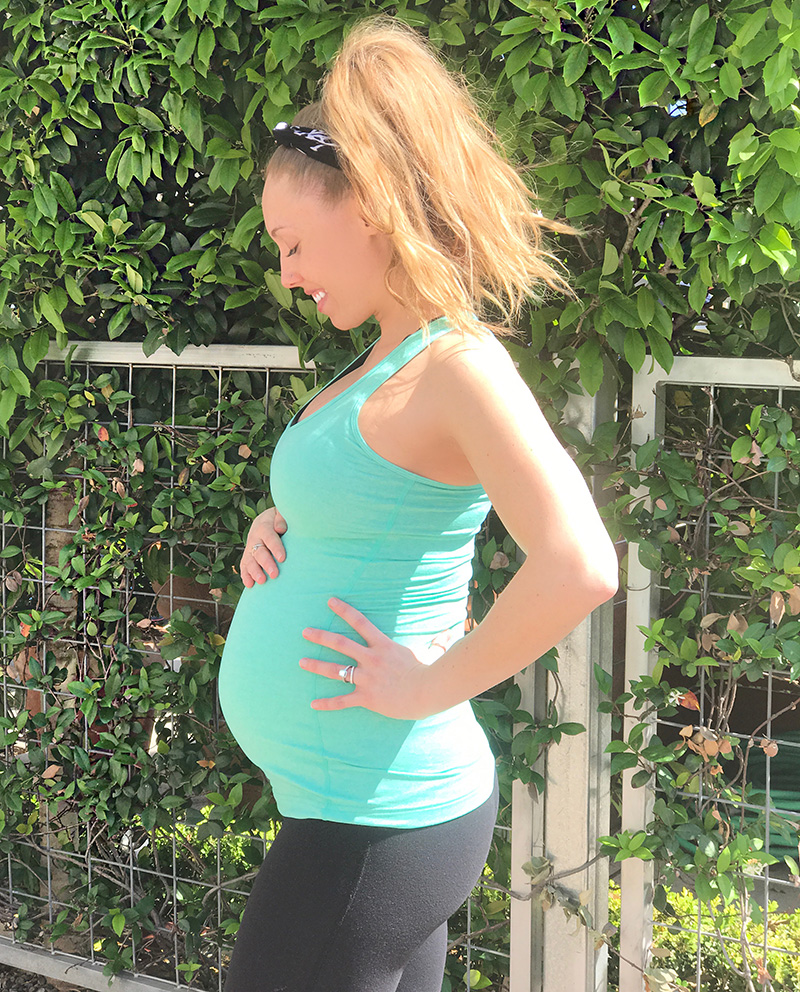 Jenna Scearce, ASM OPS at ROTX
26 weeks
How are you feeling? Most days… great! I have really enjoyed being pregnant, especially when I started feeling the baby move — she's an active little one! Though some days, I feel very full and fatigued. #honestmommoment
What are you most excited about? This is not only our first child, but also the first grand-baby on both sides. Needless to say, there is a lot of excitement!
What is it like having so many bumps around the studio at one time? I love it! It's great to have other women around me who can relate to how I'm feeling. Of course, all the baby talk is fun too!
How as the SOUL community helped? SOUL has been my greatest support system here in Houston as both my husband and I are from Georgia. When we first found out I was pregnant, I shared the news with a few people on the staff, which quickly turned into the whole staff knowing. (We aren't the best secret keepers, but we are full of love and excitement!) The staff has been on this journey with me from the beginning, asking how I'm feeling, what size the baby is each week, and watching my belly grow! The instructors have been amazing at encouraging me in class as I ride for two, and their positive vibes keep me going.