Listen to our West 92nd Street Beats!
May 12, 2015
We're getting ready to drop the beat at West 92nd Street! That's right. Our new NYC studio opens next week — and the instructors kicking off the cardio party there shared some of their favorite songs for our latest SoulTunes Tuesday playlist…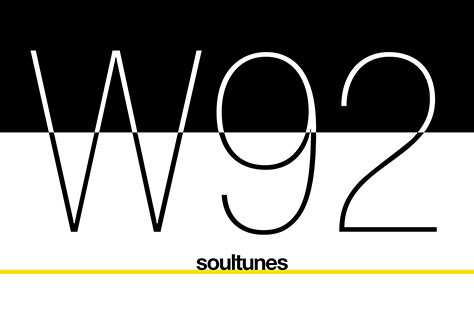 Our new studio is located at 2465 Broadway in New York City! Questions or comments? Email blog@soul-cycle.com!