Listen to Our Loop Playlist!
July 7, 2015
Just five days ago we swung open the doors to our second Chicago studio! Now the LOOP's rockstar instructors are celebrating by sharing some of their favorite songs for our latest SoulTunes Tuesday playlist. Put it on, then come tap it back!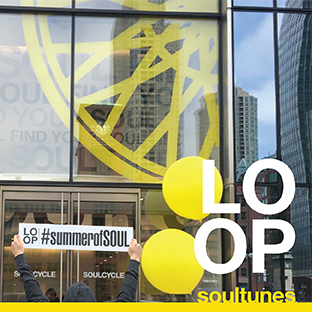 Curated by instructors (below, top row, from left): Sayre Masters, Ryan Lewis, Naz Sanders, Anthony McClain, Britta Gauthier; (middle row, from left): Devin Tollison, Hallie Wilson, Brent Locey, Jaclyn Mitgang, Kellen Townsend; and (bottom row): Aya Muramatsu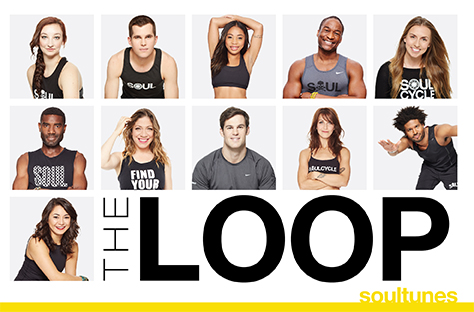 Join us this Saturday (7/11) from 9:00 AM until 1:00 PM for the Loop's opening celebration. At 111 West Upper Wacker, we'll have a DJ rocking the lobby, our signature photo booth, healthy snacks and the rides you know and love. To book a bike,
CLICK HERE
or call 312.337.7685. Questions or comments? Email blog@soul-cycle.com!