Kayla's Balancing Act
October 24, 2016
efore NYC instructor KAYLA SCHWARTZ was rocking the podium, she worked at a digital media agency and tapped it back as part of the pack. She shares how riding with the community inspired her to become an instructor, how she balances two careers and more…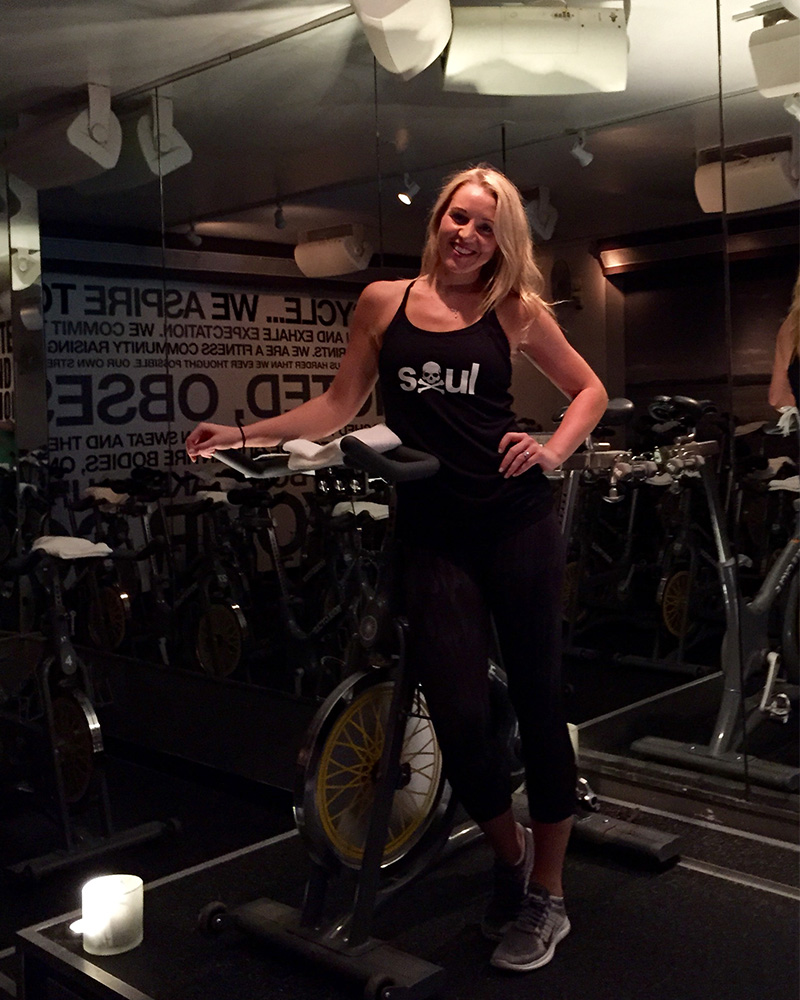 What first brought you to SoulCycle?
My SOUL journey started back in 2011 at the Union Square studio. I was hesitant at first, but one of my colleagues convinced me to go with her after work. I had been working at a digital media agency for a few years which is a very social industry - lots of dinners, events and late nights – so going to a workout seemed a bit foreign at the time. Once I clipped into that bike, I was immediately hooked! As most riders can attest, there's just something about the dark room, loud music and candlelight that gives you a new perspective on how you sweat.
What brought you back each time?
I started going sporadically with colleagues, but never really made it a part of my weekly routine until after I got engaged in 2012. Leading up to my wedding, I needed something that would keep me motivated and help to de-stress after working long hours and planning my Colorado wedding! It became my safe place that I looked forward to going to about three to four times a week.
When did you think about making the jump to the podium?
One morning while taking Lindsay Waxer's class, the thought had crossed my mind about becoming an instructor. It wasn't anything I considered seriously at the time, but would casually mention it to family and friends and got some encouraging responses. I asked Lindsay to grab coffee one day after class to pick her brain on the process and training program. I walked away from it being incredibly impressed with what the instructors went through, but ultimately decided that I wasn't ready to walk away from my career.
So what made you take the next step?
I went back to my normal routine, but the thought stayed with me. It was a full year after the wedding when I saw a Facebook post about SoulCycle instructor auditions (digital media works, people!). Although I was happy at my job, I was yearning for something more and impulsively applied.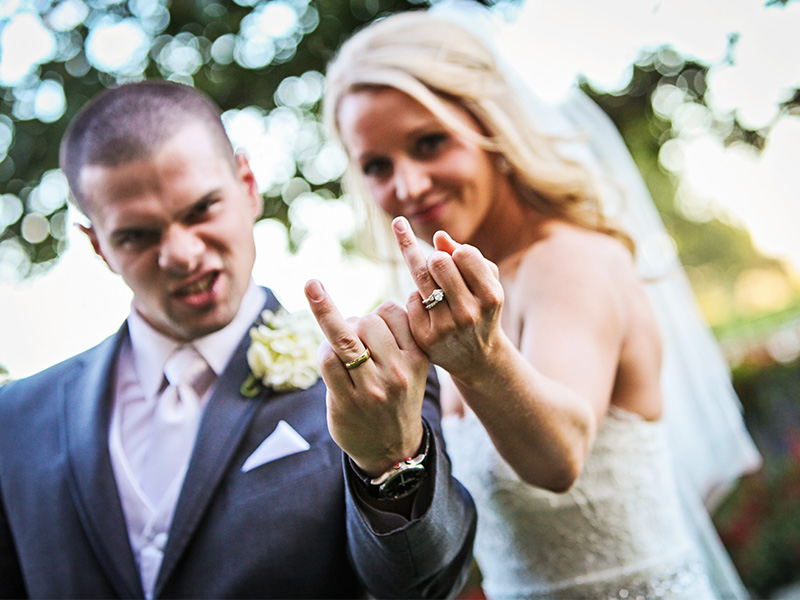 How did the audition go?
My husband and mom were the only people who knew about my audition! After weeks of practicing my routine at my local gym with my husband (my biggest cheerleader!), I walked into that room a nervous wreck. I had never really been on a microphone before, but rode my heart out and let my passion for SoulCycle shine through. When I found out I made it into the training program, I was in total shock! Not only did I think it was totally out of reach for me, but now had to let my company know that I was going to make a major life change!
What was training like?!
I had no idea what I was getting into! Training was the one of the most challenging and rewarding experiences of my life, pushing me both mentally and physically and forcing me out of my shell after working behind a desk for so many years. In between training days, I was able to work out an awesome deal with my company to stay on part time to help with what I could. Everyone was incredibly supportive throughout the process, and after making it onto the schedule, I've been able to continue the balance of SoulCycle and my position at the digital agency!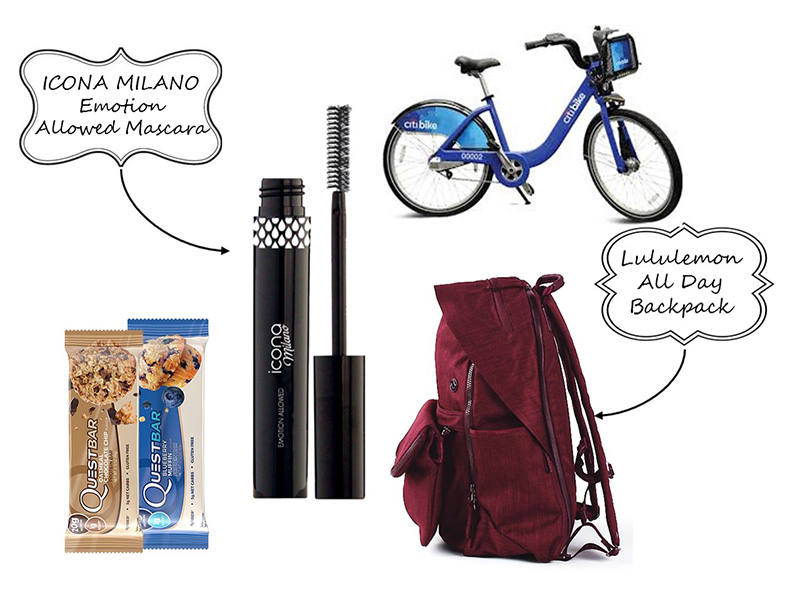 That's incredible! How do you manage both?
My hours are a bit off from the normal 9-5, but somehow I fit in time to work around my class schedule each week. One of my biggest challenges is packing a bag that incorporates everything I need. Each day is different, but typically I carry around two computers, lots of snacks and multiple outfit changes for when I go from teaching, to client meetings and then back to the studio! I've learned the importance of having a sturdy backpack that can hold everything, waterproof mascara that can last throughout the day and a Citi Bike to zip me around from the studio to the office!
Anything else to add?
While some days are crazier than others, I've been so fortunate to pursue my passion with SoulCycle and continue my career in digital media. I've been doing this for over a year and a half and truly have the best of both worlds! I look forward to every class because of my incredible riders, work with an insanely talented group of people at the agency, and have the most amazing support group with my family and friends! Now more than ever, I have a deep appreciation of the power of that room and am grateful to be able to inspire and share my passion with others, both in and out of the studio.