Instructors Share Their Sneaker Obsessions
January 31, 2016
LEAH LIFE
Nike! I love these because they add a great pop of color to any outfit.
STACEY GRIFFITH
I'm obsessed with the Yeezy Moonrocks because they are so impossible to get and no one is wearing them. #sneakerpimp #soullucky. (Thank you Art Deck Co. for the Yeezys!)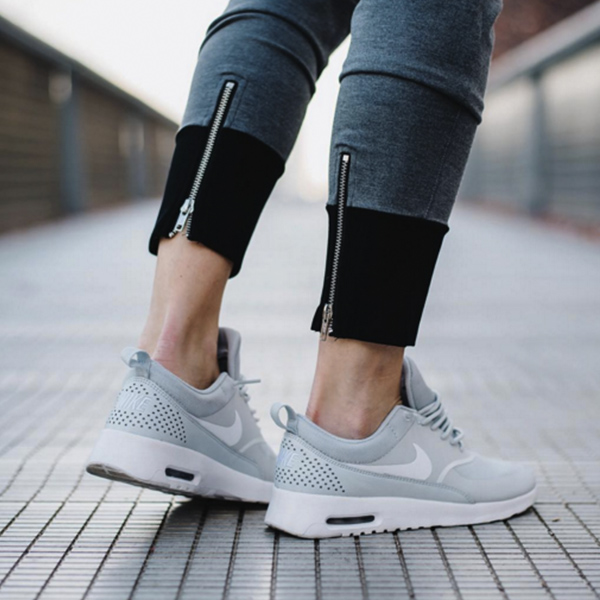 HALLIE WILSON
Nike Air Max Thea sneakers.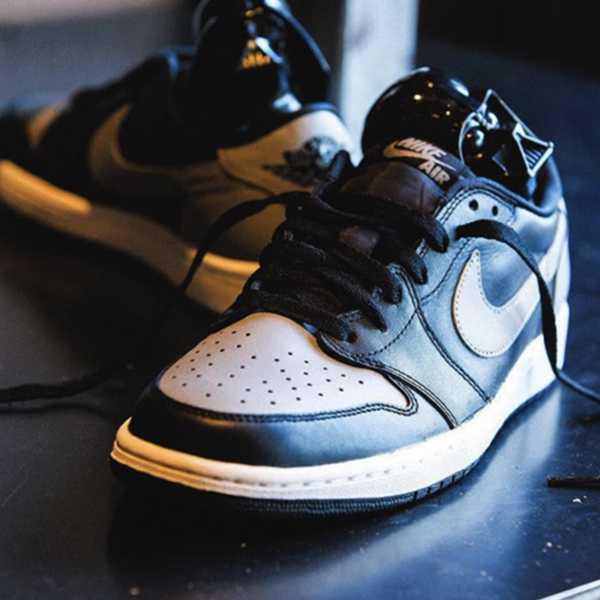 ROARKE WALKER
Just saw these at one of my favorite shoe stores in LA and I will be ordering immediately. I usually like a hightop but I'm really feeling these low top Air Jordans! Keeping it old school and classic.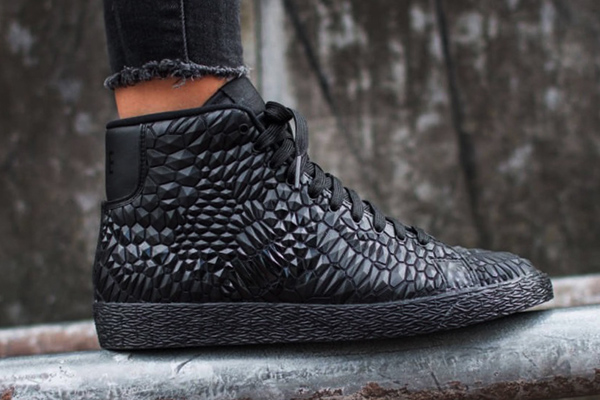 NINA RUTSCH
Currently loving my triple black Nike blazer diamond back edition high tops. These are comfy to wear to class and cool enough to keep on after dark.
ALLIE FELL
My favorite pair of sneakers are Nike Free Flyknit. They are so light but also offer so much support. They are perfect for cross training.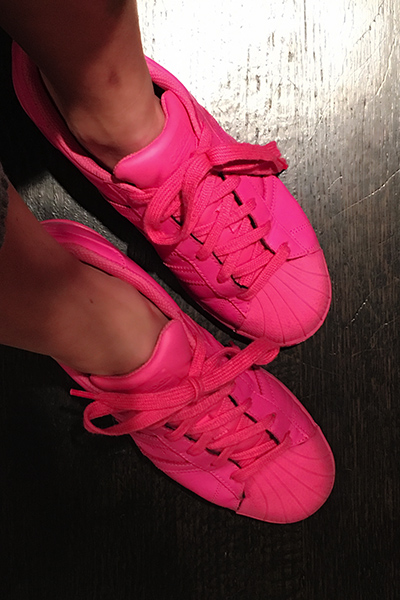 JANINE CRECCO
ADIDAS X Pharrell Williams original superstars super color collection. They're old school, comfortable and can be worn with a cute dress or my Soul leggings and I always look fly!
ROBERT PENDILLA
ASICS GT-2000. These shoes enter the room! They stand out and are very comfortable for everyday use and cross training.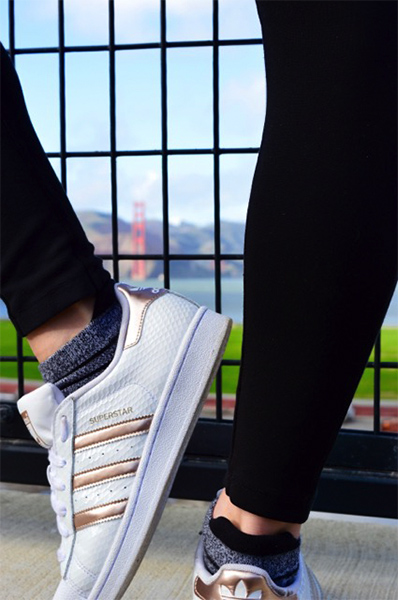 LINDSEY SIMCIK
Obsessed with my superstar Adidas sneaks. I wore these when I was 13.. everyday, for a year. I still feel just as cool.
SARAH HEALY
When I'm not in my Nike Roshes, I slip on my SK-8 Hi-Slim Vans! My dad bought me a pair of low tops in the exact same blue in elementary school, so these high tops bring me back to those cool kid California days!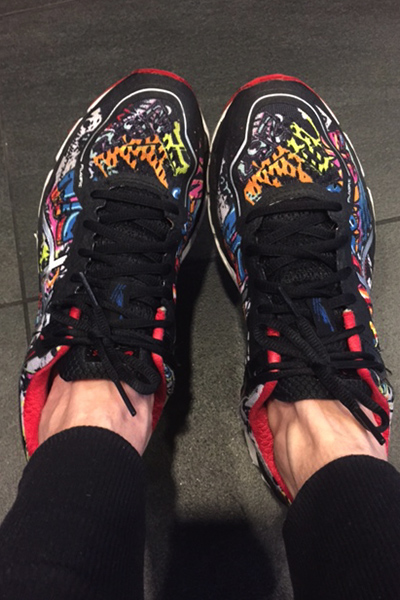 LORI ABELES
For COMFORT, my graffiti Asics RULE!
LOUISE GASSMAN
On Running Cloudrunner. Light, stable. Balance and cushioning based on my stride. LOVE THEM!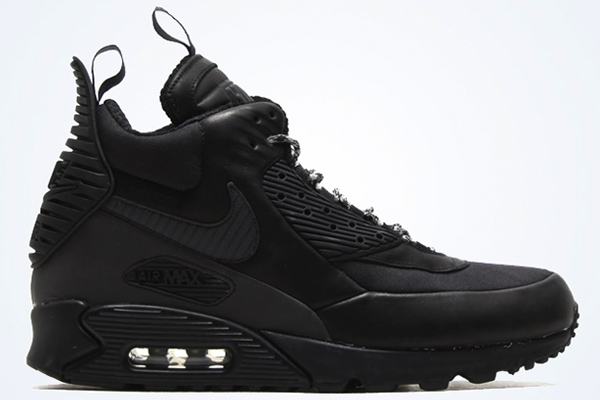 NOAH FEINBERG
Nike Air Max 90 Sneakerboot. I love Air Maxes and high tops and I finally got a beautiful combination of the two.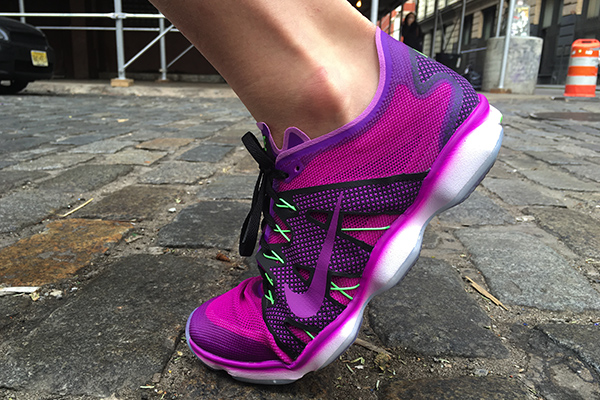 ROXIE JONES
I love my Nike Zoom Fit Agility 2! They have a lot of structure for support but amazing shock absorption for jumping and lateral movement.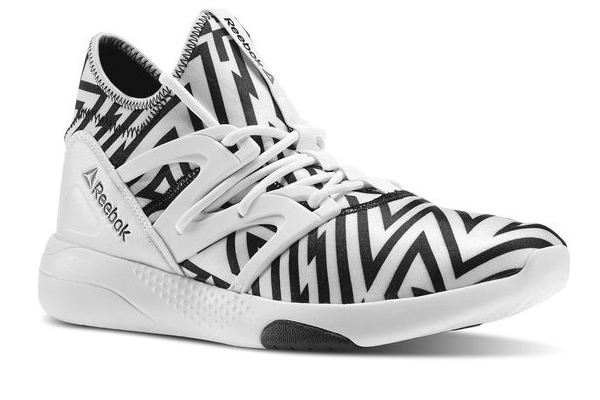 OLIVIA AMATO
Favorite sneakers right now are Reebok Hayasu. They are SUPER comfortable, lightweight but still feel stable with enough ankle support and cushioning! Makes it really easy to throw on and run from class to class. I also really like Adidas Extaball shoes are also one of my favorites for a more casual look. I love how the style looks with sweatpants and leggings.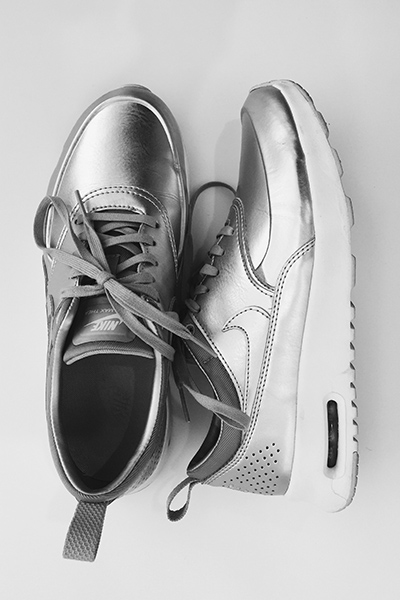 AYA MURAMATSU
Silver Air Max Theas. Love them because they are comfortable and add pizazz to my usually all-black outfits.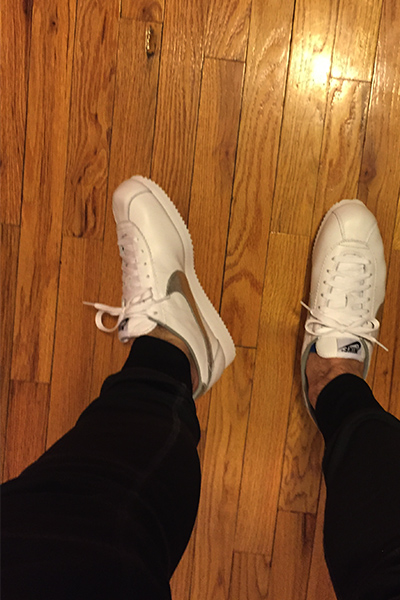 DREW BEREZOWITZ
These Nike Cortez sneakers are the same ones Forrest Gump rocked in the movie. I recently designed an updated pair myself using on Nike.com and labeled the backs "Left" and "Right" just in case I'm in a hurry and don't have time to tell the difference.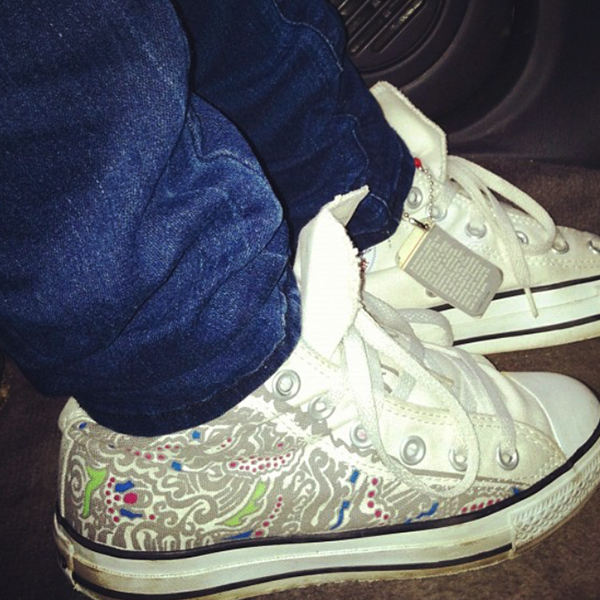 JUSTINE SCHWARTZ
These shoes have been through so much with me I've had these shoes for 10 years or so.

RYAN LEWIS
I simply couldn't pick one, but I do have a high-top obsession. I have my Nike sneaker boots to battle the winter conditions in style, and my Converse and Nike high-tops to bring a little style to my streetwear. I love my Nike high-tops because they have a Converse/Chuck Taylor look to them, but they have the incomparable support of Nike sneakers.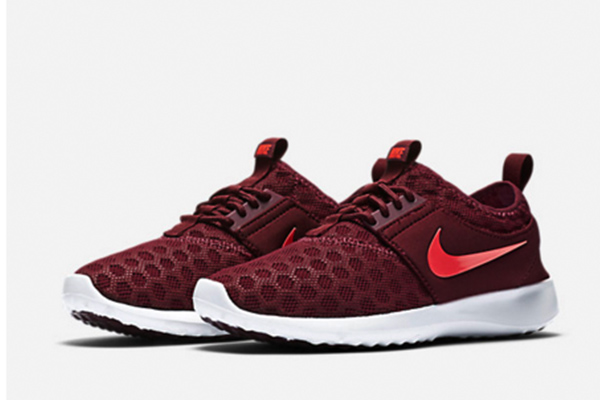 LISA BOCCUZZI
I'm obsessed with my Nike Juvenate shoes! They're the most comfortable sneakers I've ever owned!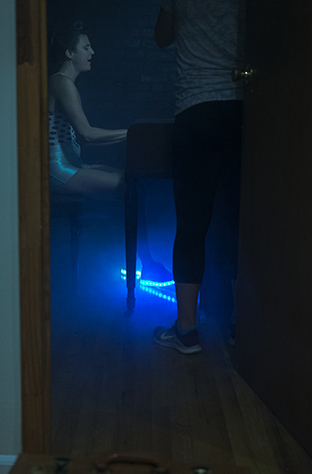 MIKKI HOMMEL
Sneaker I am obsessed with are my inazumas!! Because they are awesome and LIGHT UP! I found them on Instagram and love love wearing them out, playing shows in them and used them for my upcoming music video.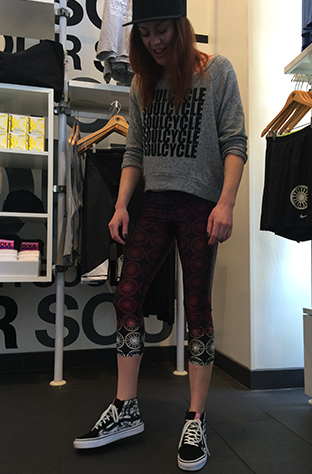 KIRSTEN KOPPE
Vans Sk8-Hi Slim Digi Roses Sneaker
FRANZ GARCIA-CHON
I do have a new sneaker crush! The new: Creative Recreation DEROSS White Vapor Mayan Mesh. Just like with my leggings, I love things sheer and anything mesh. These sneakers combine my love for white sneakers, mesh, and versatility. I can take these running, to the tennis court and even to the gym!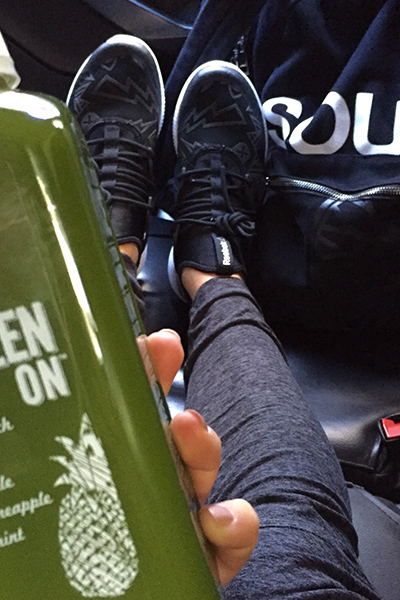 SAMANTHA JADE
These Reeboks have been a staple for me the past few months. They come in a few different color combos but the black on black with the lightning bolts and diamond designs are my fave!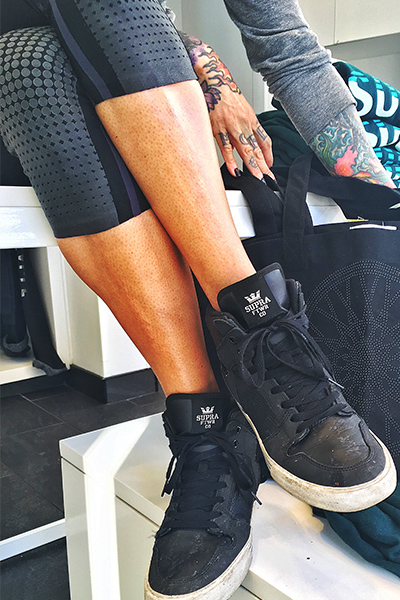 STEVIE SANTANGELO
I could write spoken word to the SupraFTWR Black HighTops. They're perfect for casual go outs and for my studio to studio sprints. I add a gel inserts do they're like pillows on my feet day and night. Oh yeah, they come in metallics.. So I bought two pairs at a time.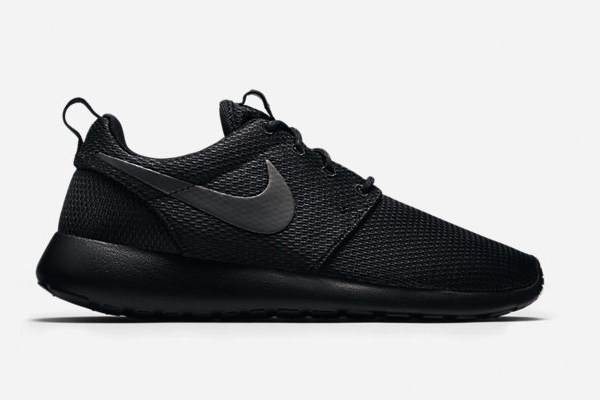 MEGAN KELLY
I am loving the Nike Roshe One shoes. Just bought a pair in black on black. They are super comfortable and perfect for walking to Soul!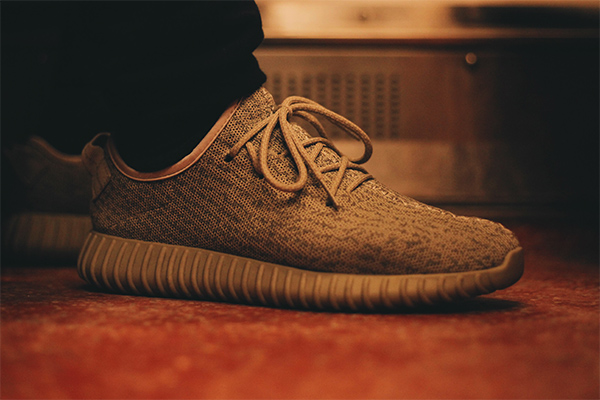 SAM YEARSLEY
Yeezy 350 boost moonrock… Every step feels like I'm walking on a cloud.
LIZZY WASHINGTON
I'm obsessed with my black on black Air Maxes (with the shiny check). They're so perfect for a soul instructor like me. Whether I'm in sweats or real clothes they go with all of it.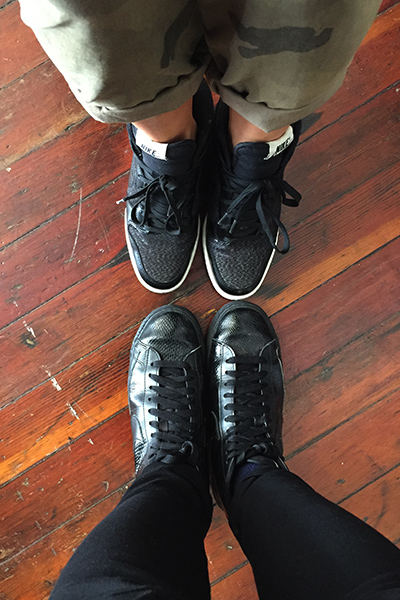 MOLLI SULLIVAN
Nike Sky High Dunks and/low tops, preferably with patent leather, all day erry day.
SAM LEE
VLADO SHOES
ELIANNA SABLE
I love my Ugg high tops lined with fur! They look sporty chic and keep me warm!
PAIGE HOWELL
I recently found some Adidas Torsion sneakers with Frenchies on them and I'm obsessed with them. I bought them because of the Frenchies and got lucky because they are comfortable and supportive.
MEGAN SPARKS
My black Nike Frees! They are super comfortable to trek up and down the hills of the Bay Area!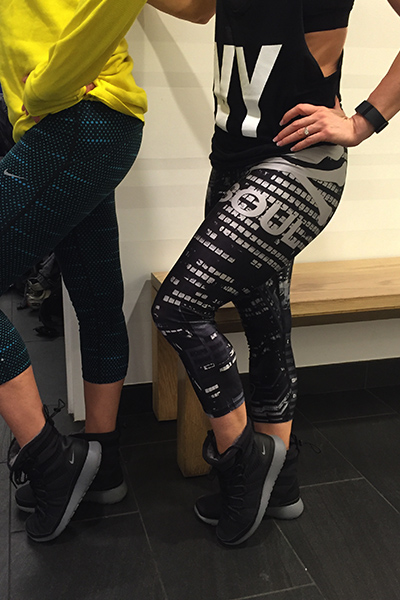 KENDRA KEMERLEY
My current shoe obsession: Nike Roshe One Hi Sneakerboot. Super comfy and the fur lining is perfect for cold winter days.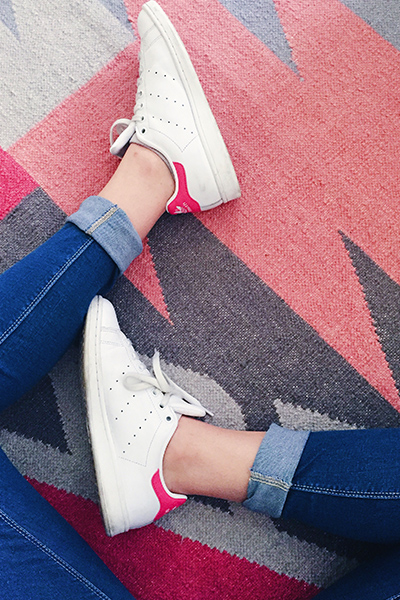 KARA CHRISTOFFERSON
Adidas original X Stan Smith. Simple, crisp and adorable to wear to and from and in between.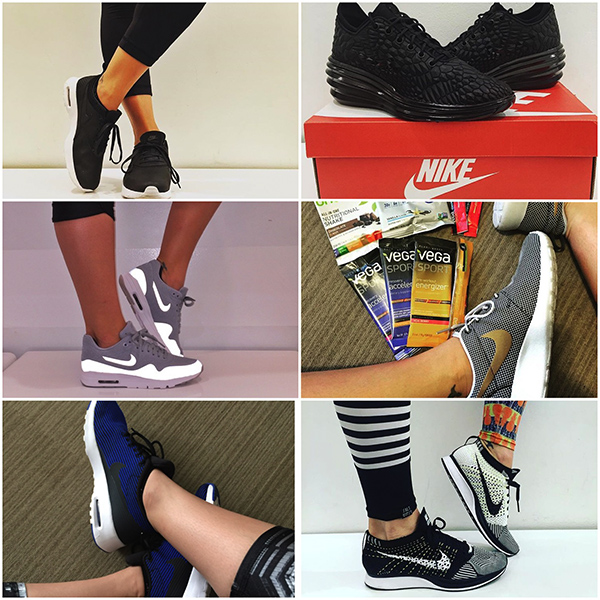 TIFF CHEN
You can definitely call me a brand loyalist and a girls gotta have options. Below are a few of my favorites!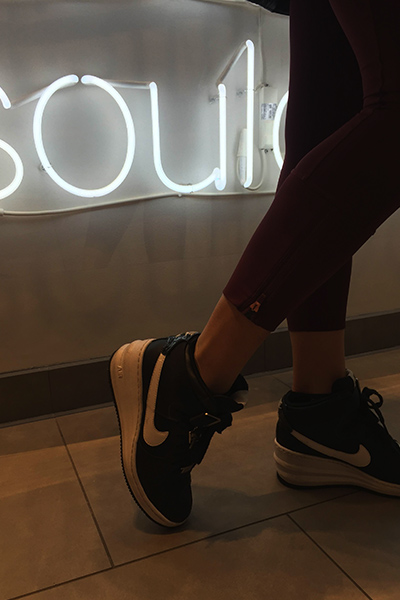 RACHEL RIVAS
My Nike Air Force 1s!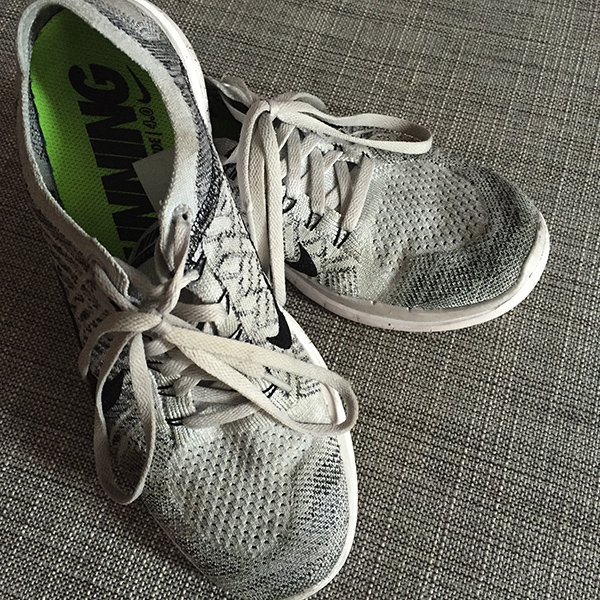 ANDREW STINGER
I pretty much live in my Nike Flyknits these days. They're super comfortable for hustling between studios, and I can throw them on with a pair of black jeans and my leather jacket for a quick change after my 7:00 PM class on Fridays to meet friends out in San Francisco!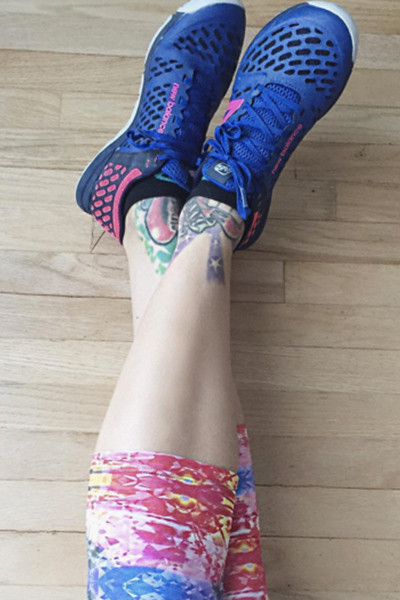 PIXIE ACIA
I'm always obsessed with the New Balance cross trainer shoes. I also love the Nike FlyNit 3.0.
ROGER GARCIA
Obsessed with these Jeremy Scott Wings 2.0!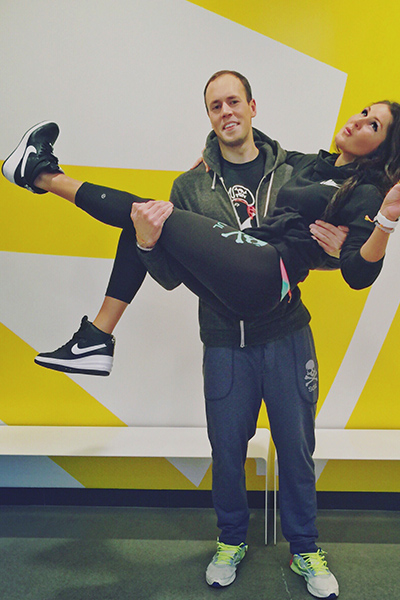 CAT CROWE
The shoes I am loving right now are Nike Women's Sky High Lunar Force 1s.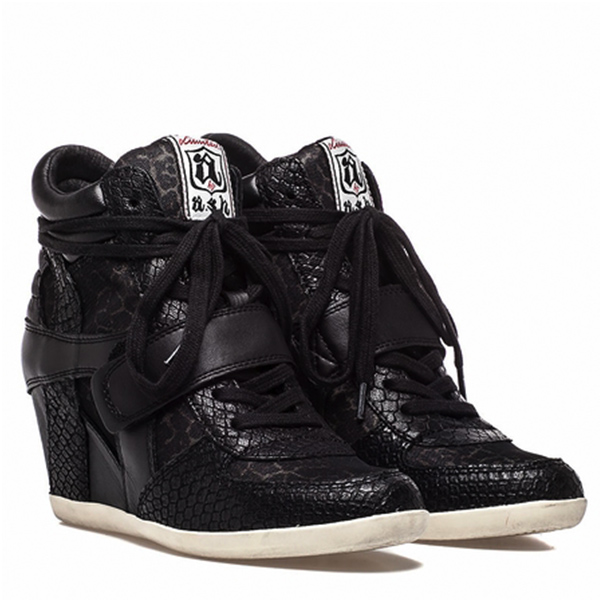 ANANDAH CARTER
#obsessed because they are so comfortable, and they add some fun to anything casual going to and from SoulCycle: Ash Bowie Bis Women's Wedge Sneaker Black Snake Print Leather and Camouflage Nylon.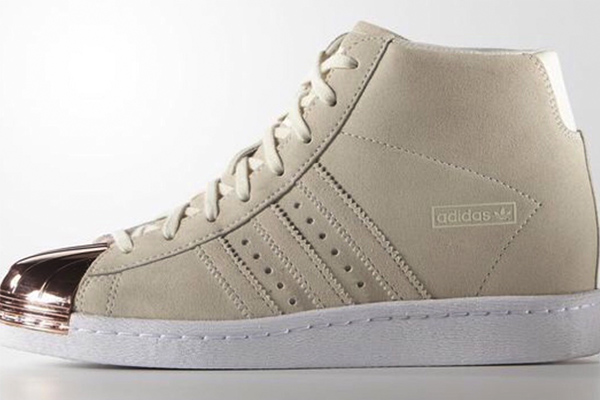 JENNA GUADAGNI
Adidas Ups — OBSESSED! Cute with spandex or jeans - a little lift for some extra height
Questions or comments? Email blog@soul-cycle.com! Want to ride? To book a bike, grab a series <a href="https://www.soul-cycle.com/series/"TARGET="_NEW">HERE</a> then book a bike!
MORE FROM SOUL