Inside Nick Pratley's NYC Wedding
July 27, 2015
Ten days after saying "I do," instructor NICK PRATLEY shares his wedding photos and gives us all the details on his big day — including how his baby girl, Ava, gave her blessing …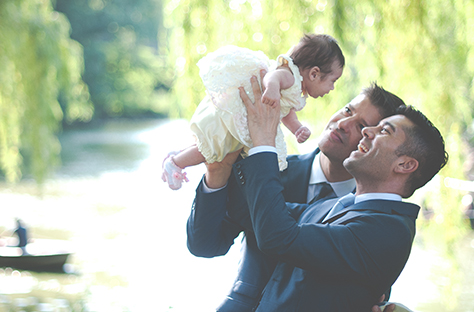 Photos by teafortwophotography.com
Congrats on the wedding! Tell us all about the big day.
It was magical. What a joy to celebrate each other, love and our new little miracle, Ava. Having friends and family from all over the world share this special moment made it unforgettable. And man did we daaaannnnccceee!!! So. Much. Fun!
How long did it take to plan?
We were planning for about 10 months. A word of advice: Don't ever have your first child and then your wedding eight weeks later. Ha! It was all fine...between my brother's school, Jeff's niece's graduation, the birth of Ava, the location being available and more, that's just how it worked out!
Where was the ceremony?
We got married on July 17th at The Boathouse in Central Park. The flowers, the candles, the gondolier on the lake, the spanish guitarist, the amazing food and allllll the love in the room. It was beyond what I imagined. We always dreamed and getting married somewhere like that. It's luxurious yet intimate — it kind of feels like a beautiful home.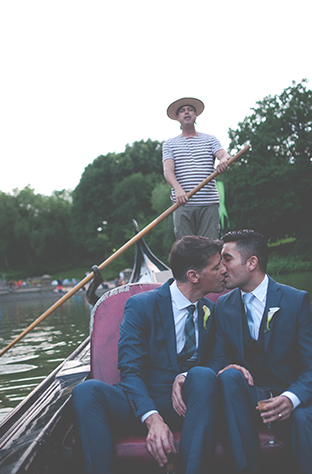 How many guests?
150.
What was your favorite moment?
Jeff and I didn't walk down the aisle. We walked toward each other. He with his father and stepmother. Me with my mum. Walking towards him, that was my favorite moment.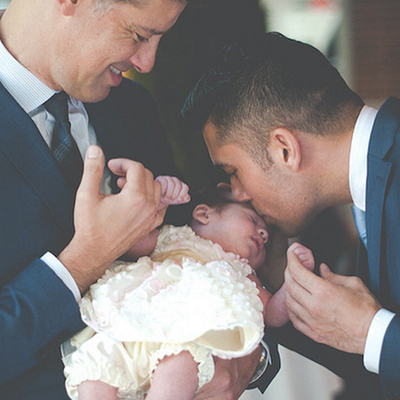 Ava's only two months old, but was she involved in the wedding?
Yes, she was part of the ceremony. Talk about a tear jerker. Jeff's sister Lisa, walked her down the aisle — my next favorite moment. All the mothers of our family made a circle around Ava as we gave her a necklace. Jeff and I exchanged rings and we wanted to give her something too.
Awwww. What was your wedding song?
Our first dance was to Ed Sheeran's Thinking out Loud. Our dear friend Amanda performed it live. More tears!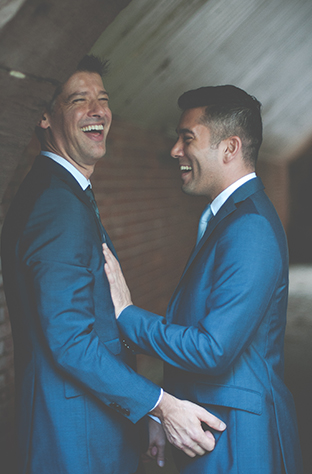 Who married you?
We actually had three people! A blessing for Jeff and me. A blessing for Ava. And then a blessing for all of us as a family. All done by dear friends of ours who we love and call family: Perch, Sid and Jackie.
Let's back up a little. How did you meet Jeff?
A girl who was working with me years ago kept telling me I had to met this guy. Jeff, Jeff, Jeff. She went on and on about him. I kind of got sick of hearing about him! Then I went to a dinner she had planned for months and I finally met him. Turns out we had met at an event a couple years prior and I had NEVER forgotten him. I would see him around town and gush over him. And now here we are...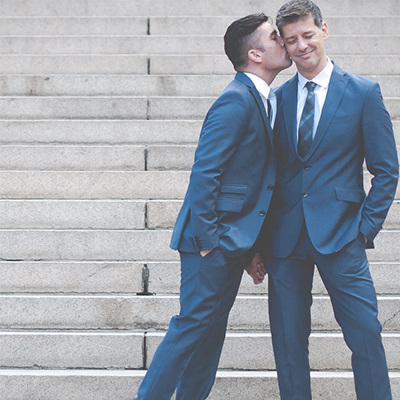 When did you get engaged?
I recreated the first trip we ever took together, the one where I fell in love with him. About eight weeks into our relationship we went to San Francisco to ring in the New Year in 2007. We took a day trip to Healdsburg and spent the day exploring cute stores in the quaint town. We ate lunch, did some wine tasting and then drove out to Lake Sanoma. I remember looking at him thinking, "Oh my God, I'm totally falling in love with this man." So when I proposed, I told him to be ready for dinner Friday night 7 PM to celebrate our anniversary. A car picked us up and took at to the airport. We flew to San Francisco and had dinner. I told him we were just going to enjoy the city for the weekend. Then the next day the surprise continued by driving up to Healdsburg and at sunset we went back to the same spot at Lake Sanoma. I asked him to marry me. Magic.
Amazing! Are you taking a honeymoon?
We actually took what we called our babymoon earlier this year to Instanbul and the Maldives for two weeks. It was spectacular. No plans for a honeymoon just yet; we have a baby to focus on. We will get there, though!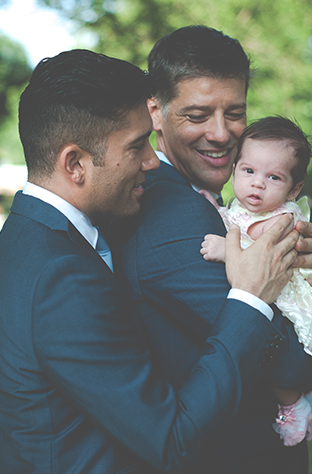 Anything you want to add?
One of the most touching things about this whole experience has been sharing it all with my SoulCycle family. From living in NYC, to moving to LA, to getting engaged, to getting married and then having baby Ava. The magnitude of love and support from everyone has been deeply touching and absolutely overwhelming. Jeff and I are both in awe. Thank you to every single one of you, we love you.
Catch classes with this newlywed at SoulCycle Beverly Hills and SoulCycle Pasadena! Questions or comments? Email blog@soul-cycle.com!