'I never imagined I could enjoy moving as much as I did when I was dancing': Maya Adam's Soul Story
January 28, 2016
When I was six years old, I snuck out of bed one night and hid behind the sofa while my older sister was watching a TV show called Fame. The show left me wanting to dance with every fiber of my six-year-old being.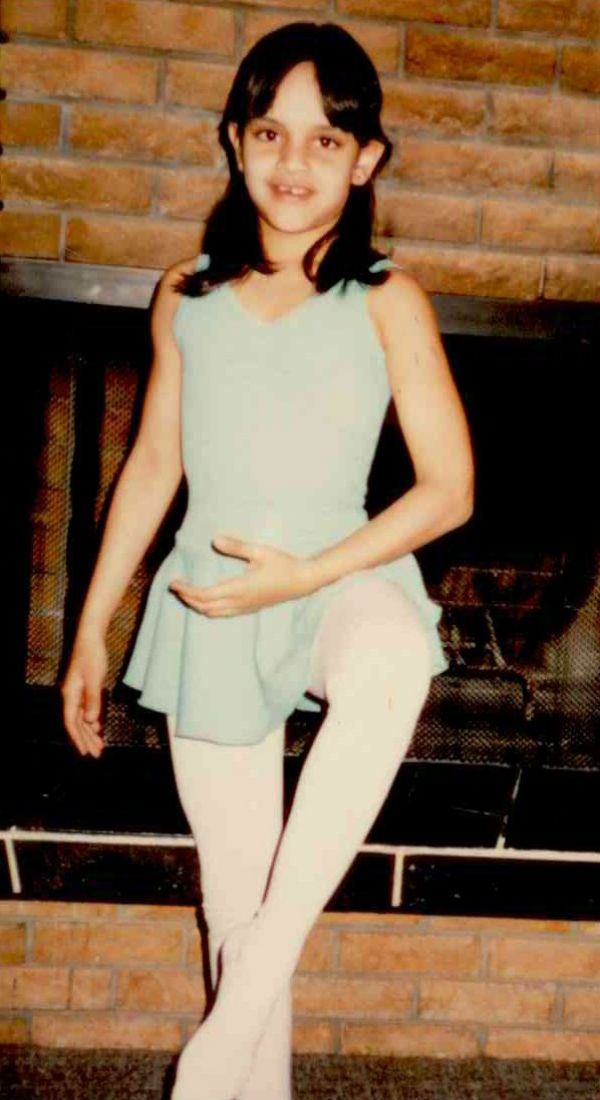 That childhood dream came true and I spent 10 years dancing in a German ballet company before a second set of lucky breaks brought me back home to attend medical school. Don't hate me! Both of these dreams required hard work to achieve, but there's no question that lady luck also dealt a hand (or two) in my favor. But after my career switch, exercise became something I did, not something I loved.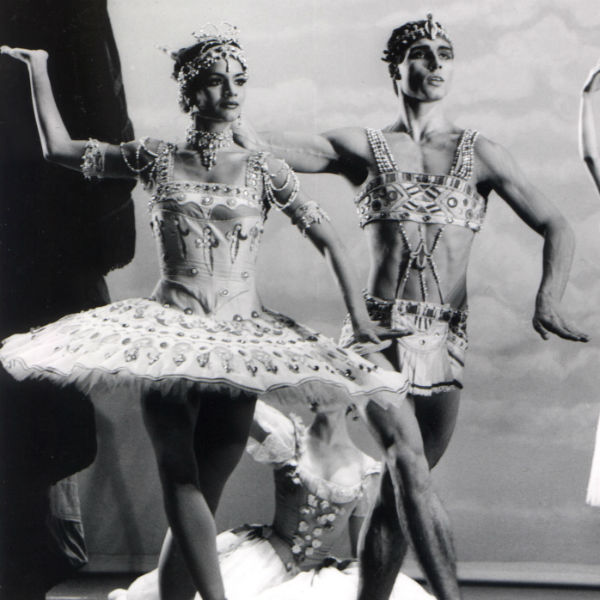 Fifteen years and three children later, I never imagined I could feel as strong, or enjoy moving, as much as I did when I was dancing. Enter SoulCycle. Now, for the first time in a long time, I find myself checking the time more often than necessary on a Saturday morning, just to make sure I'm not late for class in
Palo Alto
! This is unheard of behavior for me. Just ask my husband; he's usually the one sitting on the bike next to me.
Almost two years have passed since I started SoulCycle, and now my husband and I are athletes, warriors and dancers on bikes. Even more interesting to me is the fact that the past two years at SOUL have influenced my professional life, too. My work, which focuses on preventing disease through public health education, has shown me two troubling trends in our society's health: 1) too many of us feel that exercise is a bitter pill we need to swallow at least a few times a week, and 2) too many of us have a love-hate relationship with the foods we end up eating. What if we could learn to love the kind of exercise that also protected our health? What if we could learn to love the kind of food that loved us back for a lifetime? Now that's a dream worth fighting for!
In the words of inspirational SOUL instructor
Kamelle
, "We can change the climate. So, let's do everything in our power to make this the season of success." Happy 2016, everyone!
Maya Adam MD is a lecturer at the Stanford School of Medicine. She teaches classes on child health and nutrition as well as open online courses for the general public, including her most recent, Stanford Introduction to Food and Health.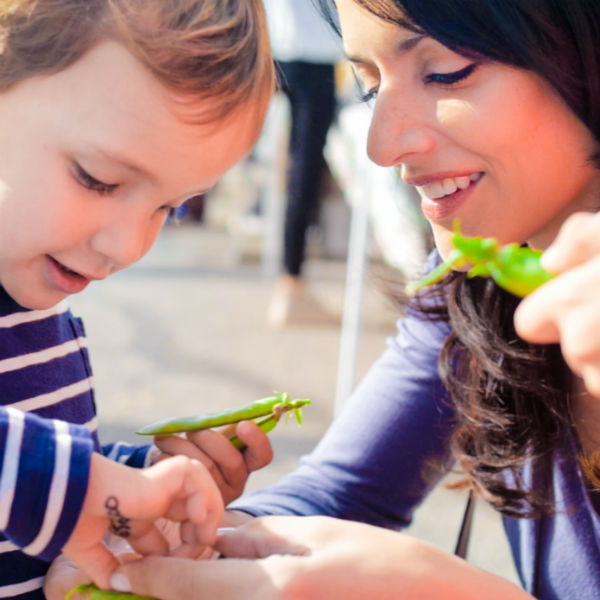 Do you have a Soul Story to share? Email blog@soul-cycle.com! Want to ride at SOUL? Grab a series
HERE
then book a bike!
MORE FROM SOUL: