How SOUL helped LYNDA RUSSO Learn to Love Her Scars
August 8, 2016
YC rockstar LYNDA RUSSO always felt self-conscious about the facial scars she has from undergoing surgery on her cleft lip and palate. But when she began tapping it back at SoulCycle, she let go of insecurities and found confidence and strength on the bike...
The first time I rode at SoulCycle was in the spring of 2014 with instructor
Marvin Foster
in
NoHo
. I'd just gotten back from doing a gap year in Israel, and I felt like I was out of shape. I didn't like exercise, so I went in thinking that I wasn't going to enjoy it at all. A friend of mine had asked me to come with her to a class and after a lot of back and forth, I finally decided to go and try it out. I was definitely nervous because I'd never been on a stationary bike and I thought it was going to be so difficult for me. Still, I was excited to try something new.
When I got to the studio, one of the staff taught me how to use the bike and how to clip in. I got onto the bike and the class began. While everyone was sprinting out of the saddle, I was sitting — I was scared to get out of my comfort zone and stand up because I have bad balancing issues. But toward the end of the class, I tried doing it. I stayed up for a few seconds but then I sat right back down and just finished the rest of the ride sitting down. Despite the drama of going up and down for me, I felt the positive energy from Marvin and the other riders and I was inspired by the motivation and the positivity that everyone had in the room. It felt great.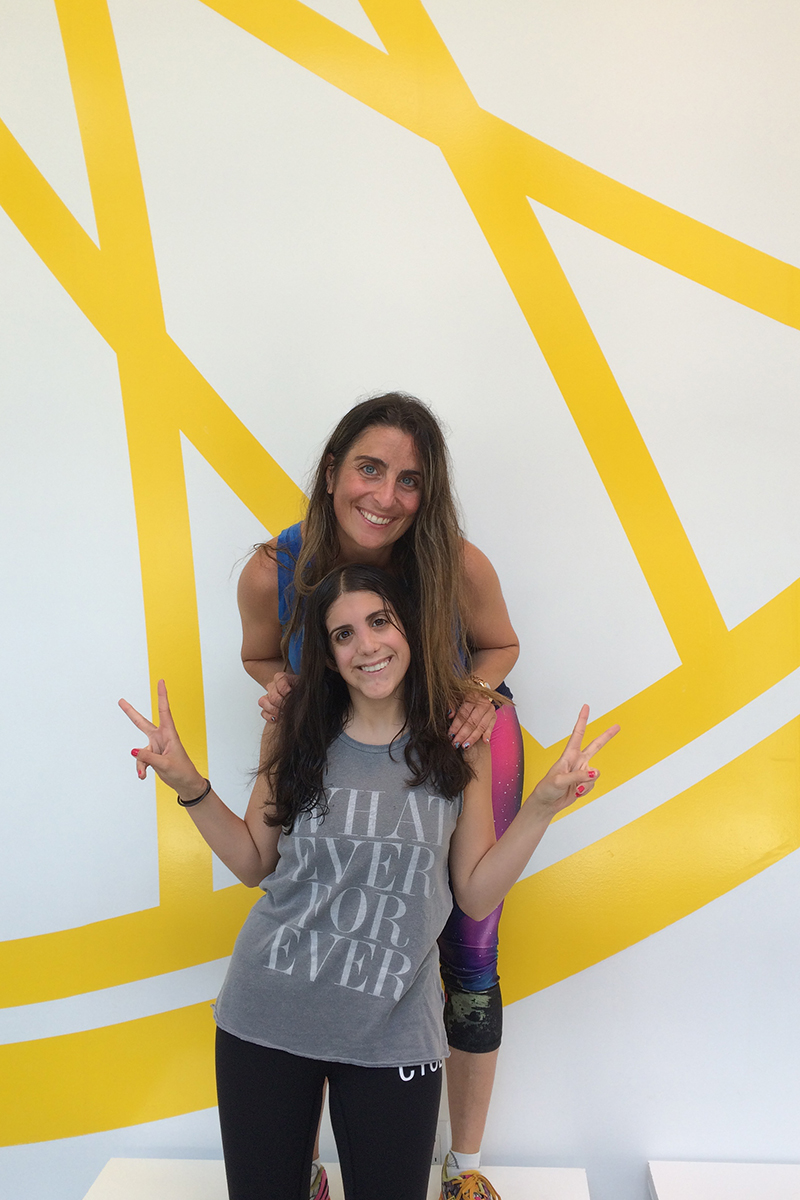 Those positive vibes made me want to try another class. I also wanted to try to get out of my comfort zone and learn to stand on the bike and get better at balancing. During my second class, things got easier for me and I really learned how to stand while riding. But it wasn't until after that second class that I started to fall in love with SoulCycle.
I began riding every week and trying classes with other instructors and I felt great vibes from each of them. Besides experiencing that positive energy at SoulCycle, I also began feeling good about myself and I began to gain more confidence, something I haven't always had.
I was born with a cleft lip and palate. I have two scars above my lip and one scar in the middle under my lower lip. I get very self-conscious about it. But the more I ride at SoulCycle, the better I feel about myself. Now, besides being with my family and friends, SoulCycle is the place where I feel most comfortable with myself. When I'm tapping it back, I don't care how I look. Riding with
Marvin
taught me to be my own person and not get bothered by how I look. He encouraged me to think of my scars like birthmarks: A lot of people have a birthmark — why should a scar be considered differently?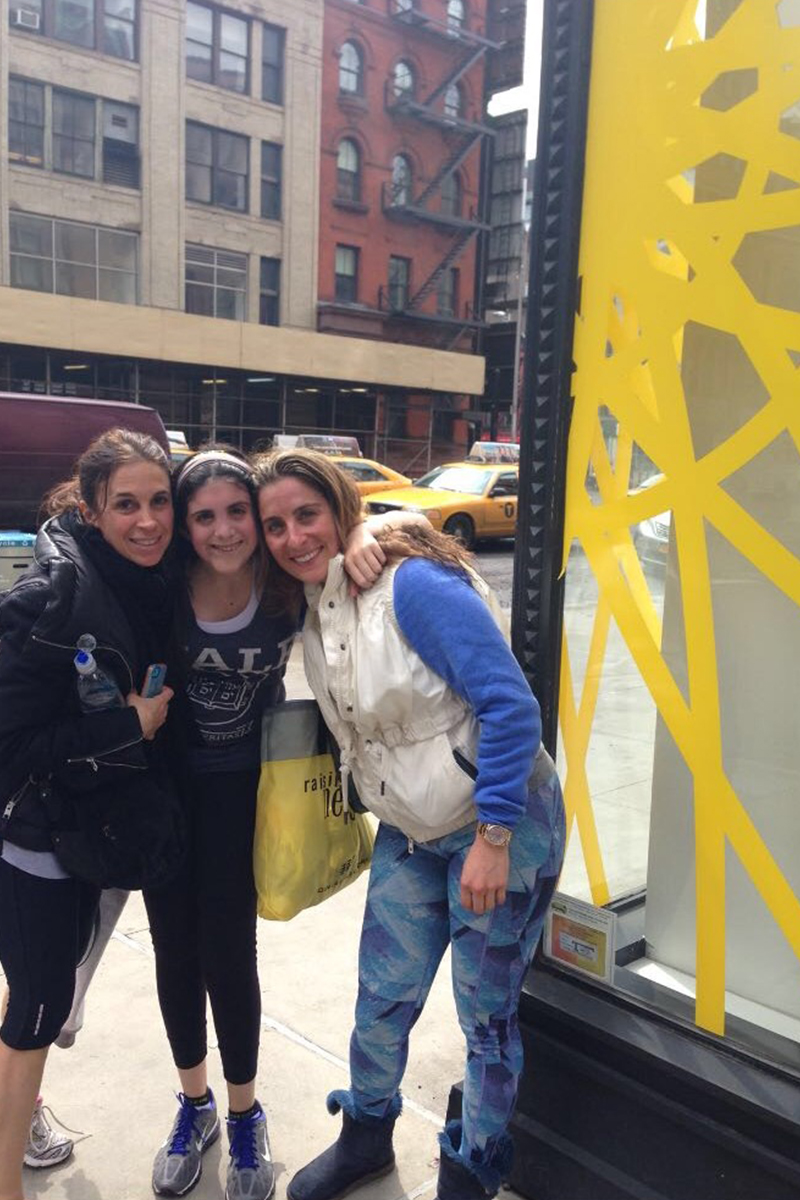 In addition to riding with
Marvin
, I also clip in with
Akin
and
Emily T.
, and they have all motivated and inspired me so much.
Akin
has taught me how to learn to do things I've never done before. He's inspired me to push past my comfort zone and to have a more positive outlook on life. And
Emily
taught me how to be a badass in life — to feel strong, be strong and to never give up. She's taught me to always be myself and to always feel good about myself.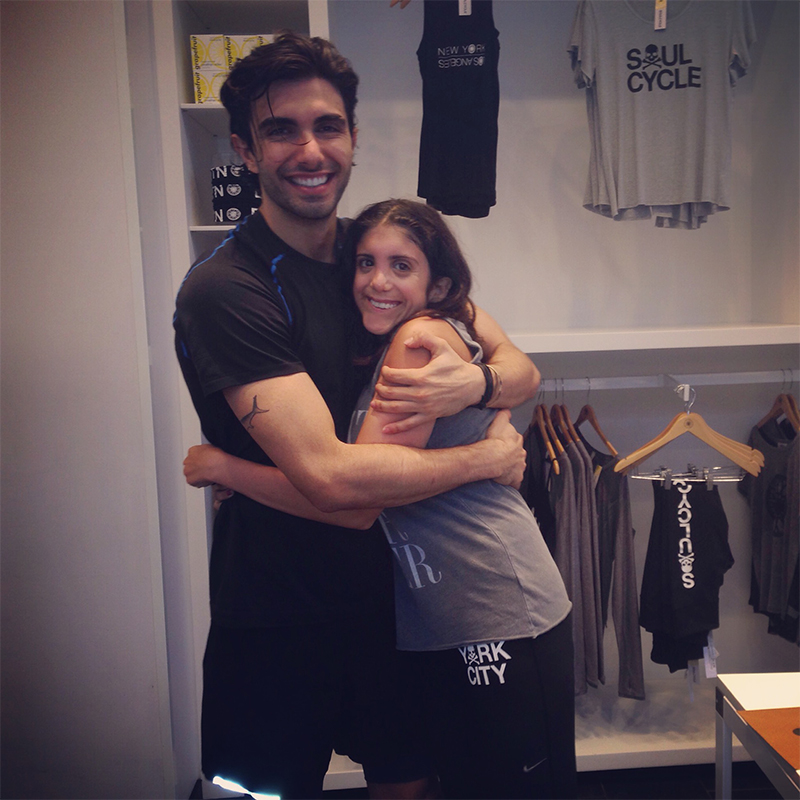 SoulCycle has made me a happier and more positive person. I've learned how to face my fears and to never give up on anything. I have learned to be strong in the face of any challenges and to be my own person.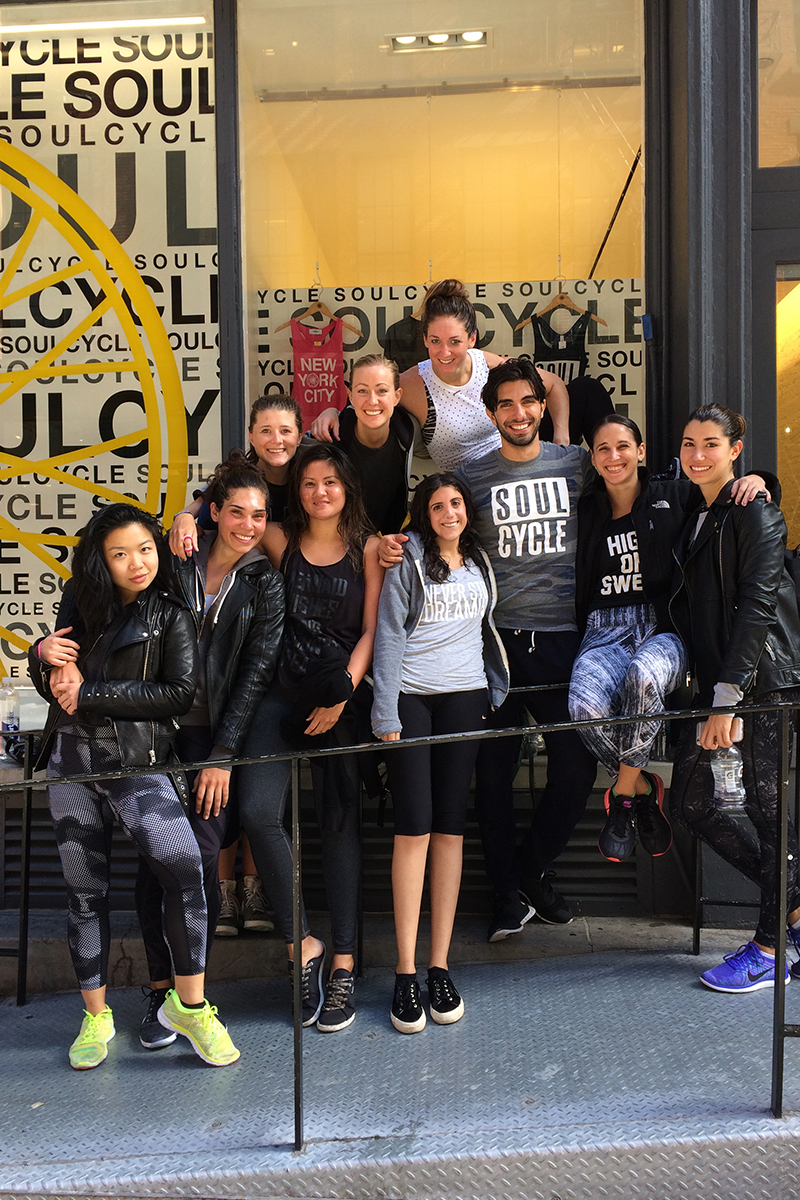 But SoulCycle didn't just transform my outlook on life — it also changed my mind and body. Once I began riding at SoulCycle, I fell in love with exercise and now I'm excited to try new workouts. Both my body and my mind got healthier, and I feel amazing every time I walk out of class. With every ride, I feel stronger, physically, mentally and emotionally.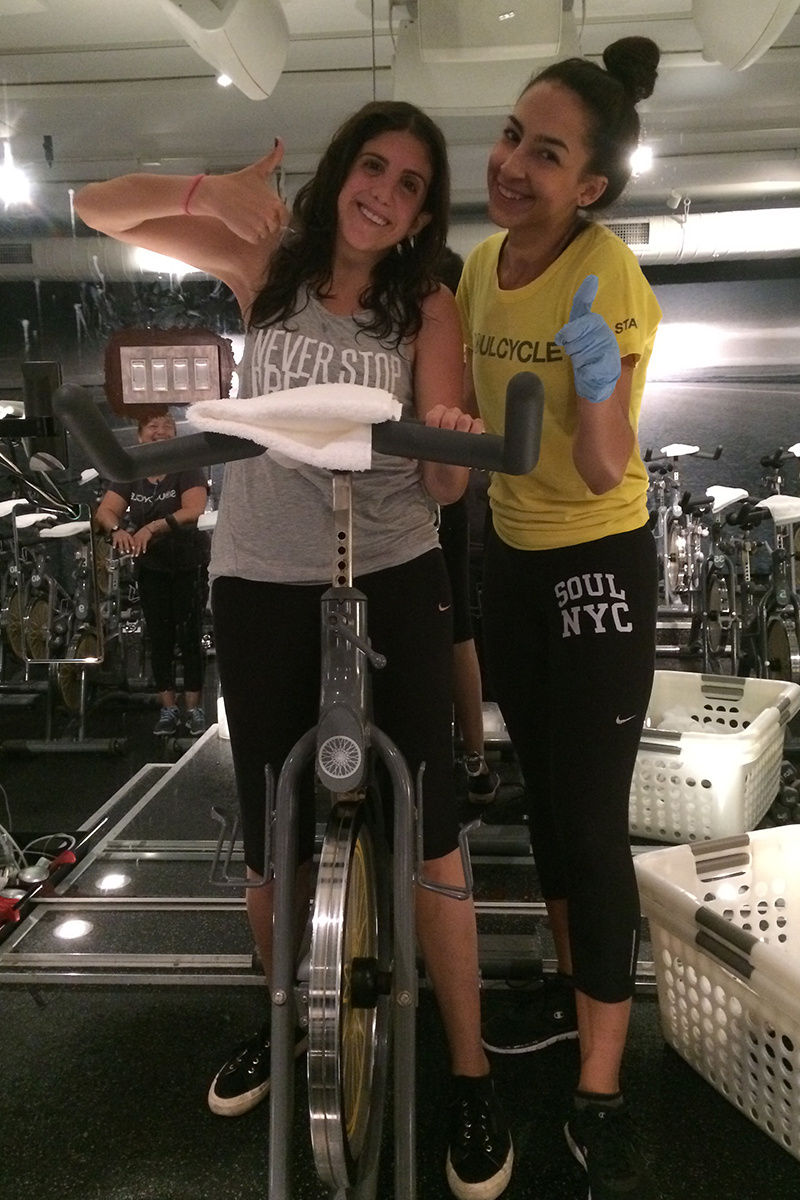 SoulCycle is my happy place and I don't know what I where I would be right now without it. Thank you to the amazing instructors and amazing staff for everything!
Do you have a SOUL Story to share? Email soullife@soul-cycle.com! Want to ride? Click HERE to grab a series and book a bike!