How SOUL Gave One Rockstar Her Confidence Back
November 3, 2016
IM CAVALLO never felt like an athlete… until she clipped in at SoulCycle. She shares how tapping it back with the pack rebuilt her confidence and gave her the courage to start her own company…
You're no athlete!
Warrior? Ha!
This was what was in my head when I considered going to my first SoulCycle class.
Other people were athletic. Other people played sports and wore uniforms. I would smile proudly seeing my son and my niece wearing our last name printed on the back of their jerseys with their team numbers. But that was never me.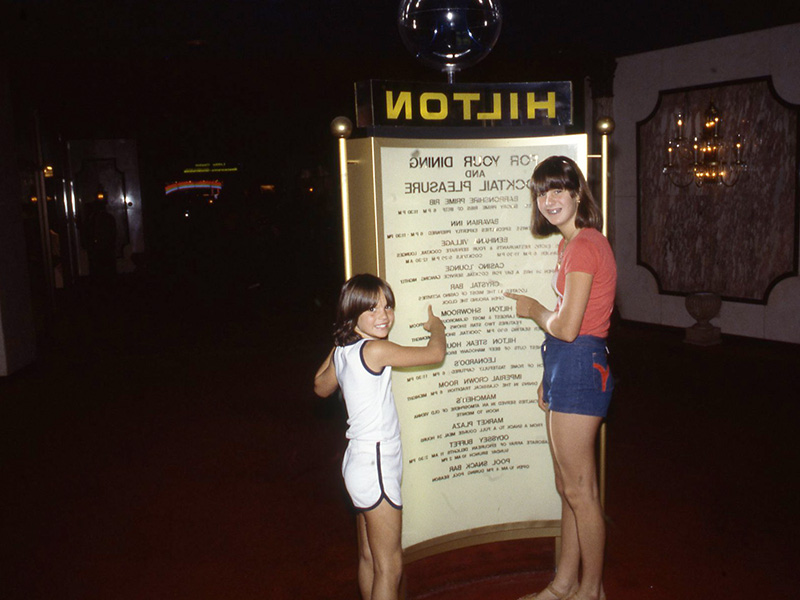 As a kid, I grew really fast. I was 5'8" tall at 11 years old and looked like a stretched out seven-year-old.
The height could have worked for me and yet it didn't. I couldn't shoot hoops or spike a volleyball. I didn't have the coordination.
And physical education coaches didn't hesitate to tell me how much I sucked. "What a waste!," they would say. Kids would call me the Jolly Green Giant. Even though they were joking, their comments made me feel awkward and self-conscious when I did any physical activity. I grew up feeling very uncoordinated and not athletic at all. I would pray to be invisible during PE and I never tried out for any sports teams.
I knew I was nice and smart enough. I would have medaled in the "people-pleasing" Olympic Games.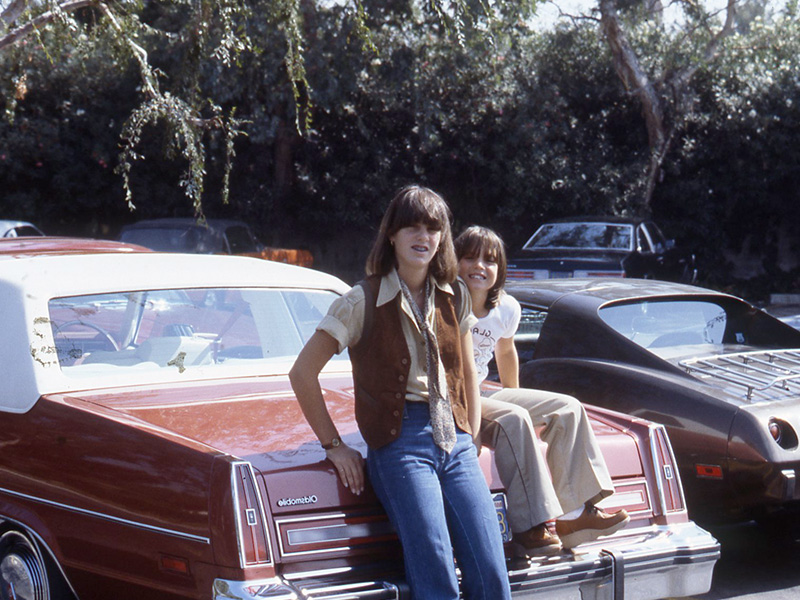 Throughout my life, the negative self-talk outweighed the positive. "So you're not an athlete," I would tell myself. No big deal.
And then, enter SoulCycle. I managed to go to my first class because I wanted my teenage son to try it. I was going just so he would go.
But what I found in that room was transformative, even in the very first class. I didn't know it then, but the way I viewed myself physically was holding me back in other areas of my life — and that was about to change.
Class after class, I could ride in the back row imagining that I was an athlete...that I was a warrior. I could visualize my 11-year-old lanky self doing the hardest-hitting push up/tap back ever!
My teachers' words guided me through. Hearing
Laura Crago
say that I could follow any dream and make it happen was powerful. She reminded me that my heart pounding out of my chest only meant that I was alive. Hearing
Lindsay Buckley
cheer me on by yelling out my last name made me feel like I was wearing the team jersey and could kick serious ass.
What were these new feelings of accomplishment? I had to have more.
I have been riding three to four times a week at SoulCycle
Brentwood
and
Hollywood
. Over the past two years, riding to the music in the dark has built up my self image to the point where I am now launching a business I could have only dreamed about before.
The Android version of my app,
LilSpace
, is in Beta testing and I am embarking on what I know will be a challenging and exciting journey. SoulCycle has helped me prepare for the journey. In fact, the product is something I dreamed up while I was sweating it out on bike 41 in Brentwood.
SoulCycle not only makes me feel like I am finally on the team, but I also feel like NOW I can stand out proudly and make things happen. No more praying to be invisible!
Questions or comments? Email SOULlife@soul-cycle.com! Want to ride? Grab a series HERE and book a bike!