How SOUL Gave Back in 2016
December 20, 2016
iving back to the community is an integral part of life at SoulCycle. Throughout 2016, our staff came together to support local organizations and make an impact in the lives of our neighbors. A few highlights: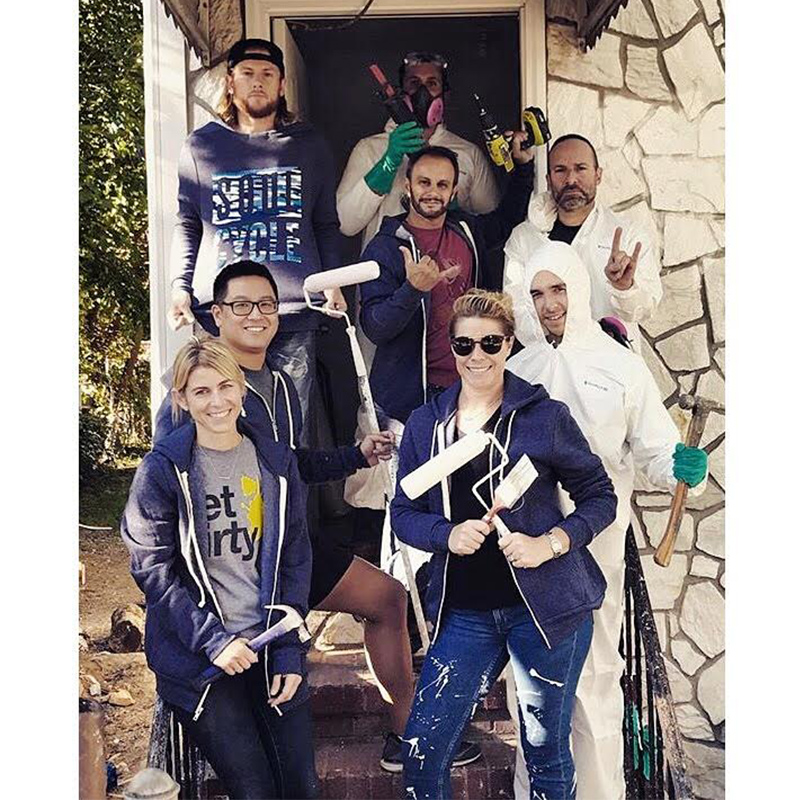 SCHOOL MAKEOVER
Last October, studio managers from across the country joined 250 corporate employees to rebuild and brighten up the Opportunity Charter School in New York City's Harlem. We painted 25 classrooms, four main offices, eight social work and clinical offices, two hallways, two murals and the outdoor fence. We also donated and built 50 adjustable desks, 50 chairs, 20 rocking chairs, 15 standing desks, 10 carts and 25 refurbished SoulCycle laptops and desktop computers. Together we put in more than 1000 hours of volunteering.
SOUP KITCHEN VISIT
On November 23rd — the eve of Thanksgiving — SOUL spent the afternoon at Caldwell Temple Soup Kitchen in the Bronx in New York City, prepping food and setting tables for a Thanksgiving Day feast.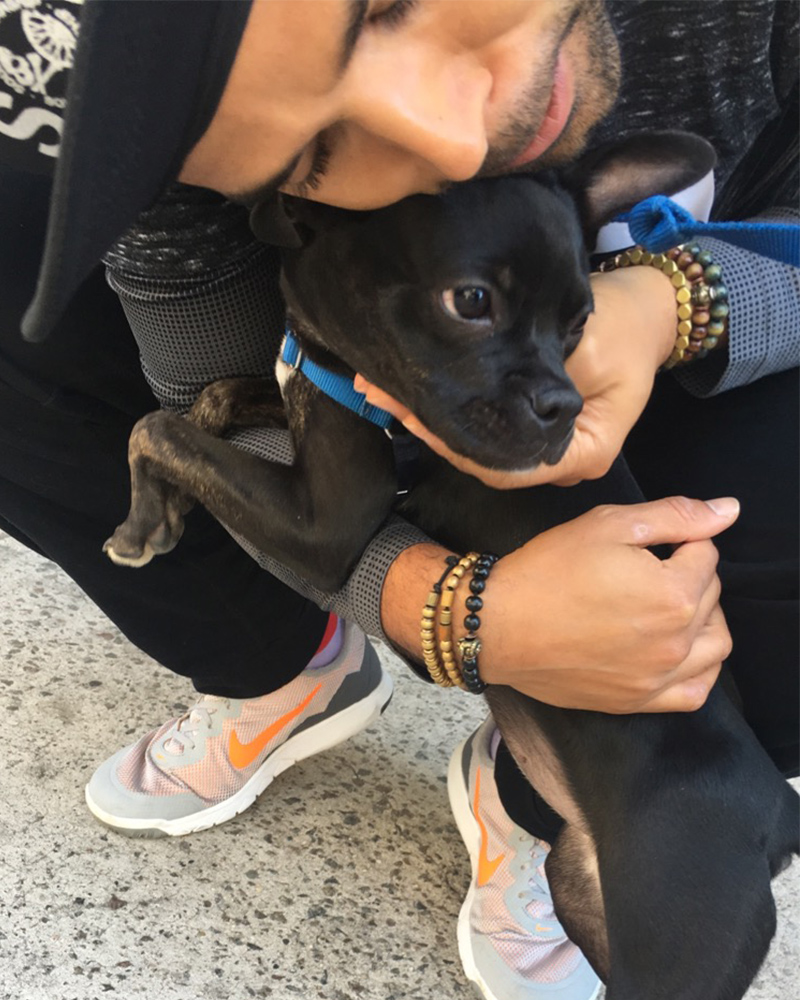 CANINE CAUSE
Small groups from our HQ also spent several afternoons volunteering at nonprofit organizations. Our recruiting and new studio opening teams worked at Animal Haven Shelter in New York City. "We really appreciate what Animal Haven does to better the lives of so many animals, and we loved the opportunity to contribute to a great cause," says New Studio Openings Coordinator Nick Prose. During their shift, the New Studio Openings team picked up a 16-year old-dog from the hospital after a surgery and received a delivery of puppies who were rescued from a flood in Louisiana.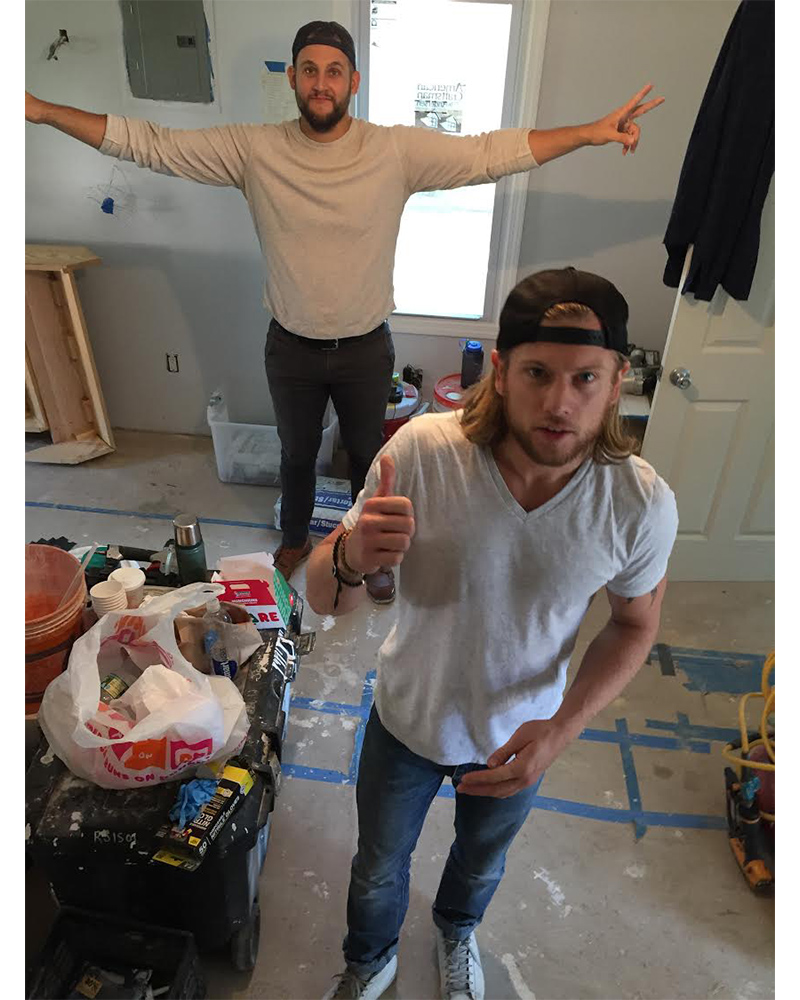 STORM RELIEF
Our Development team partnered with Friends of Rockaway to restore a home that was damaged in Hurricane Sandy. Their work helped a man and his 17-year-old son move back into their home in Queens after four long years of rebuilding and repairing following the hurricane. "Hurricane Sandy caused significant damage to his home when a tree fell, puncturing the roof, allowing water to flow into the second floor of their home, while over four feet of water flooded the basement," says Manager of Constructor and Development John McKeon. The SOUL team's hard work painting, doing demo carpentry and installing millwork was successful; they completed nearly one week's labor in just six hours.
We're grateful for an amazing year at SOUL and we're looking forward to more service projects in 2017. To learn more about SoulCycle's philanthropy focus, click
HERE
!
Questions or comments? Email SOULlife@soul-cycle.com! Want to ride? Grab a series HERE and book a bike!