How Reed Found Love at SOUL
February 28, 2017
iami instructor REED opens up about he found love at SOUL and shares the details for his upcoming wedding…
Congrats on the engagement! What are your wedding plans?
We were officially married in November but are having the ceremony next month in Miami. We are keeping it simple! There will be no wedding party, just simple tuxes in the Miami Beach botanical garden! So it isn't seeming so stressful to plan.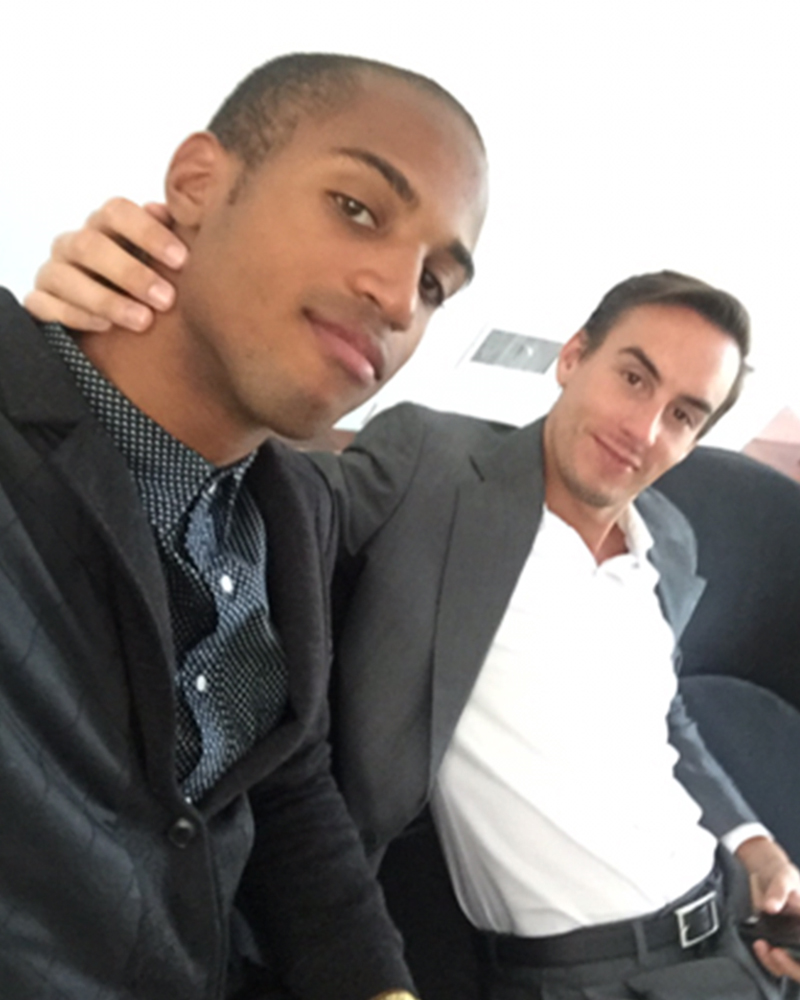 Who will marry you?
It will actually be one of our riders in Miami — he happens to also be a minister. You'll have to wait and see :).
How did you two meet?
It was Pride weekend and I was teaching a PRIDE RIDE at 8:30 AM. He came to class for the first time with another rider, Tim Minerd and decided to go shirtless in the back row. After class, we met super briefly and later that weekend I went to the beach and he had a yellow speedo on. I went up to him to offer passes to class (best pickup line ever). We exchanged numbers, went on a few dates and the rest is history!
Awww. Tell us about the proposal?
He flew us to Puerto Rico and took me to the W in Vieques. I was kind of suspicious because he'd told me many times before "Baby, you know you're the man I'm going to marry, right?" many times before. It didn't happen the first night.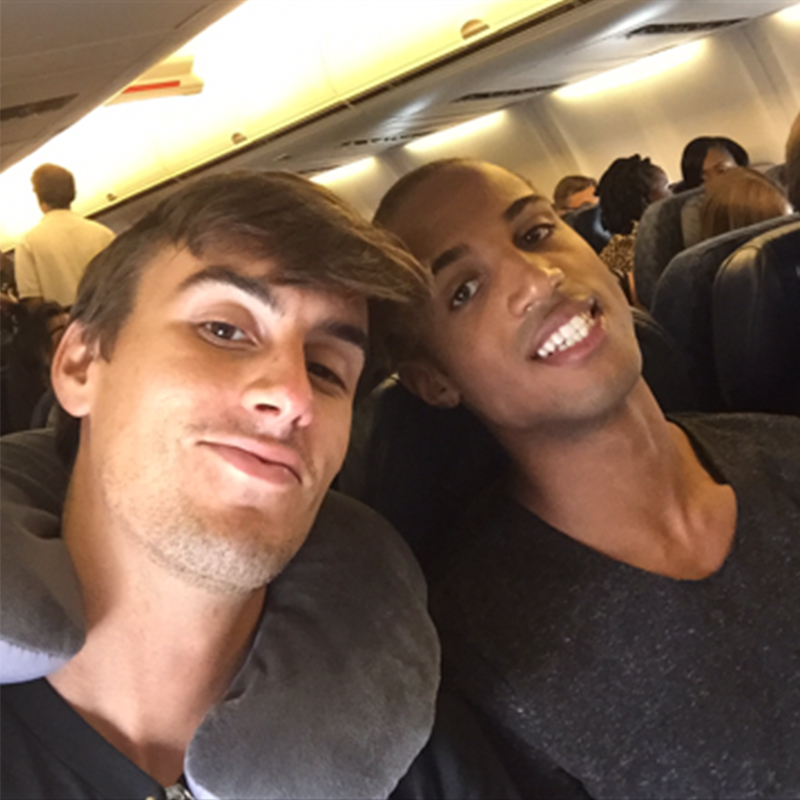 So when was the big moment?
There was a super moon the second night and the moon lit up the entire beach at the W resort. He was super nervous and not drinking and of course I was trying to force him to relax. I thought something was wrong and then he walked me over to this cliff over looking the beach. It was private, there was champagne set up, tiki fire sticks and two chairs. He told me to have a seat, held my hands and asked if I would spend the rest of my life with him. He put a ring on it. I giggled, he was teary eyed… and I said yes!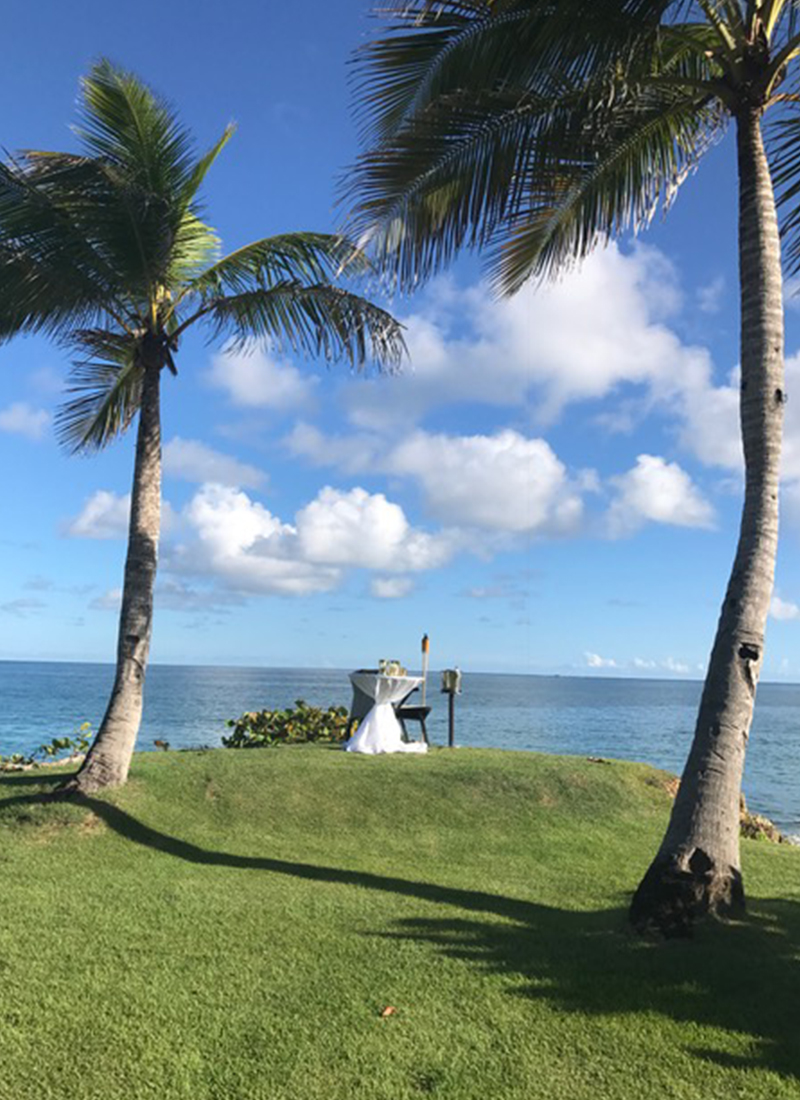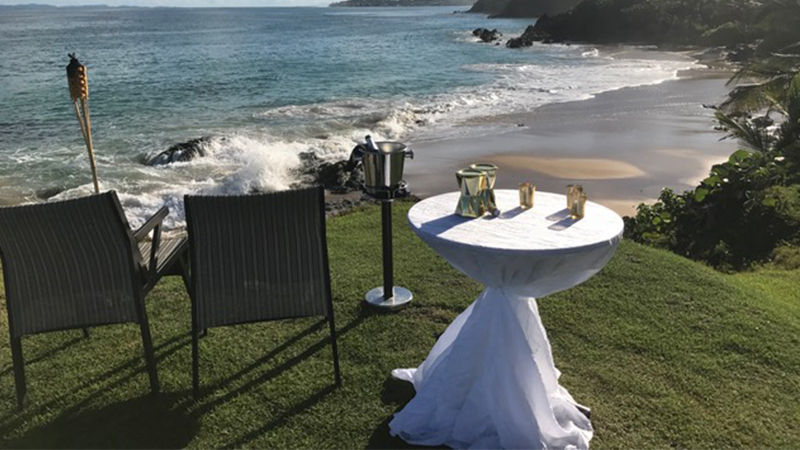 Sweet! Any plans for a honeymoon?
We are going to Cape Town South Africa in January 2018! I've lived there for months before and can't wait to go back and see old friends. I love Cape Town. <3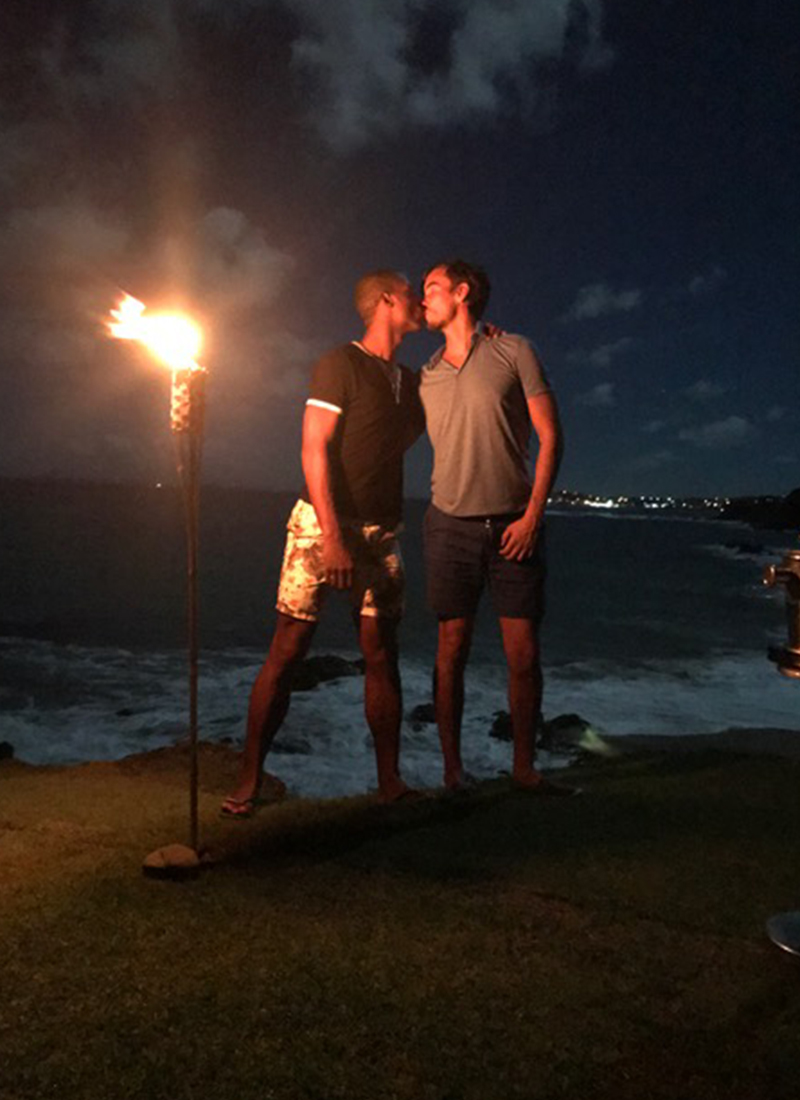 Congrats!