How One Soul Mom Changed Her Life
March 3, 2017
anaging a cross-country move, three young children and a career, ROBIN ACKLEY clipped in at SOUL Marin and never looked back. "I have gained strength and confidence," she says. "Now my kids say: Show us your big muscles!"

"I'm starting with the man in the mirror, I'm asking him to change his ways. And no message could have been any clearer, if you want to make the world a better place take a look at yourself and then make a change" — Michael Jackson
As many times as I had heard this song in my life, riding on this particular day one year ago at
SoulCycle Marin
with our incredible instructor
Ian
(preach), for the first time I actually heard this song. I was paying attention. And then Ian said: The decision isn't the hard part; you know what to do — The hard part is doing it.
And it was in that moment (riding in my safe place per usual, hiding in the second row), that I made a decision to stop waiting for my life to happen to me.
As I continued riding after that day, I realized that I was searching for something bigger, buried deep inside of me: my inner athlete. It was buried underneath a life with three very small children, a cross country move, a career, and 40+ extra pounds that all felt so. heavy. This inner athlete, that was at my core, was missing.
So I committed to re-claim this person, and it was not always easy. I will never forget one day in class feeling so overwhelmed with this heaviness, and my mentor/role model/life changing instructor
Heather
came over and just rested her hand on mine. She got me through that moment, and so many more. There will always be doubt, but I had made a decision to keep going.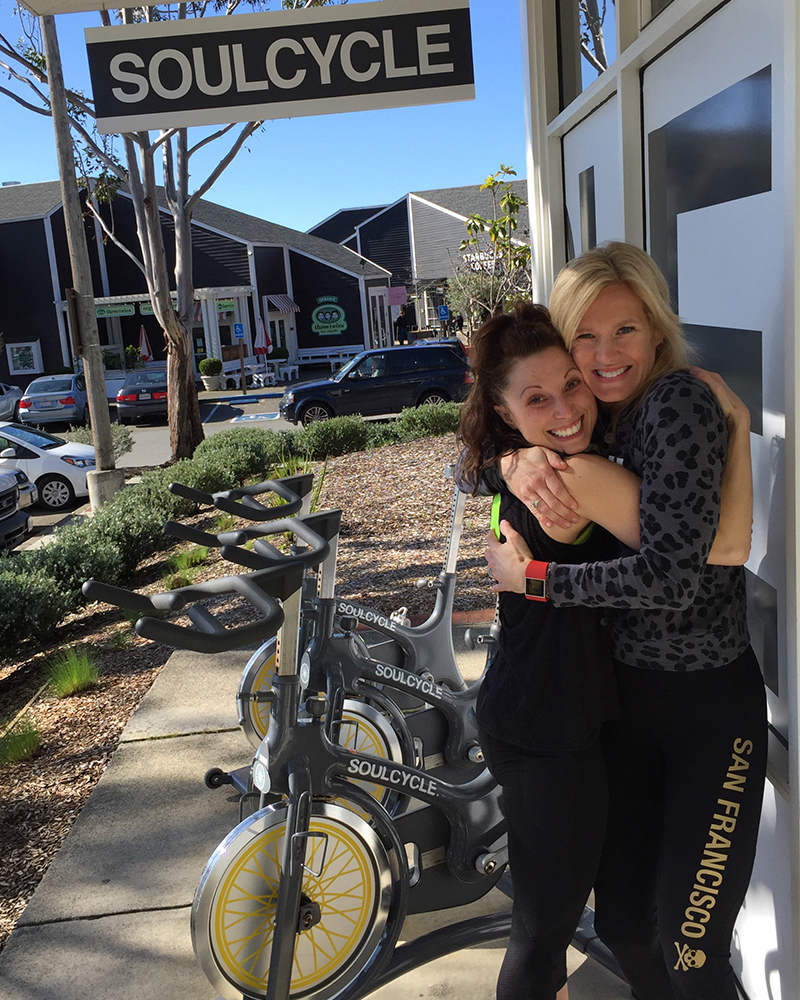 And from there, and with the support of the
SoulCycle Marin community
, including Tessa at the front desk who included me from day one, I have found myself. I gained strength and confidence and was able to move from my hiding spot in the second row, to the front row, and it continues to remind me of the person that I am and want to be. I am so grateful. Now my kids say: Show us your big muscles!
It been my journey with SoulCycle that has taught me that there is no waiting for life: this is it. As one of my fave instructors/people
Luigi
says: "This is YOUR life, so dive in!"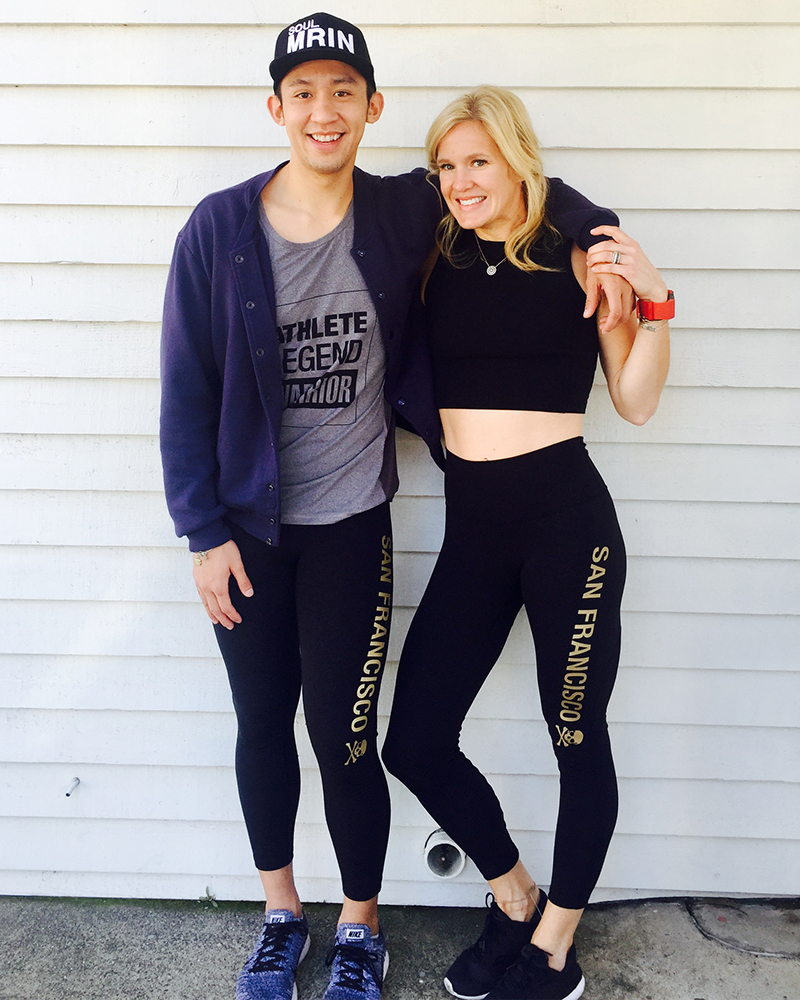 Do you have a SOUL Story to share? Email SOULlife@soul-cycle.com! Want to ride? Grab a series HERE and book a bike!