How One Rider is Changing the Way We Celebrate Birthdays
February 2, 2017
hile pregnant her first child, Dallas rockstar PAIGE CHENAULT started a nonprofit that celebrates underprivileged kids' birthdays around the country. Now five years later, the CEO of The Birthday Party Project shares her inspiration for founding the organization, how the SOUL community supports her and more…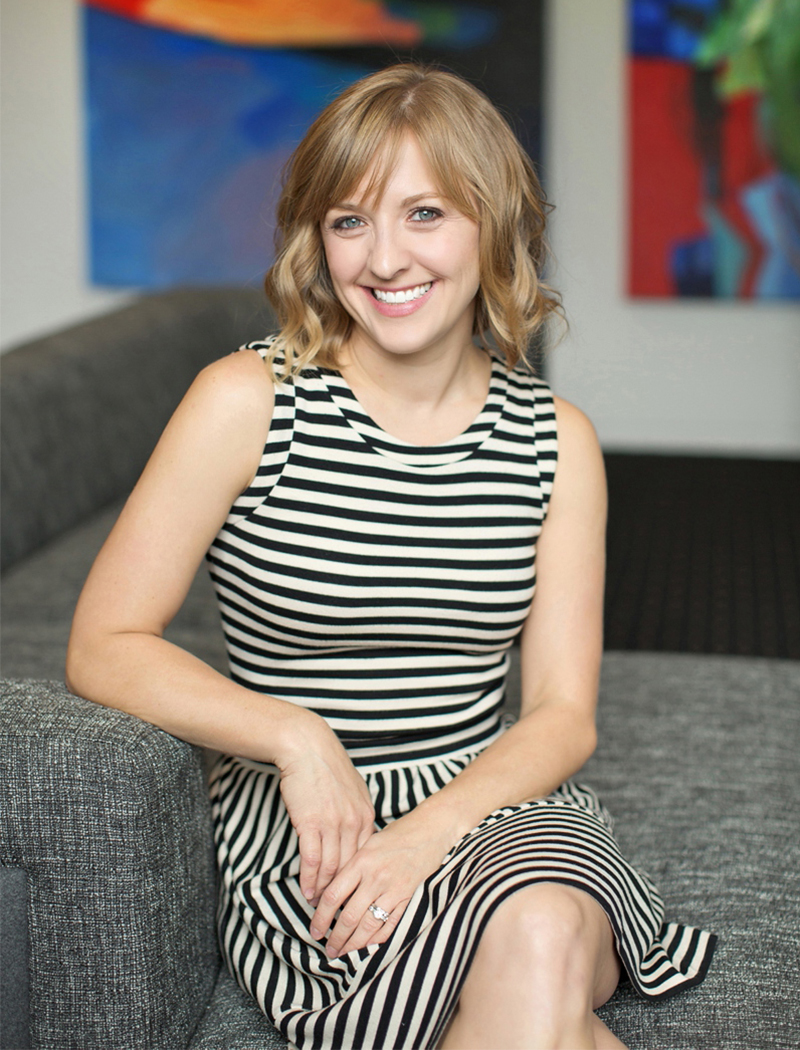 Tell us about The Birthday Party Project.
The Birthday Party Project
brings joy to children living in homeless shelters through the magic of birthdays. With the support of birthday enthusiasts — also known as volunteers —we partner with homeless shelters to throw monthly birthday parties for children.
What inspired you to start it?
I started The Birthday Party Project in 2012 with the hope of celebrating all homeless children living in shelters and transitional living facilities. We are now throwing 31 parties in 12 cities a month around the U.S. Our mission is to bring joy to children living in homeless shelters through the magic of birthdays!
Was there a catalyst that motivated you to finally start this?
I was a wedding and event planner for almost a decade. I loved being part of people's most sacred celebrations! Being able to see the joy that comes from feeling celebrated is a perspective I cherish greatly. While I was pregnant with my daughter Lizzie, I came across a magazine article about kid's birthday parties. I knew that I could create magical celebrations for her, and I was excited by the thought of Pinterest-worthy celebrations. But after reading an article about kids in Haiti who were struggling to survive, I realized that the sunken-eyed child in the magazine staring back at me would never feel celebrated the way I knew I could celebrate my daughter.
Heartbreaking and true…
That's literally the moment a fire lit inside of me — truly a burning feeling in my stomach — and a voice that reassured me that I had found my purpose in life. I was going to celebrate the lives of children that needed it most. I was going to throw birthdays for homeless children!
What was starting the organization like?
We launched in 2012, and our first year was fast and furious. I was operating TBPP out of our house, eventually moving into a storage unit. By the end of the first year, we celebrated about 100 birthdays with 750 kids in attendance at two agencies a month.
What's been the most rewarding part of seeing The Birthday Project reach so many children?
I think the most rewarding part for me is seeing how a simple celebration truly affects so many people from so many walks of life. From young to old, to those living in poverty and those with great wealth, birthdays are something each of us can relate to. And because of that, our parties bring diverse groups of people together to create new community. I love it!
What have been your favorite memories from The Birthday Party Project?
My daughter Lizzie is quite involved and really likes to attend the parties. My favorite memories have been around Lizzie making new friends with the kids we celebrate with. Children love one another well, you know? I always take away a life lesson watching her interact with kids and adults at our parties. Seeing her jump in and be excited for our mission is so humbling.
What do you hope people take away from the message The Birthday Project sends?
It is my greatest hope that when we celebrate children, they realize just how much they matter. I think it's so important to recognize that big change can come from small moments. Each one of us has the opportunity to create small, joyful moments that can truly transform a person's life, and JOYful communities can change the world.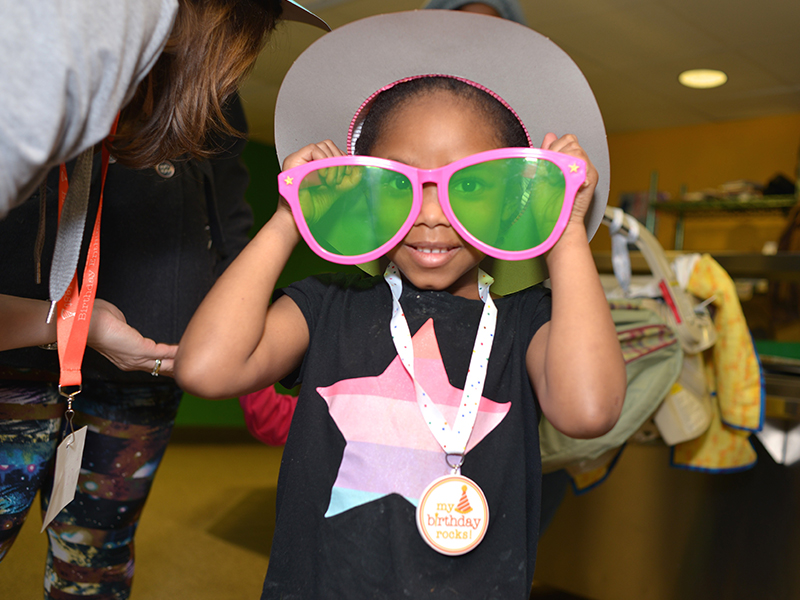 Speaking of community, what first brought you to SoulCycle?
My first SoulCycle class was in West Hollywood with my friend Paige. She raved about SOUL and begged me to join her. At 6:30 AM, I was very reluctant, but I showed up bleary-eyed and a little intimidated… but as soon as I entered, I was welcomed with a smile. The team there treated me as part of the family. Angela was the instructor that day, and she was amazing. Halfway through the ride, I was in tears, riding my heart out. I knew this was a family I wanted to be part of.
And we're so glad you are! What kept you coming back?
The sense of community — I love walking in to any studio around the country, knowing that I will be greeted with a warm smile. Every studio I've visited across the country has made it easy to get a workout in, and I feel a sense of belonging and community no matter where I am!
How has the SOUL community supported you?
SoulCycle has become a place of respite for me. I travel frequently for The Birthday Party Project, and being able to pop into a class and take away the obstacles of a workout is so nice. My days are filled with meetings and parties and often being "on." When I hop on a bike, I can fade into the background and just focus on me, with 45 minutes to push myself, set goals, ride hard and leave it all on the bike. Depending on the day, you'll find me crying, cursing or laughing… and it's all so great!
Awesome.
And SoulCycle and The Birthday Party Project have so many similarities. I think we both strive to take care of our communities. After all, people matter most. Our core values are all about having fun, loving each other and building one another up, being bold and reaching for excellence. The heart of SoulCycle embraces so many of these virtues.
Do you have any favorite memories from SOUL?
Well ironically, my first SOUL ride was in West Hollywood with Angela… and it just happened to be her birthday! It was so fun to see everyone celebrating with her — cupcakes, birthday banners and energy like nothing else I'd experienced during the ride. I was hooked instantly!
What word in the SOUL mantra describes you and why?
I'm going to go with Warrior. I realize that every step in my journey has led me to this. Starting an event planning company allowed me to gain the experience I needed to follow my passion. Starting TBPP was a calling, and I feel like it would have been so easy to ignore that burning and take the easy, comfortable road. But I didn't. I decided to rise to the occasion. It takes a tremendous amount of strength and determination to break through the naysayers… and here we are, a community of birthday enthusiasts that believes in the power of JOY. I'll fight for our birthday enthusiasts and the kids we celebrate any day. They're worth it.
And finally: How can people get involved in The Birthday Party Project?
Questions or comments? Email SOULlife@soul-cycle.com! Want to ride? Grab a series HERE and book a bike!