How LINDSAY MILNER Conquered 400 Rides at SOUL
August 19, 2016
thlete LINDSAY MILNER reflects on 400 rides and the community that inspired her to clip in and climb toward confidence….

Lindsay, congrats on reaching your 400th ride! How did you set this goal?
Actually, 400 was never a specific goal I had set for myself. Last June, the NOMAD studio informed me that I was reaching my 200th ride and asked if I wanted to celebrate. I invited all my friends and family and got to ride on the podium, which was such an amazing experience. I loved being able to celebrate with people so close to me in such a supportive and inspirational environment.
So, how did you get to 400?
For the past year, I've clipped in 4-6 times a week and SoulCycle has not only become a community for me, but also a family. I ride with them, confide in them and rely on them to push me to test my limits. For me, 400 rides is more about the people I shared the experience with than the number itself. I hope this number continues to grow and that I can share my experiences with more people!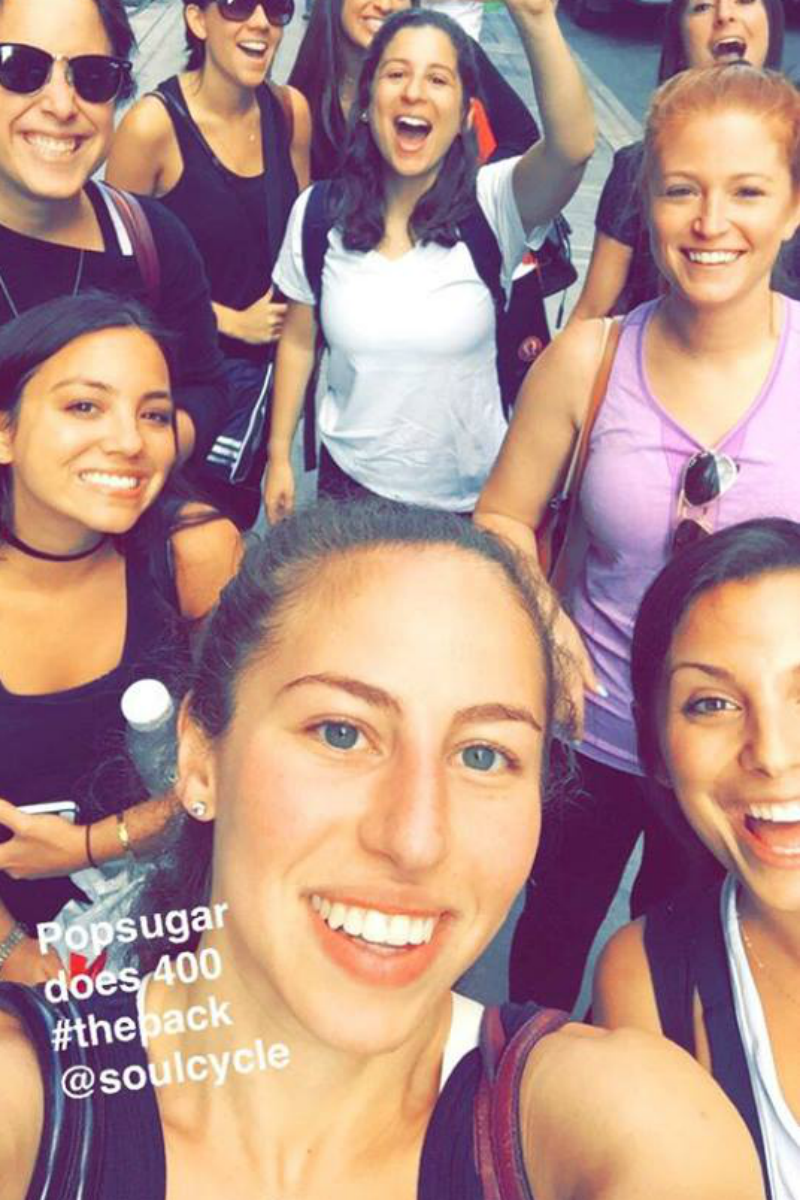 How did you first hear about SoulCycle?
My mom told me about SoulCycle the summer before my senior year of college. I took a class and was immediately addicted.
Amazing! Do you remember your first ride?
My first SoulCycle experience was on Wednesday, May 22, 2013 at the
Roslyn studio
in
Elianna's
12:30 PM class. I remember feeling overwhelmed and a little out of place in the beginning of class, since I had never taken an indoor cycling class before, let alone sat on a stationary bike.
I don't remember much from that first class, but what I do remember is how I felt in that room with 60 people, an inner strength and confidence at a time in my life when I needed it the most. I found light within the darkness and I never wanted that feeling to end!
Thank you! Which word in the mantra -- Athlete, Legend, Warrior, Renegade or Rockstar -- best describes you and why?
I am an ATHLETE. Classes are my training sessions and everyone is my teammate. We may not all have the same forces driving us together but, in this room, we face our fears, we reach for our goals and we don't hold back.
What's your favorite move on the bike?
Smiling.
Favorite song to ride to?
"Gypsy Life" by Lady Gaga.
Tell us about your home studio. What does it mean to you?
The
NOMAD studio
is my second home. When I walk into this home, I am greeted by Miguel, my protector – known to others as their security guard. I proceed to sign in and am greeted by my friends on the front desk staff. Next, I walk downstairs to the lockers and see Shavonne, my confidante and a member of the cleaning staff. Dressed and ready to go, I walk into my room and greet my idol, known to others as the instructor. As I clip into the bike, anticipating what is about to take place, all I can think is
there's no place like home.
If you had to describe SoulCycle in one word, what would it be?
Confidence.
You often ride with your sisters. Does that change the SOUL experience for you?
Riding with my sisters elevates my SOUL experience. When the three of us are riding together, I have everything I need.
Thank you for sharing that. Has anything changed for you since you began riding?
SoulCycle has changed me both physically and emotionally. Physically, I have gained stamina and endurance. Emotionally, I have been pushed out of my comfort zone, and exude a confidence that I carry with me both inside and outside the studio.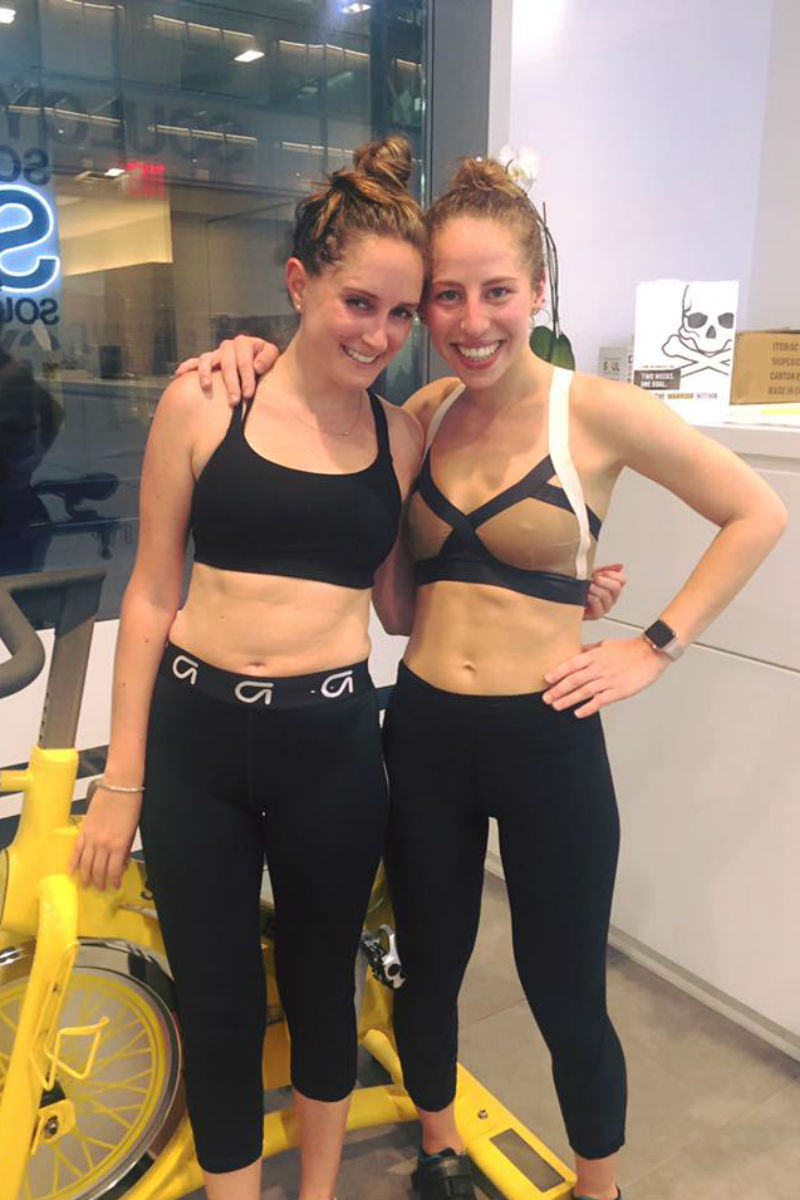 Do you have a SOUL Story to share? Email SOULlife@soul-cycle.com! Want to ride at SOUL? Grab a series HERE then book a bike!