Check Out Our Motivating Marathon Playlist
October 27, 2015
Marathon season is here! This fall runners have rocked races from Chicago to DC — and NYC is happening this weekend! Our instructors shared 48 psych-you-up songs that inspire them through any hill, sprint or challenge. So whether you're lacing up those sneaks or getting set to cheer on the pack, this MARATHON MOTIVATION playlist is sure to help you hit your stride...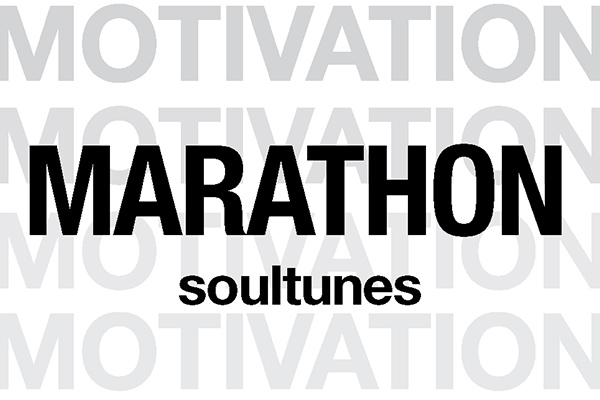 Want to ride at SOUL? Click HERE to grab a series and book a bike!
Questions or comments? Email blog@soul-cycle.com!
MORE FROM SOUL