Celebrate Soul Roslyn's Spirit Week with a Playlist!
October 20, 2015
Gimme an R, gimme an O, gimme a S… yup, it's Spirit Week at SoulCycle Roslyn! We're celebrating the amazing RZLN community with a playlist packed with favorites from the studio's instructors. AYANA, CASI, JADE, JO, JULIE D., JUSTINE, MARK, MICHAEL, MIKKI, RACHEL, SABINE and TOMAS put together our latest SoulTunes Tuesday compilation…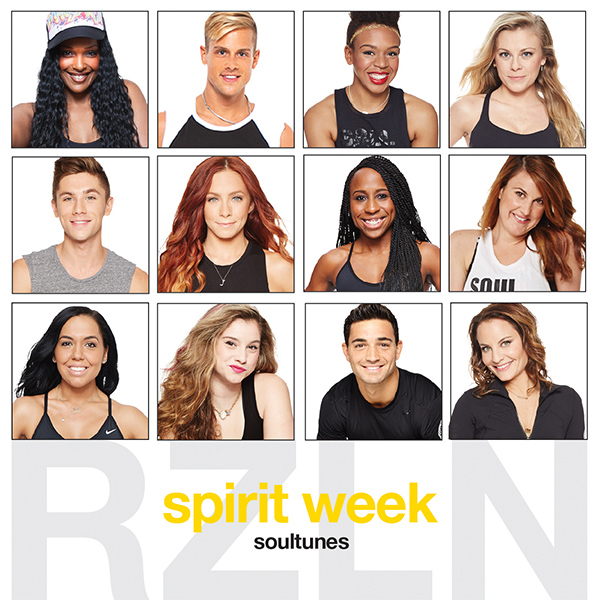 Come celebrate and clip in at SoulCycle Roslyn! Want to ride? Click HERE to grab a series and book a bike! Questions or comments? Email blog@soul-cycle.com!
MORE FROM SOUL