Behind the Scenes of the ART MEETS SOUL Photo Shoot
March 2, 2016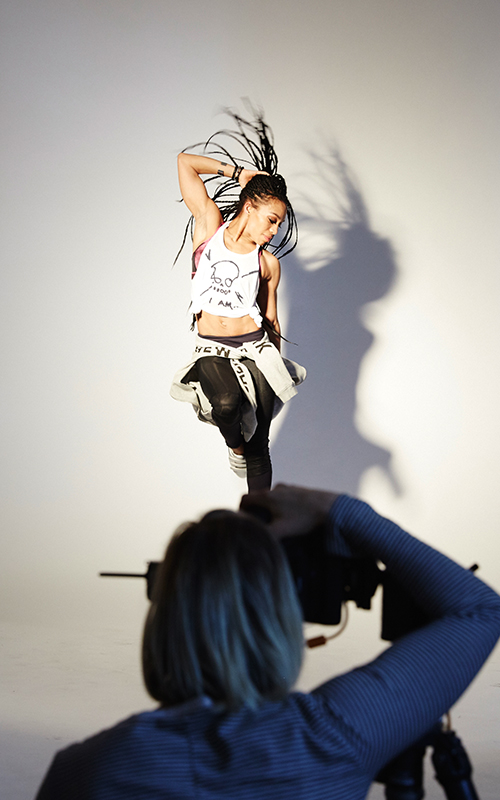 WHAT: Shoot for SoulCycle's March retail collection with photographer Sarah Kehoe
WHEN: Tuesday, February 23
WHERE: Dune Studios in NYC
WHAT TIME: 8 AM sharp
ON REPEAT: Bieber, big time
ON THE MENU
: Sandwiches from Westville and soup from Souen
WHAT THE INSTRUCTORS THOUGHT…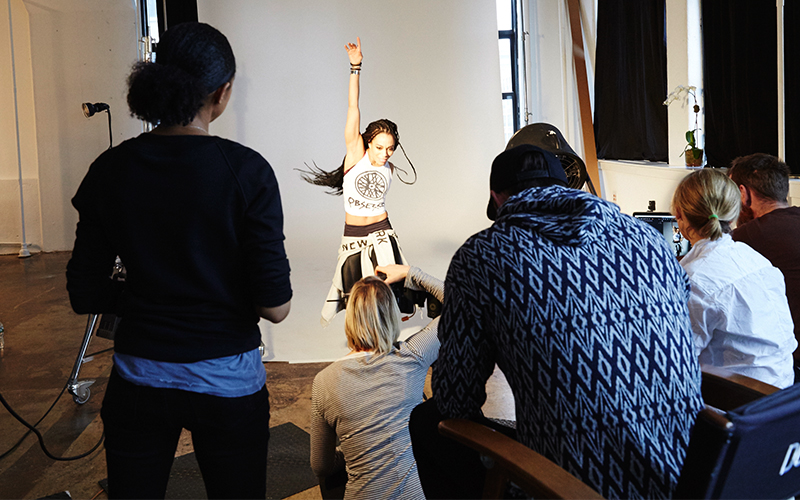 SUNNY WALTERS
Getting ready... makeup, outfit changes, concepts are such a BLUR. But. Standing around with the WHOLE team and checking out all the frames, seeing it ALL come together with everyone who MADE it happen (and seeing smiles on their faces)...that's my favorite part!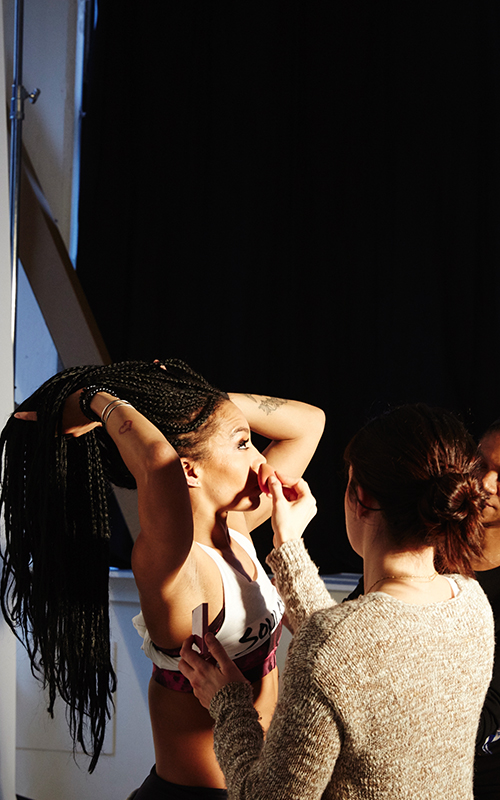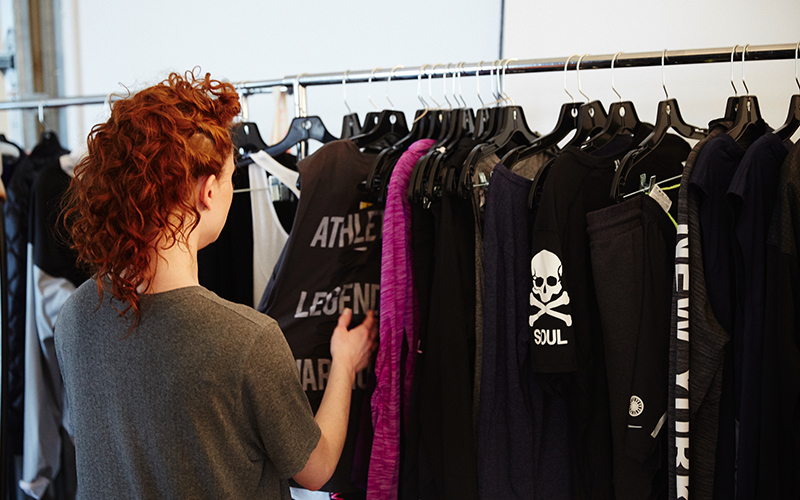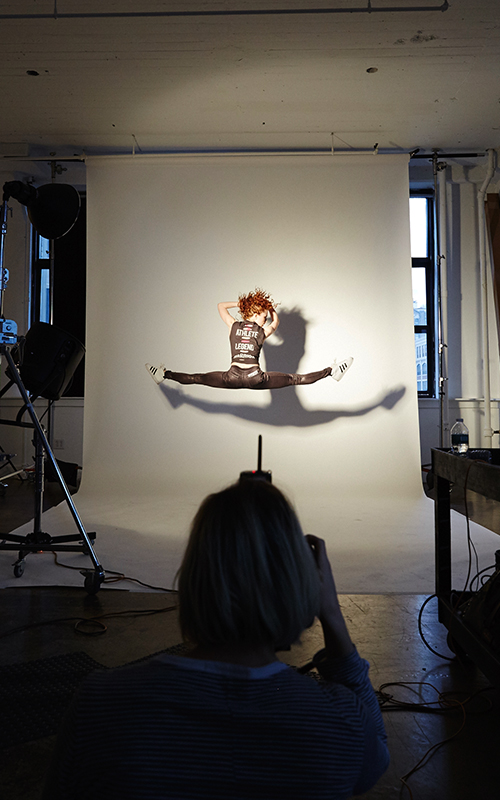 BRITTANY DUSKIN
My favorite part of the shoot was probably watching the stylist match different outfits and accessories. The smallest touch really changed the whole look. Even under a time crunch, she could put together an outfit that I never would have thought of. The possibilities for my Soul wardrobe are endless now!
PAIGE HOWELL
My favorite part of the shoot was embodying the vision of the creative team yet having the freedom to put my own spin on it. I also am so into this collection so I loved wearing it!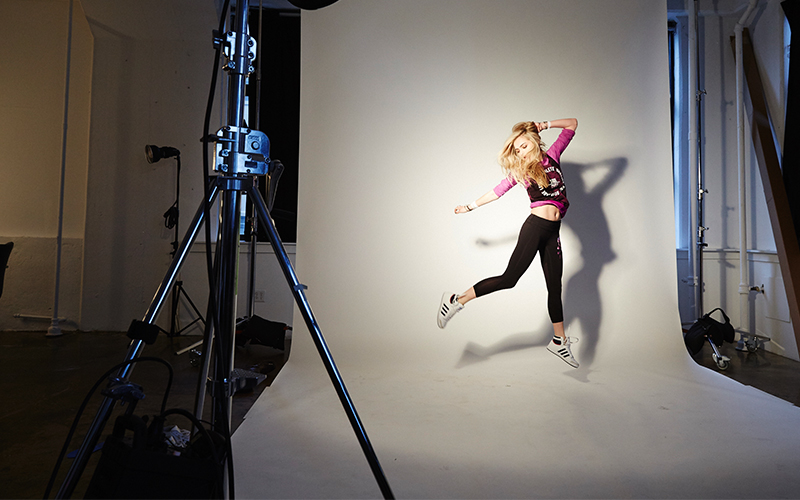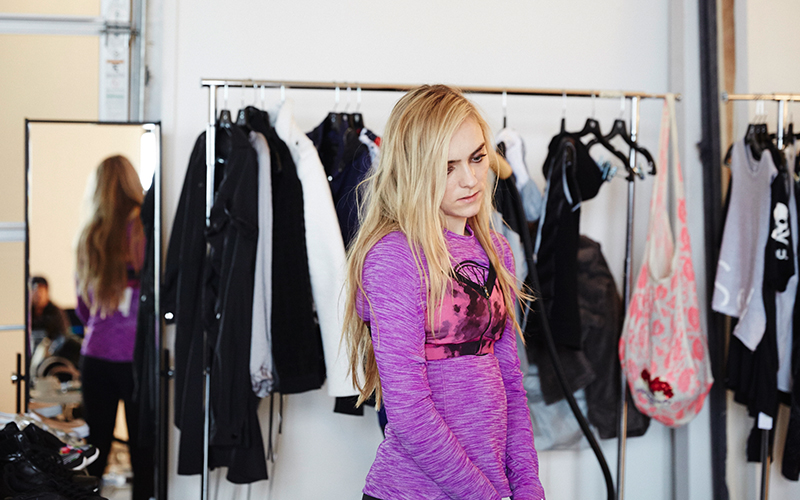 GRACE RAO
Sometimes Soul photog GODDESS Sarah Kehoe asks us to "get a little wild" and when Britt, Paige and I were all shooting together it was like a wild and epic Charlie's Angels remake. #goodtimesneverseemedSOULgood
JOSHUA PELATZKY
My favorite part about doing the retail shoot, besides the craft services, was what a creative and collaborative effort it was. From the lights, the angle, what clothes we were wearing to the different vibes of each shot; I loved all of the different elements coming together to create the final product. Masterpiece? Michelangelo? The Life of Pablo?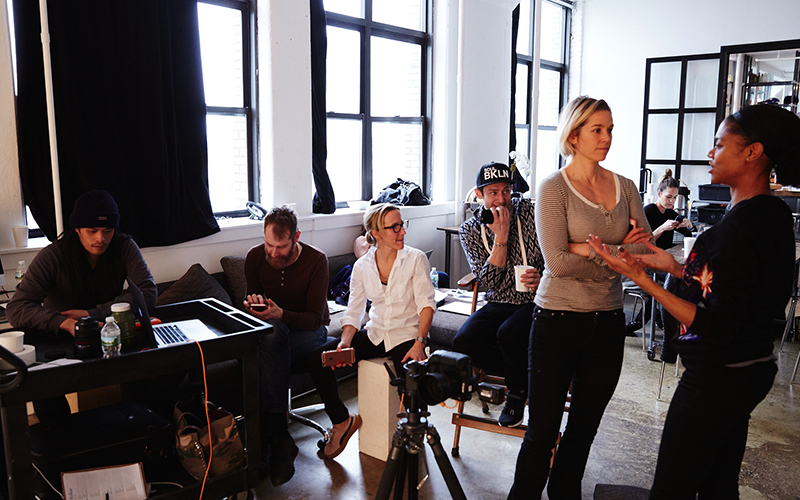 Check out all the latest looks in our SOUL STYLE SHOP HERE!
Questions or comments? Email blog@soul-cycle.com! Want to ride? To book a bike, grab a series HERE then book a bike!
MORE FROM SOUL