Back-to-School Tips from SOUL Moms
September 4, 2017
Whether you're headed back to school this September, or just adjusting to a new post-summer routine, it's the perfect time to hit reset. We asked some of our SOUL instructor-moms to share their secrets for handling the transition to fall with ease...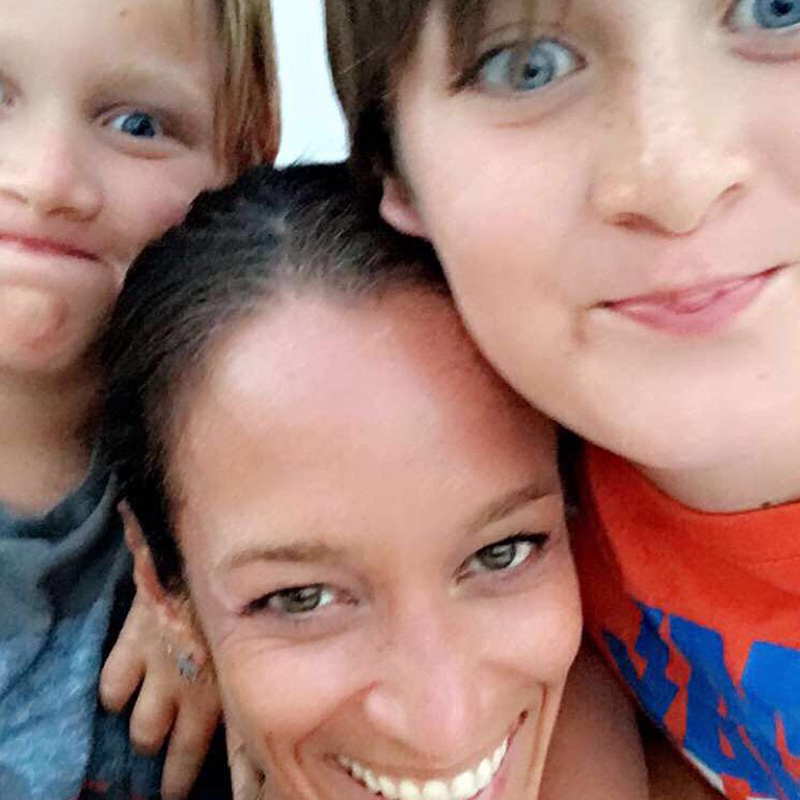 1.
Make plans
: I make sure my kids have something fun to look forward to on the weekends. It's hard adjusting to such strict scheduling for the first few weeks back at school. I'll make a family date to take them to Coney Island, an indoor go-cart track, or even bowling. It's a great way to keep them stress-free and, to be honest, I love it, too.
2. Prepare the night before: Packing lunches every day doesn't sound like a big deal, but I'm out of the house by 6:15 AM every day. I organize everything in small containers the night before so in the morning, one of us can just grab and go. Trying to make sure they're dressed, fed and have everything they need for the day by 8:20 AM is too much. Making lunch and laying out clothes or books – or whatever it is – the night before takes so much stress out of the morning rush.
3. Set reminders: I'm NOT an organized person by nature. I know that, and that's okay. I put everything I need to remember in my phone with two alerts. I literally make it impossible to forget teacher meetings, project due dates, assemblies, whatever. Smartphones are smart for a reason. I use them!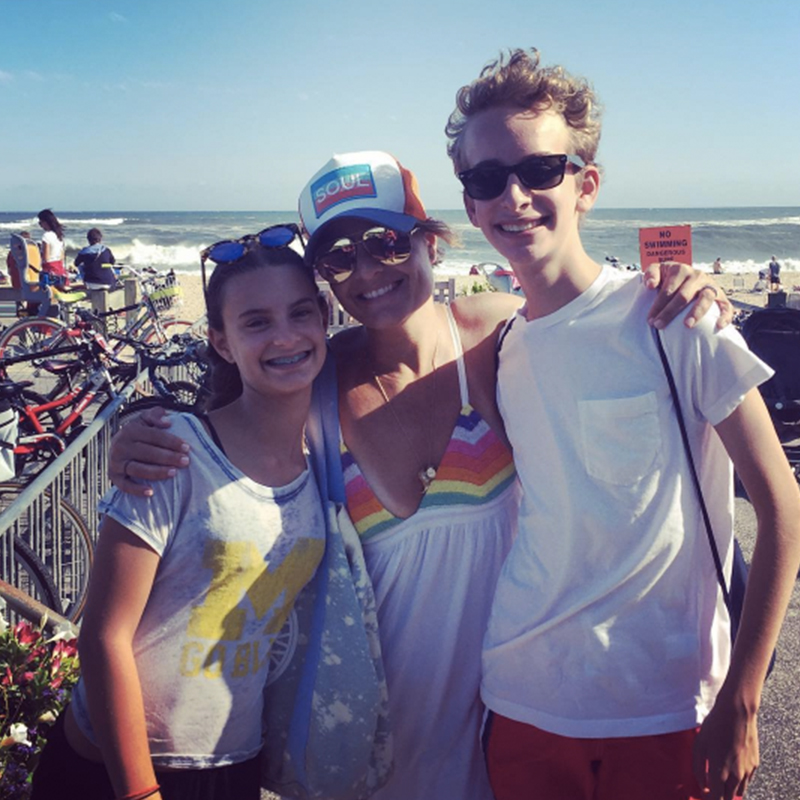 I really try and keep it super simple for the start of school. No big weekend plans or travel, and I just "roll" with the kids' moods. I know they are working so hard out there, and try to be in the moment with them for whatever they may need. Here are my tips:
* Protein at breakfast is a must! A piece of turkey bacon is a crowd fave.
* Backpacks ready and by the door night prior.
* Important school documents posted on kitchen cork board.
* Extra mom flexibility and availability. I often talk/text with them after rooster classes.
* Stocked fridge with good snacks.

* Reorganized clothing drawers with some new pieces.

* Levity and laughter at the dinner table, preferably 7:00 PM or earlier
* Tons of hugs, accolades, and conversation.
Summer is such a magical time when kids can let go of the pressures of school and life and just be kids. It's so very important to take time to be unscheduled and give them the freedom to just be. No school, no camp. Ideally a vacation. Plenty of exploration.
For us, heading back-to-school is a reminder of how important it is to cherish that unstructured time. School will quickly bring routine and organization back to the forefront. Until that moment, I want them to live in the magic of discovering how deep they can go into a split, which bugs crawl around the lake vs. the ocean, and the abundance of s'mores and homemade ice cream… Imaginations only run wild when we allow the space for them to do so.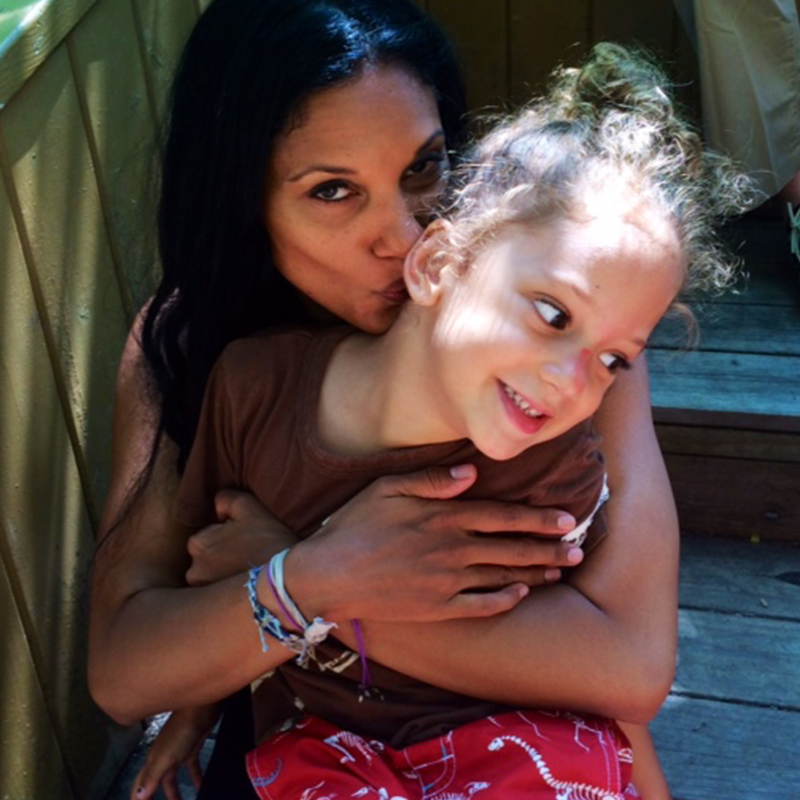 Take it one day at a time, or even one moment at a time: Wake up 10 minutes before anyone in your home, when the morning is still and quiet, and make a gratitude list on a post-it or small piece of paper. Carry it near you throughout the day so that when a challenging time rears it's head, take it out and read it as a reminder of all there is to be thankful for. Also, come to class and clip in no matter how you're feeling. SoulCycle is about experiencing every part of life on the bike. Because of our community, you'll leave feeling stronger and renewed in every way.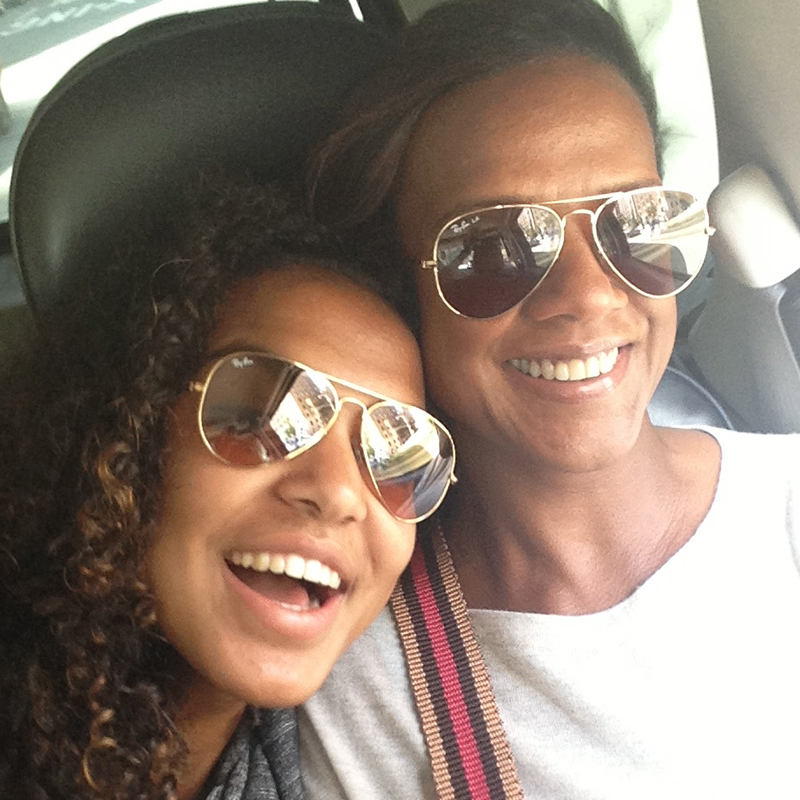 Once my daughter Sofia receives her schedule, she puts key dates on the calendar in her room, as well as the family calendar in the kitchen. That way everyone is aware of everything from class trips, project due dates, music rehearsals and performances, sports practice, etc. So any way that we can ease such angst is, believe it or not, included in the schedule. One of the most important days for Sofia is being able to take a weekly SoulCycle class — one of her favorite weekday classes is with
MAYA
since they share a love of new music and emerging artists. Knowing that she is able to take a SoulCycle class where she can escape with music and make her endorphins kick in makes the week more manageable and allows me to breathe, since she comes home with a huge smile after class — and then it may dim a bit as she sits to do her homework…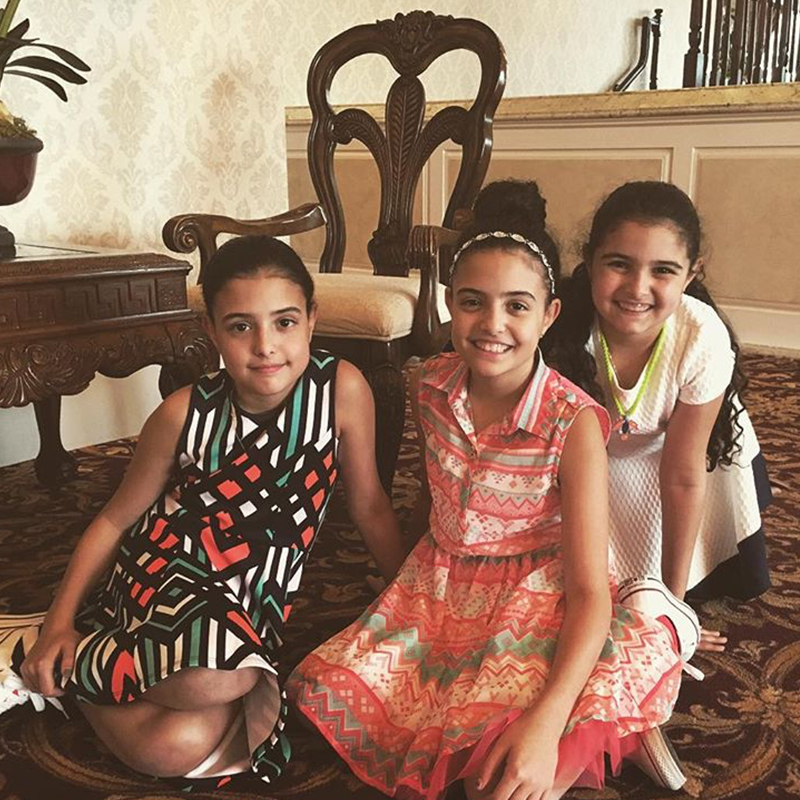 Back-to-school for us is all about organization and accountability. Together each night before school, the girls pack their own snack bags, lunch bags, and make sure all their work is in their backpacks. Then it's on to their rooms to pick out their clothes for the morning. Obviously this is all under Mommy's supervision, but learning some responsibility for themselves helps in two ways. First, our mornings are happy and relaxed, with no running around searching for things last minute. Second, if Mama has to teach a class early, I know that my girls can get themselves ready and out the door for school without me.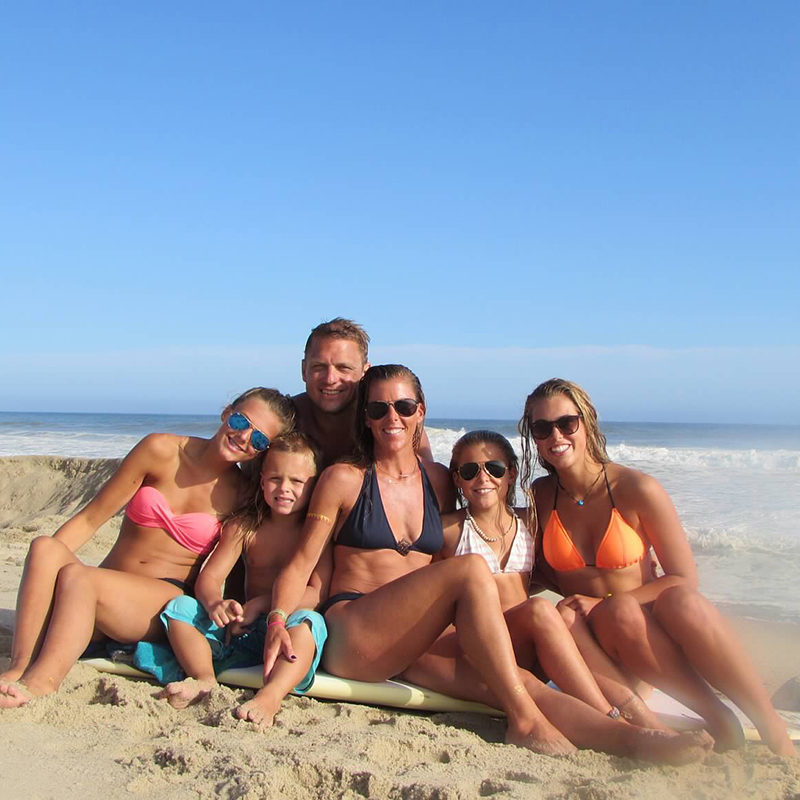 For me, there is nothing like riding at SoulCycle with my family as a release of tension due to back-to-school stress. Watch movies, dance, laugh, be spontaneous, and schedule date nights. Take time for yourself because after all, a happy and less-stressed mom makes for happy and less-stressed kids.
Feeling inspired to ride? Grab a series HERE and book a bike!