In this ASK SOUL column, we're including a question that's so fundamental to SoulCycle that it gets asked all the time. Well, we're thrilled to include a straight-to-the-point answer from our co-founder JULIE RICE.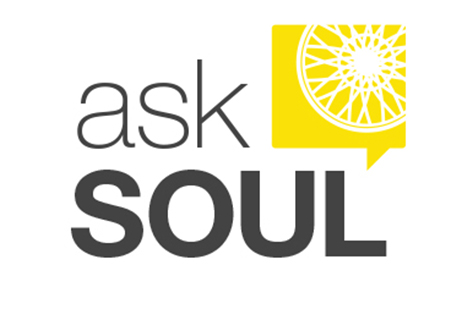 Q: What do the skull and cross-bones represent?
— Steve, Scarsdale, NY
A: "The way you feel like a bad ass during and after your ride."
— JULIE RICE, SoulCycle Co-Founder and Co-CEO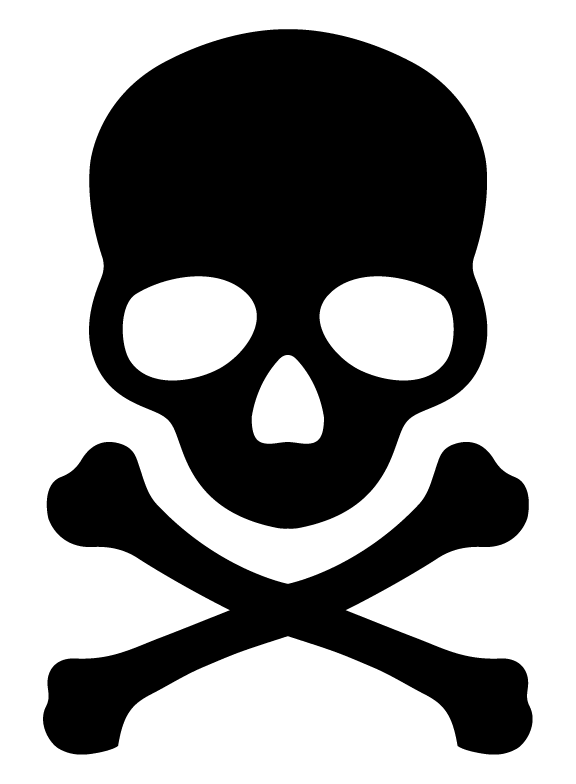 Got a question for ASK SOUL? Email it to us at blog@soul-cycle.com and we will answer it in a future column!