5 Things That Inspire Kingsley Delacato
April 6, 2016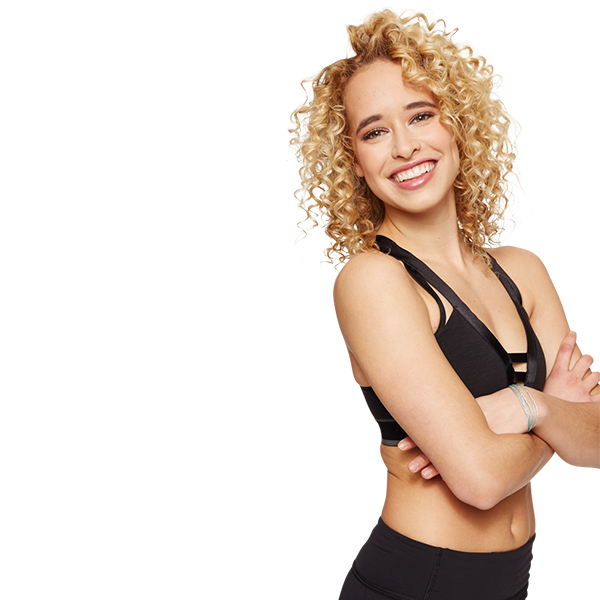 In order to "aspire to inspire," one must first find his or her own strong sources of inspiration. You have to know yourself: what drives you, what motivates you and what helps you jump out of bed each morning. Here's what motivates me:
1. GREAT BOOKS
One of my greatest sources of inspiration is reading. I love books. When I was a kid, I actually started my own lending library and opened it up to to my 5th grade classmates (entrepreneurship at its finest, and mild embarrassment for a middle schooler). Now, that same passion has manifested itself into a giant, overflowing bookshelf in my tiny New York City apartment. I have a wide selection of favorites, but anything from self-help or mystery is usually at the top of my list. The Happiness Advantage by Shawn Achor is one book that always helps me find new ways to look at things and stay grounded. I also love the classics, particularly those written by F. Scott Fitzgerald and Herman Hesse. And on the opposite end of the spectrum, I also love ANYTHING and everything written by James Patterson.
2. JOURNALING
I've found that reading and writing go hand-in-hand. When I find an idea, concept or quote in a book that resonates with me, I copy it into my journal and then write about my own experience and interpretation of it. I love doing this, because it helps keep me engaged and connected to what I'm reading.
3. BIG BEATS
MUSIC is another great source of inspiration for me. I grew up as a dancer, so big beats have always been very prominent in my life. However, it actually wasn't until I went through my SoulCycle instructor training that I realized just how much music tells a story. I now listen to music in a way that I never did before. You can hear what music wants you to do. Music is so deeply rooted in our bones that the trajectory of how you move to it comes naturally.
4. FAMILY
My younger brother Carl is my FAVORITE source of inspiration. Even though he is two years younger than I am, he definitely is and always has been my biggest role model. He kills it at just about EVERYTHING, and he does so with such grace, gusto and ease. He's moving to New York in a few months, so I can't wait to have him around (and for him to come ride bikes with me!).
5. COMMUNITY
I am also forever inspired by anyone who steps outside of their comfort zones — the further you step out, the better. I'm a big believer in setting goals and taking big leaps to achieve them. If you're going to strike out, it's best to strike out BIG and know that you gave it your all. Each time that any of us steps into that room at SoulCycle to ride our bikes, we push ourselves a little farther out of our comfort zones to reach new, great levels. That in itself deserves all of the respect in the world, and that is what inspires me the most of all.