11 Simple Solutions to Insomnia
October 2, 2015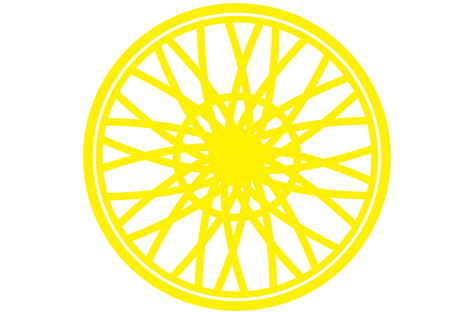 GRAB A SNACK
"If I'm having trouble falling asleep, I am either hungry or stressed. I'll grab something yummy to eat to comfort any anxieties from a long day and fuel up to recover and recharge," says NYC instructor ELIAS DUNCAN. "It can be anything from salted caramel sorbet or a banana with peanut butter. Some will say you shouldn't eat right before you sleep, but after a long day you should go to bed feeling like you're ready to recover!" He's right: A study published in
PLOS Biology
found that
going to bed hungry actually worsens insomnia
. So if a grumbling tummy is keeping you up, reach for a light snack to help you ease into slumber.
HEAR WHITE
When I can't sleep I use an app called "relaxed melodies," which plays white noise. It sounds crazy, but it's the most relaxing thing and it knocks me right out!" says Long Island instructor SABINE GERDTS.
MOVE YOUR BODY
"I use insomnia as my opportunity to get up and get my body moving! I'll do anything from crunches to burpees until I tire my body out," says Westchester instructor LESLIE SANCHEZ. "Or I might have a banana with almond butter — sometimes the belly needs a little something to get to sleep!"
UNPLUG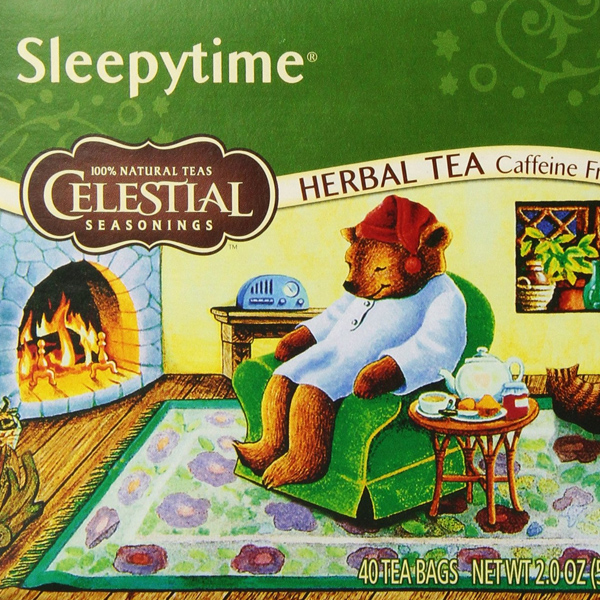 SIP SOME TEA
"I will have a hot cup of Sleepytime tea and listen to the Sleep Deep app. It relaxes my brain, and my thoughts and centers me right to sleep," says NY instructor RICH MARTINO. While researchers have gone back and forth on chamomile tea's effectiveness for combating insomnia, most have been able to agree that it does have
relaxing qualities
and can improve rest.
CHANGE YOUR MOOD
"First rule when you can't sleep: Don't worry that you're not asleep yet! Take a deep breath and tell yourself you're okay and you'll fall asleep when your mind and body want to," says Chicago instructor JACLYN MITGANG.
MEDITATE
DON'T FORCE IT
"When I can't fall asleep, I allow myself to stay up. I never force myself to sleep. I either read or do some task until I get sleepy," says Chestnut Hill SAL SABELLA. "I also forgive myself for not being able to fall asleep. I trust that even if I only get four hours of deep sleep, that is better than eight hours of tossing and turning."
VISUALIZE CALM
"On the rare occasion that I may not be able to fall sleep within five minutes (the norm for me), I actually visualize myself relaxing at the beach," says Bay Area instructor MEGAN SPARKS. "This includes the sound of the waves crashing on the shore, the warm feeling of your skin from the sun, the smell of the sunscreen, etc. The more detail, the better! I learned this visualizing technique from a coach as competitive swimmer to prepare myself for big races and it always helps me calm down in any situation."
SNIFF SOME LAVENDER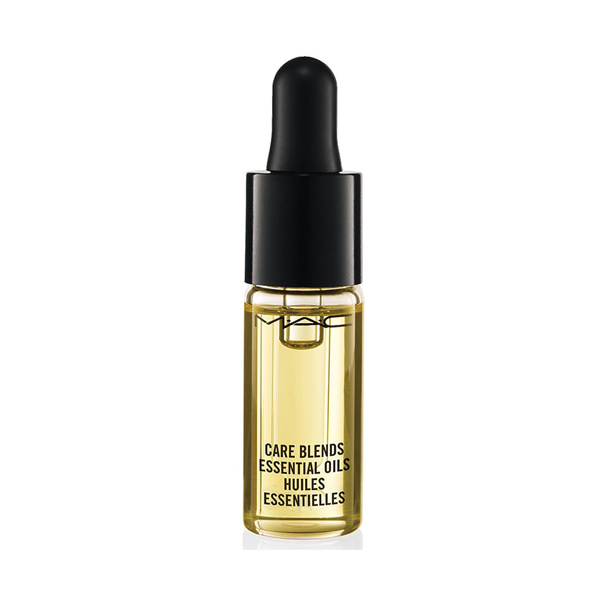 WRITE AWAY YOUR STRESS
"When I can't sleep, it's usually because I am worrying about something," says Coral Gables AUBREY BAILEY. "I like to address 15 minutes of journaling throughout the day so I can work those things out instead of spending sleep time that I need to function worrying about things I can't control!" A study published in the
American Academy of Sleep Medicine
showed that unsurprisingly stress was a major cause of insomnia. Grab a pen, start writing to release any anxiety thoughts, then get set for a good night's sleep.
Questions or comments? Email blog@soul-cycle.com! Want to ride? Grab a series HERE> and book a bike!
MORE FROM SOUL