We're Celebrating International Women's Day!
March 8, 2017
We celebrated International Women's Day at SOUL by teaming up with the Tory Burch Foundation for some special rides on Wednesday, March 8th that honor an important message —#EmbraceAmbition. All proceeds from the rides benefitted TBF, which empowers female entrepreneurs by providing access to capital, education and digital resources.
Check out the video behind #EmbraceAmbition:

Inspired? We are — so we asked our instructors to reflect on the #girlboss who wows them most...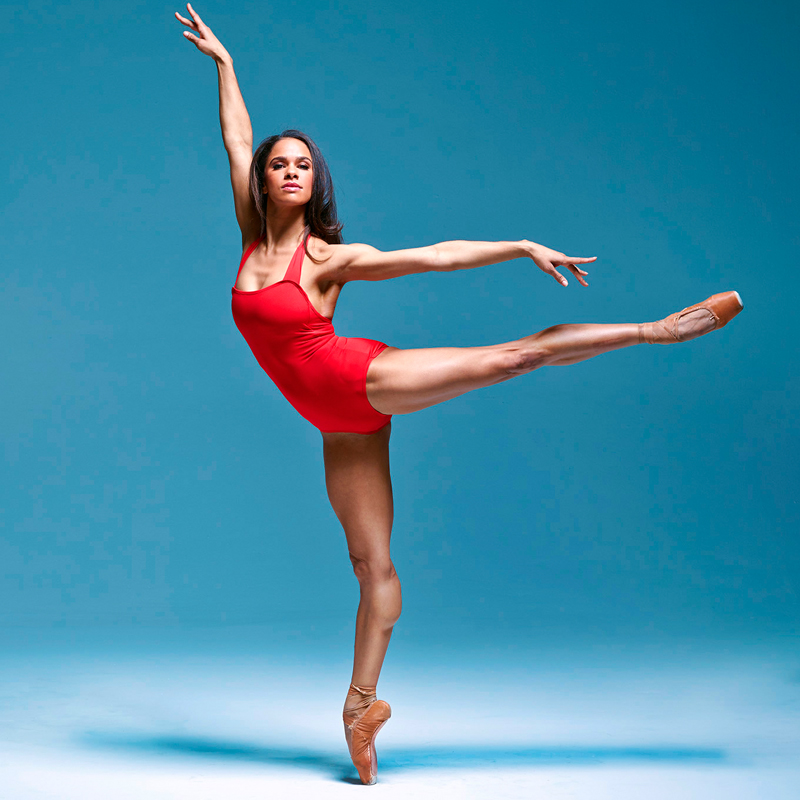 JEFF RIEBER

American Ballet Theatre dancer Misty Copeland has always and continues to inspire me. She is the epitome of beauty, hard work, dedication, and not letting "No" stand in your way. To me, she is the ultimate #GirlBoss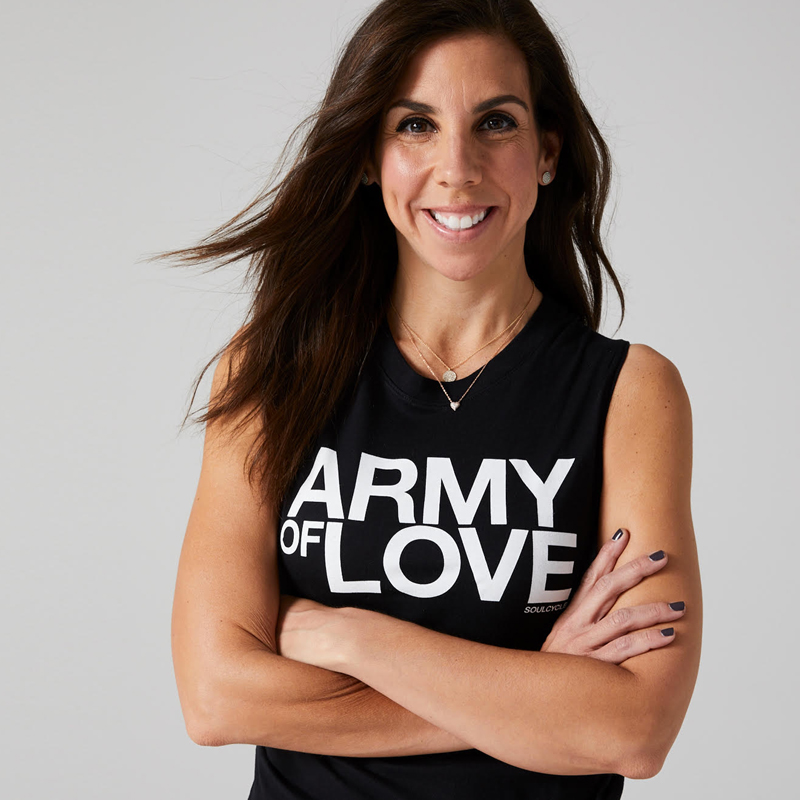 EVE KESSNER
#MelWhelanFTW. It takes grace, courage, and charisma to #girlboss well. Mel does all of that without missing a beat (pun intended) AND has two growing kids at home to care for. #MOMboss is the new #girlboss and I'm constantly inspired by our one and only. Mentor. Mama. Melboss.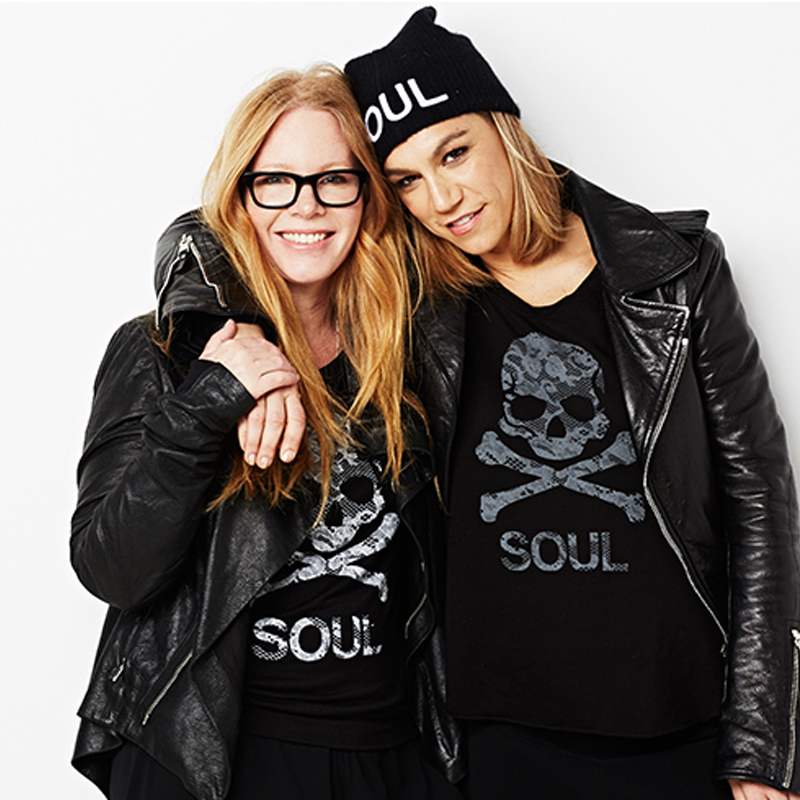 PIXIE ACIA
Julie Rice and Elizabeth Cutler because duh! They've been trailblazers that have reinvented the boutique fitness world. They've created a safe space that encourages healing through community, hard work and accountability with JOY! They've created thousands of jobs around the country, continue to inspire humans daily, are prescribing laughter, tears and breakthroughs in 45 minutes and on top of that they are mothers and wives! They are the ULTIMATE #girlboss!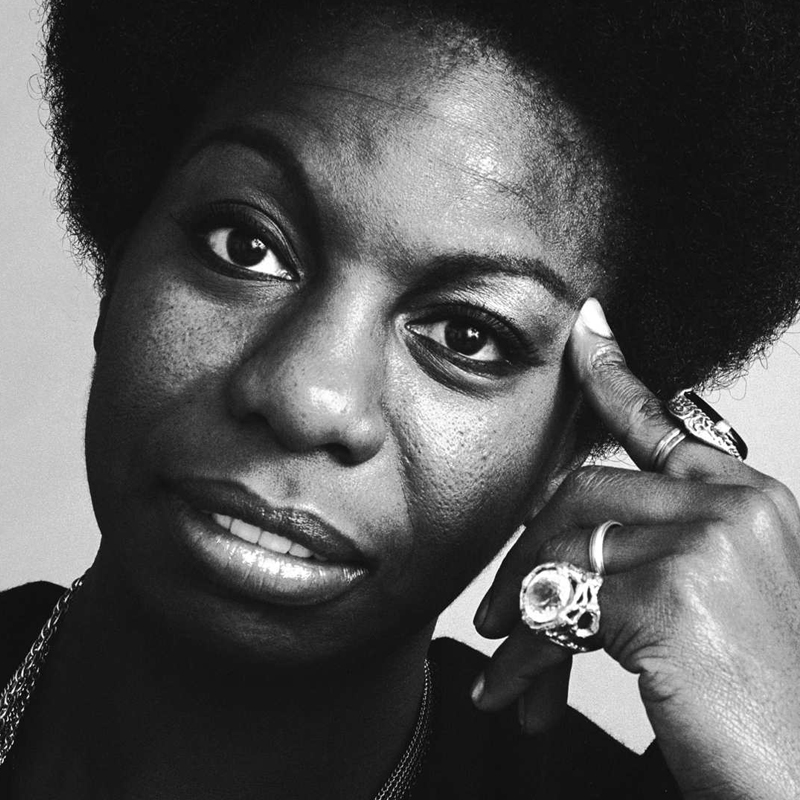 VJ WESLEY
Nina Simone. It's at our most troubling times that the greatest of us rise to fight injustice and oppression to preserve what we hold so dear. At a time of incredible civil unrest and high racial tension, Nina Simone (not only a woman at the time, but a BLACK WOMAN) took it upon herself to use her voice with purpose: for the betterment of us as a people and our society as a whole.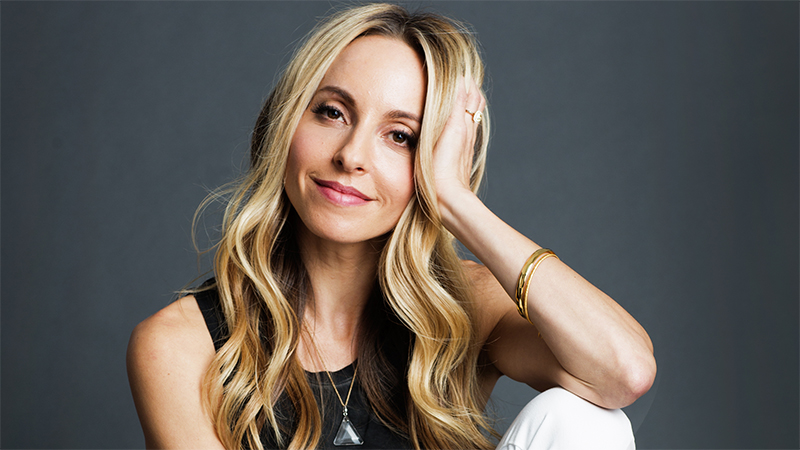 MADDY CICCONE
Gabby Bernstein! Her book Spirit Junkie saved my life when I hit rock bottom before finding SoulCycle.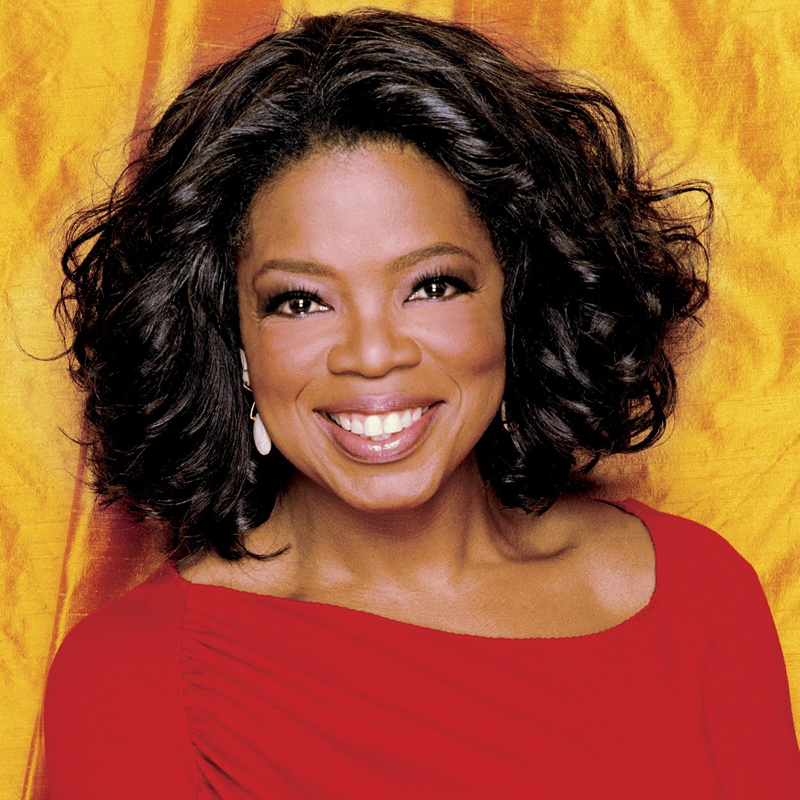 LOVE
Oprah! My mom is from the south side of Chicago just like O and she worked hard as a single mother to raise four children. Despite serving in the Air Force for 20 years, once she retired it was a struggle. At one point she was working three jobs to make ends meet. We didn't always have what we wanted but she made sure we had what we needed. When I see a women like Oprah emerge from a childhood of struggle and become a self-made success and icon, it reminds me that anything is possible. She reaches beyond racial, social and economical lines and says 'come with me.' If you have something positive to give to this world, it doesn't matter what you look like, your race, gender or dress size — stake your claim and be heard.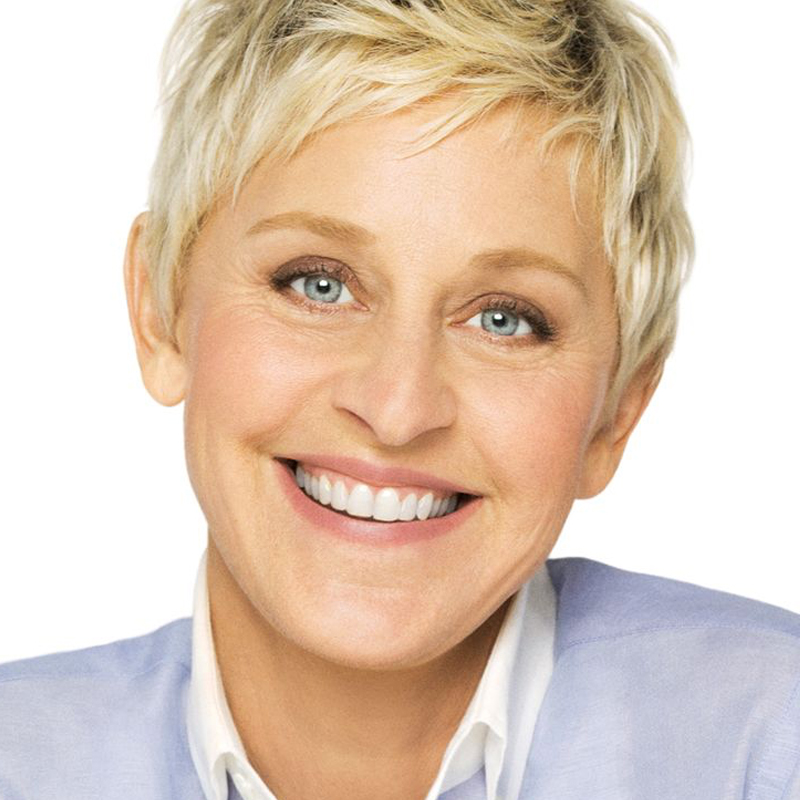 GUNNER
Ellen DeGeneres! She's GENEROUS! She helps change peoples' lives. She is unapologetically Ellen. She can make anyone smile. And have you seen her dance moves???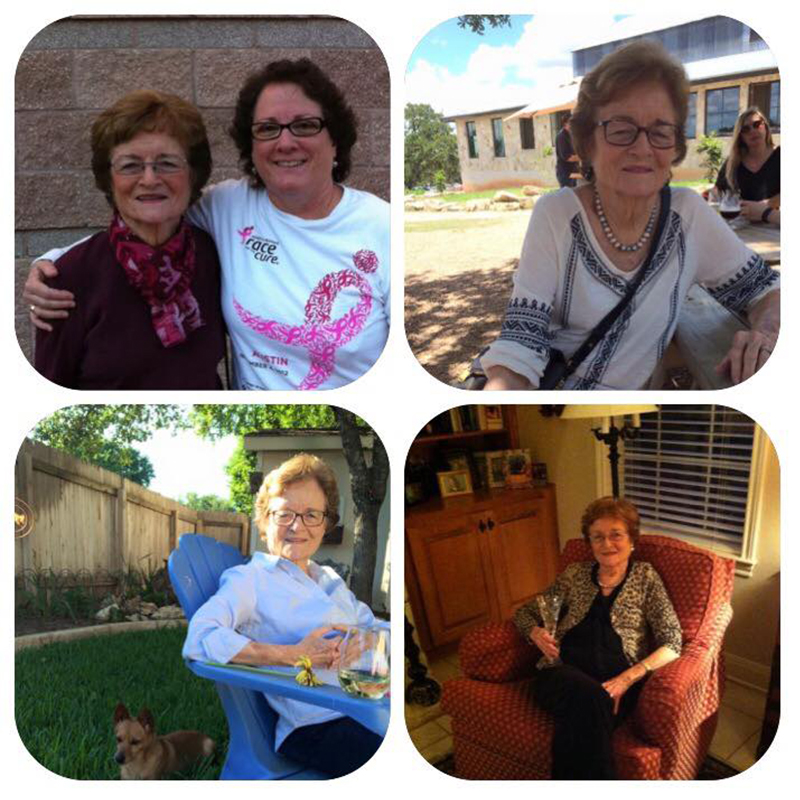 JAMES JARROTT
MY MOM and GRANDMA — I love everything about my family, but at the center of it are two STRONG women. My grandma, Madeline, is the reason that no matter how tough life gets I will ALWAYS keep FIGHTING. She's a two-time survivor of breast cancer, so if that doesn't motivate me then I don't know what will. Then you've got Momma Jarrott, Elise, who is the reason this big, sassy personality is also capable of kindness, generosity and positivity. Even with three wild children at home and a working husband, she SLAYED the working mom role (and still does even though her kids have been replaced by three furry kiddos — Raider, Talulah & Pablo the Wiener Dog). If you love me, then you owe these two women a HUGE thank you.
PAIGE HOWELL
Lady Gaga is my #girlboss. I had the honor of meeting her on the evening her album was released. I always knew she was wonderful but she exceeded my expectations. She was graceful, calm, visibly creative and so kind. Most importantly she speaks up for others and stands for what she believes in, while having the talent to back her up. I aspire to be like her.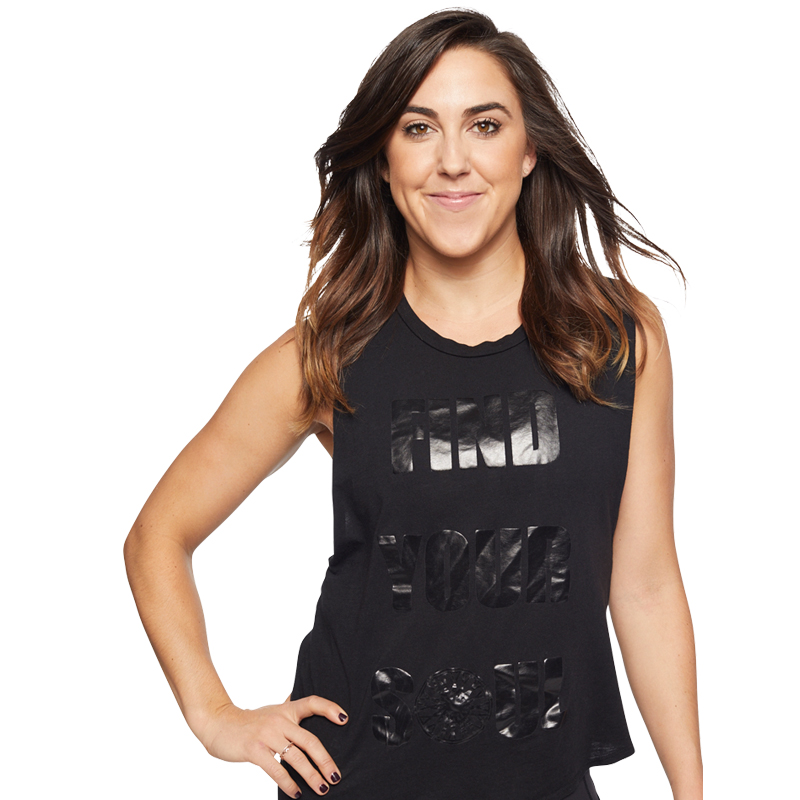 LAUREN MCHALE
Our very own Jenny Gaither will always be one of my all-time favorite girl bosses. She has managed to not only become one of the most successful SoulCycle instructors in the company, but she has also founded her own company, Movemeant Foundation. She is changing the world for the better by welcoming men and women of all shapes and sizes into arenas where they are encouraged to embrace and celebrate their bodies. I will never forget when I met Jenny for the first time when I was in instructor training. I took her 7:00 AM class in NoHo, and right after we started giggling with excitement and anticipation as we prepared to move to San Francisco and open up the Bay Area SoulCycle market. We still do our happy dance every time we see one another and I continue to find inspiration from her every day. Full-time instructor, full-time badass, and full-time #GIRLBOSS: Jenny Gaither is the real deal and I am so grateful for her presence in my life.
DANIELLE MCCLEEREY
Obvious answers: Beyoncé, Hillary Clinton and Michelle Obama... because duh. Serious answer: My friend Alex. She worked for a couple different people right out of college, and decided she didn't want to work for anyone but herself, so she started a business. And now, with the help of my sister from another mister, Katie, she is founder of a budding social media marketing agency. She sets her own hours, works for herself and is having a blast doing it. I've always been inspired by her unapologetic gumption. #girlboss to the max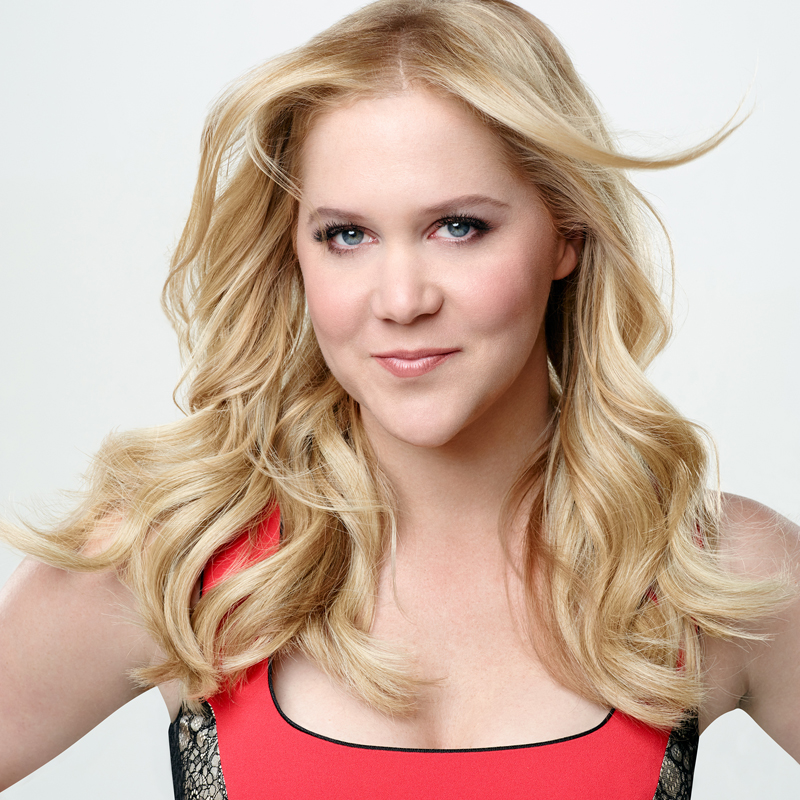 JOHNNY HILBRANT
Amy Schumer inspires me because she is authentic and unafraid to 100% be herself and inspire others to do the same. It's important that people who have worked so hard to have a voice use it to inspire change. Amy does just that. She once said: "I say if I'm beautiful. I say if I'm strong. You will not determine my story — I will." We should all live a little more like Amy. She should also immediately come take my class in Boston. I'll give her free shoes!
KATHLEEN KULIKOWSKI
My grandmother. She started and ran a heating and air conditioning business. She was a woman in a very male dominated field and crushed it every day! She still inspires me everyday.
ANDREW STINGER
There is an amazing #GirlBoss at Google and YouTube named Erin Schaefer, for whom I worked prior to my life on the bike. She brings an "Anything is possible" attitude to every situation, elevates every team she connects with and somehow made even the most unglamorous work seem exciting. I have absolutely learned how to be a coach from her amazing leadership! She also sometimes invites me back to Google for free lunch, which is MOST appreciated!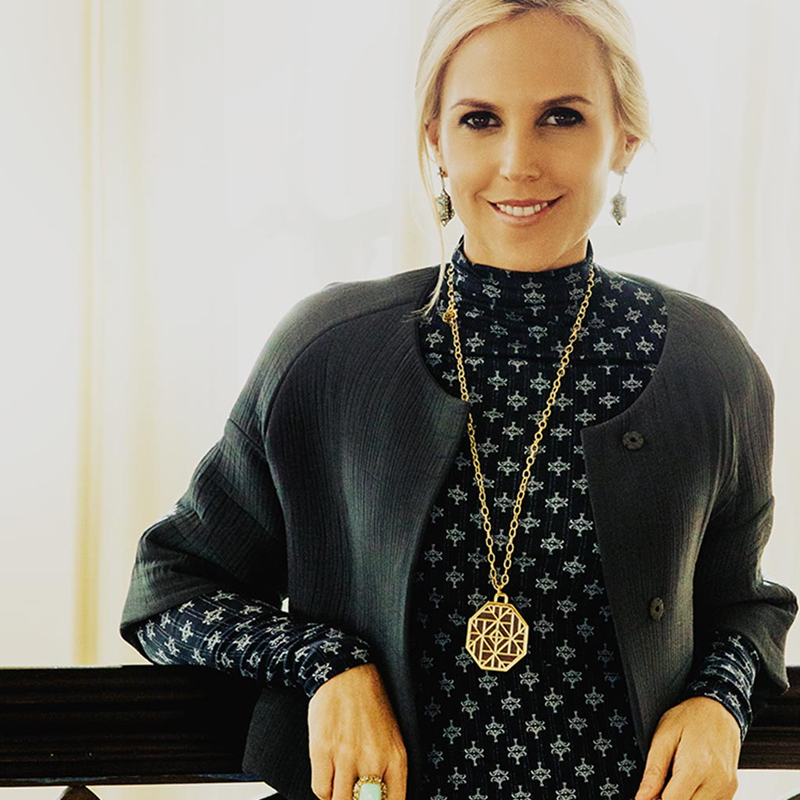 LILY MIESMER
Tory Burch and Emily Weiss. Tory for being a bad b%#$& and running a billion dollar company with an extremely hands-on approach even today and Emily for having the preternatural ability of knowing what women want before they know they want it.



TAYLOR SHANK
My most inspiring #girlboss is SOUL's own head of West Coast PR Zoe Kasiske! She hired me and the six other lucky members of the Malibu crew to open Malibu back in 2014. Her natural enthusiasm, sense of community and fun-loving engagement with riders, instructors, and front desk alike really set the tone of both Malibu and most of the Bu Crew's Soul careers. Every day arriving to the studio I felt like I was a part of something huge and a member of a family. I owe a big sense of community to her, and under her leadership of the original seven MLBU front desk, two are instructors and two are managers. I love you Zo Zo — thank you for changing my life!
SARAH HEALY
There are so many inspirational women in my life that have motivated me throughout the years...but one woman that has stood out to me is Melanie Whelan. She takes #girlboss to the highest level. Mother, wife, friend, CEO, supporter, advocate, listener, voice of change and reason, game changer, BADASS. Her involvement and dedication to the SoulCycle community from East to West Coast has truly inspired me to be a better friend, sister, daughter, lover, instructor and much more. Every Saturday morning, I wake up looking forward to her morning email that she sends to all of us, it always refuels my drive and spirit to go out there and keep sharing the love, igniting the fire and spreading the SOUL! THANK YOU Melanie, for all that you do for all of us that have given a piece of our hearts, big or small to SoulCycle. I speak for al of us instructors when I say, You have inspired us more than you know!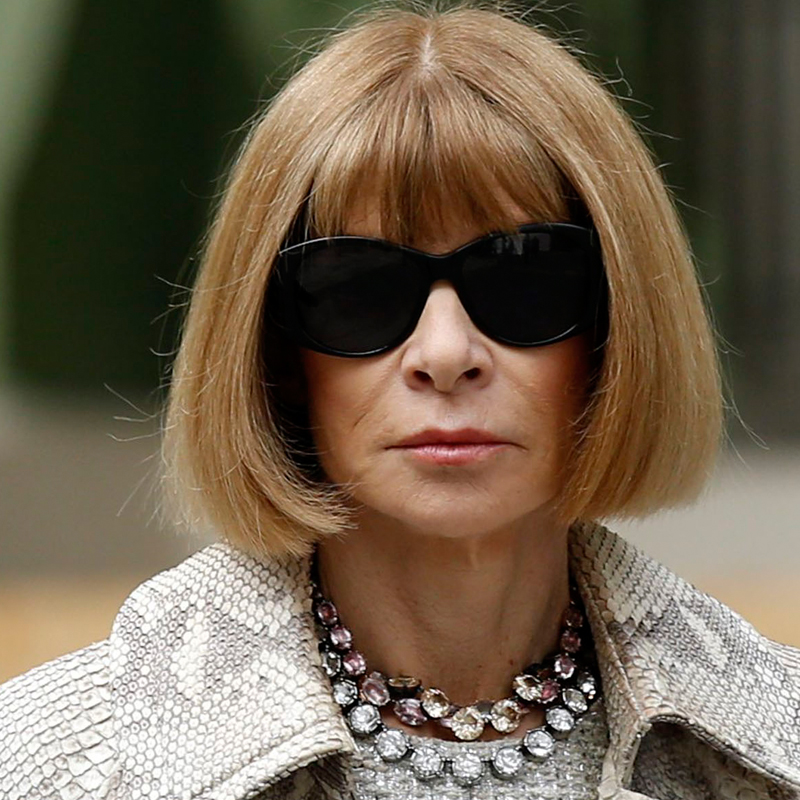 JAMES LEWIS
It would have to be Anna Wintour, editor-in-chief of Vogue magazine. She is so powerful and she works so hard and looks SO GOOD while doing it. Perfect example of feminine power!
AUBREY BAILEY
OPRAH WINFREY! She made a choice to go above and beyond what she set out to do in this world and let nothing stop her. Oprah has a way about leading others by example. You can tell that she has created a life of authenticity, value, and one that she believes in which makes people like me want to do the same! #GIRLBOSS