Studio Spotlight: Ardmore
August 27, 2016
he rockstars that bring SOUL to the Philly area share their favorite snacks, studio theme song, favorite memories and more…
Three words to describe the team?
Rockstars, Renegades, Warriors.
Favorite songs to rock out to on the bike?
"Kiss The Sky" by The Knocks ft. Wyclef is our anthem. We practiced tapping it back to this song before the studio opened to show our new FD what exactly a tap-back was.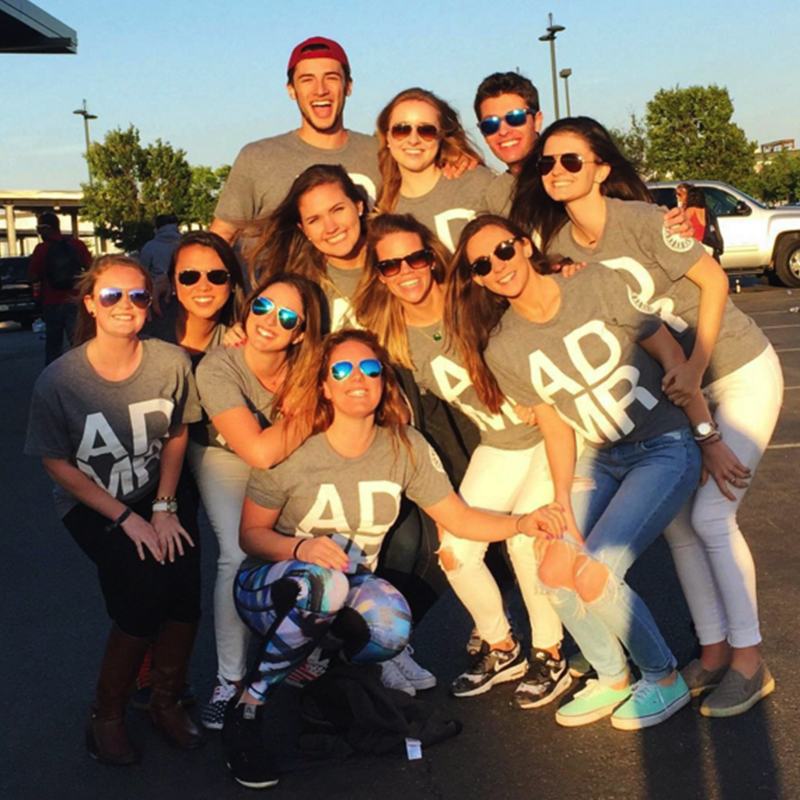 Does anyone on staff have any special talents?
One of our FD, Grant Plotkin (now a student at the New School in NYC… say hi there!) say hi!) is the MEME MASTER. He's made a meme for every member of our staff before his last day - and even made Simone, a member of our cleaning staff, a mixed tape of their favorite songs.
Favorite snacks to power your days?
We usually stick to the basics: sweetgreen, Starbucks and Smartwater.
Snap Custom Pizza on Wine Wednesdays! Also, the Farmer's Market near us is UNREAL. From popcorn to pretzel dogs to sushi, this place is the BOMB.
Favorite Ardmore memories?
We took the infamous yellow bike on a tour of Philadelphia. We hit all the iconic spots (Art Museum/Rocky steps, LOVE sign, City Hall, etc). This was an awesome team bonding event and an even more awesome photo shoot.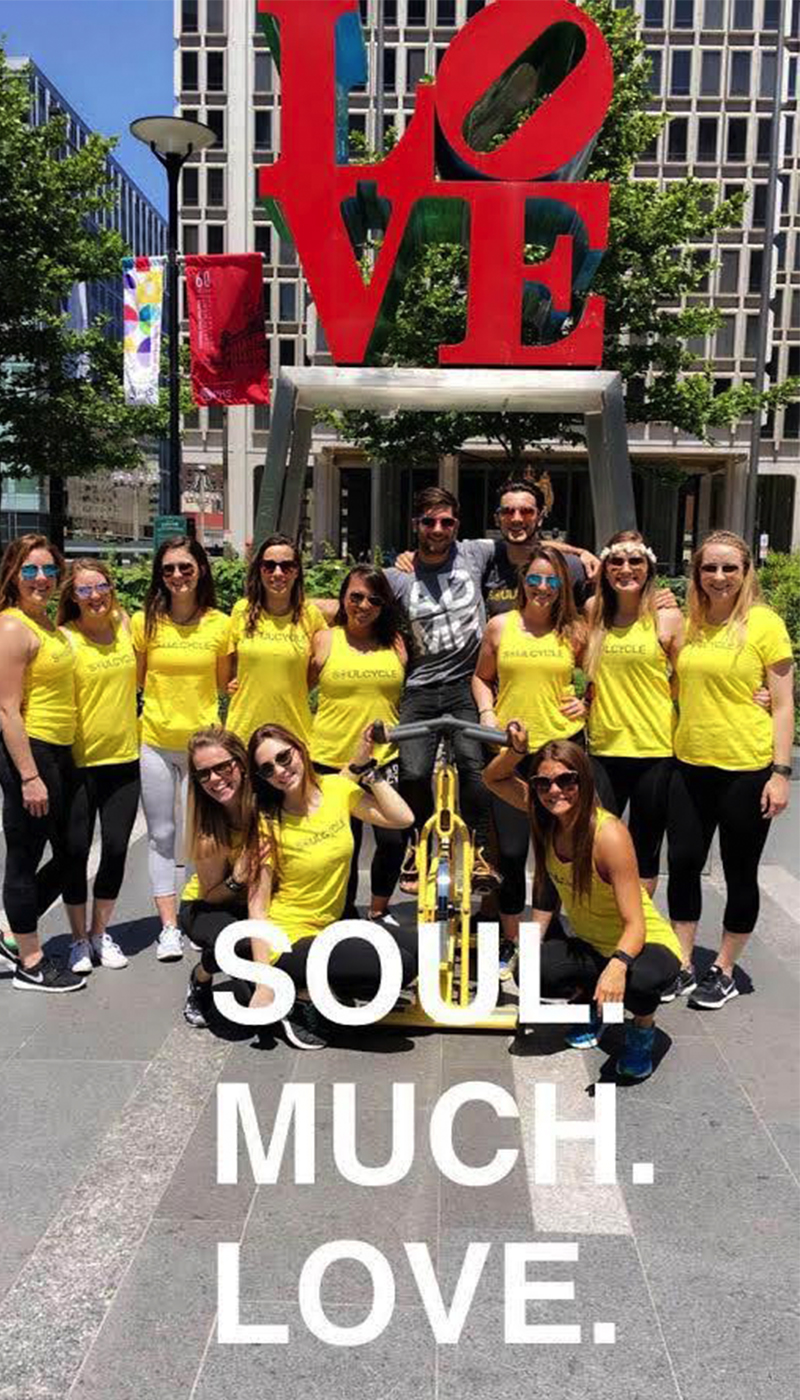 Did you catch us on snapchat?
Instructor Nick Turk
and FD Mike Forster actually carried the yellow bike to the top of the stairs for the optimum Instagram. Those one-pound weights get us far! We also went to a Phillies Game together for Dollar Dog Night. Classssssic.
Studio theme song?
"My House" by Flo Rida (bom bom ba BOMMMM).
Best part about bringing SOUL to the Philly area?
The riders here are AH-MAZING. From people that have taken class in NYC to all of our new riders, everyone has been so enthusiastic and we already have the BEST community to start growing SOUL PHILLY!
Anything else to add?
"They say you are what you eat — but we don't remember eating a bunch of legends."
Questions or comments? Email SOULlife@soul-cycle.com! Want to ride? Grab a series HERE and book a bike!