SoulCycle Instructor Auditions: How These Rockstars Made It to the Podium
July 24, 2017
his summer, SoulCycle is traveling across the country and Canada for our Instructor Audition Tour. In honor of the tour, which continues next week in Austin, we're celebrating our instructors and the personal journeys that led them to the podium. Learn their stories, ahead.
JOE ROYAL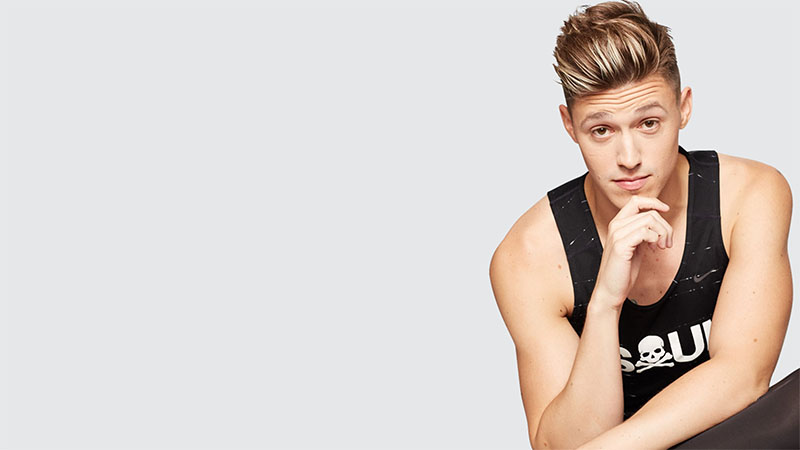 Los Angeles instructor Joe Royal found SOUL while chasing his acting dreams. "SOUL not only kicked my butt, but it provided me a space to just be myself," he says. "The beauty of SoulCycle is that it embraces you, regardless of your differences and obstacles. You can have blue hair, crazy nails and still feel at home."
After taking the leap and auditioning, Joe made the cut. "I recently finished my first year teaching and I can honestly say this is the best job I've ever had," he adds. "I've taught in three different markets and in each one, I was embraced just as I am." Read his full story HERE.
MK HURLBUTT
San Francisco instructor MK Hurlbutt took a bit of an unconventional path to the podium.
"Before I was serenading the SoulCycle Snapchat with a Justin Bieber cardboard cutout or wearing a children's large colonial costume from Amazon to work, I had a very different idea of business casual," the Stanford grad says. "I'm your classic case of finance person-turned-fitness instructor. Logical trajectory, right?" Read here full story HERE.

EARL BENJAMIN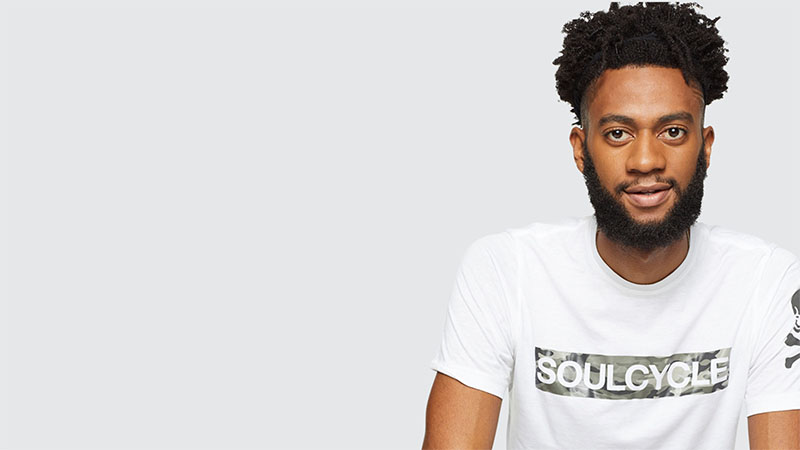 Bellevue instructor Earl Benjamin kicked off his career as a journalist in New York City, chasing dreams he had as a child living in St. Thomas. However, he wasn't quite fulfilled by what he thought he wanted. "During that time, I discovered SoulCycle and it became my saving grace," he says. "Every time I would walk into the studio, something would come over me and I would feel a sense of freedom that I hadn't experienced anywhere else."
"We all come into a room with different backgrounds and experiences, but the moment we click into our pedals, we are all chasing the same goal: to leave this room stronger than we walked in," he adds. "We move forward." Read his full story HERE.
RACHEL RIVAS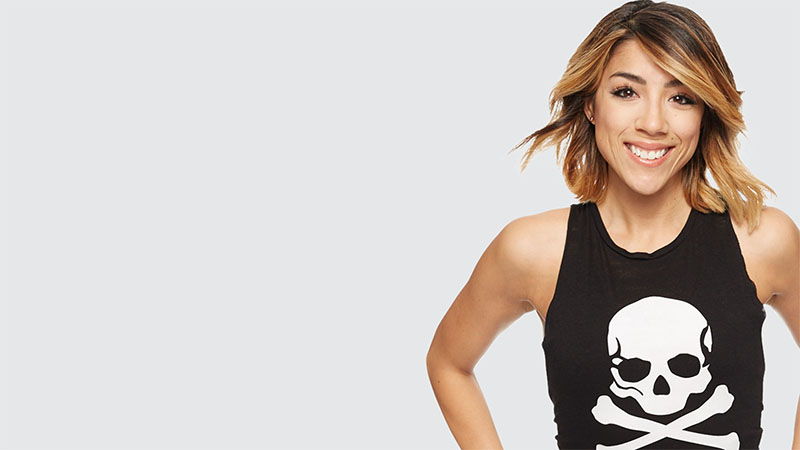 "In order to understand how I got here, I think it's important to know a little bit about who I was prior to finding SoulCycle," Austin instructor Rachel Rivas says.
Rachel made her way to the podium after training as a personal chef. "SoulCycle was my space to develop creativity, vulnerability, and confidence," she says. "I knew that regardless of what job I was in or what was going on in my personal life, if I had 45 minutes a couple times a week to recharge in a dark room, nothing else mattered." Read her full story HERE.