Meet the Rittenhouse Square Managers
February 27, 2017
e're kicking off the cardio party in Philly on Tuesday, March 7th! Before our new Rittenhouse Square studio swings open its doors, get to know the team who'll be bringing SOUL to 16th Street...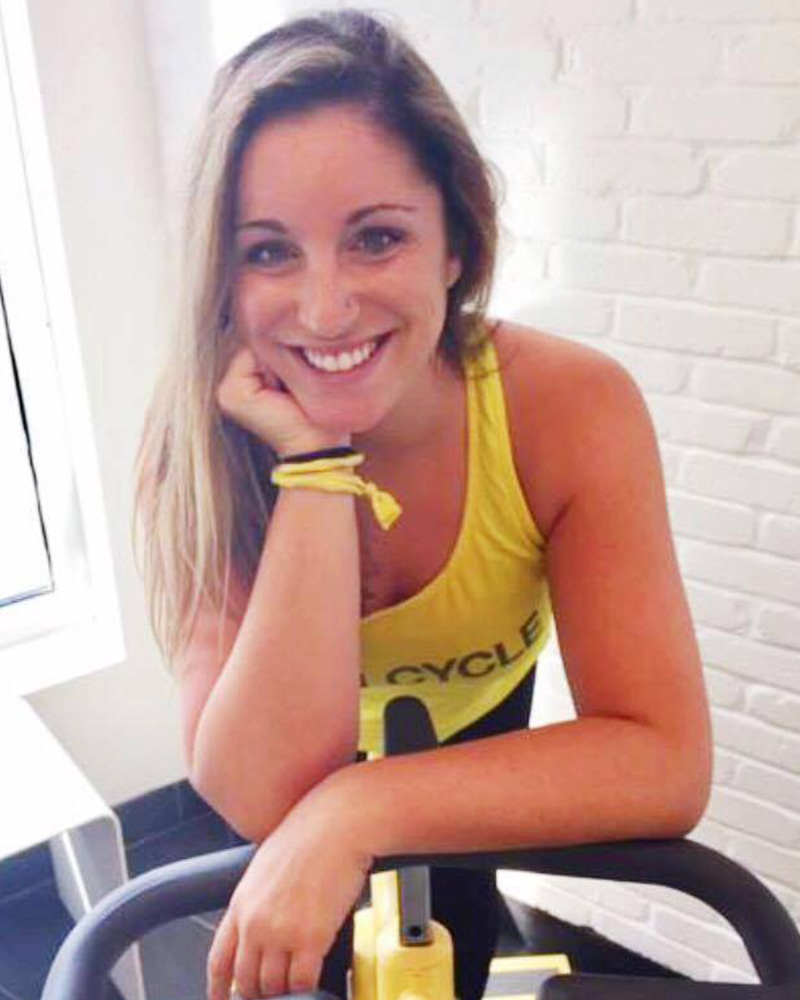 STEPH DELISI, studio manager
Hails from: Born and raised in Philly and attended PSU
How she found SOUL: Post-graduation, I moved to Washington, D.C., where I found SoulCycle.
Hometown girl:
After working in three DC studios, I relocated back to Philly to open the region's first studio in
Ardmore
. Now I couldn't be more excited to help open Rittenhouse Square!
Favorite Philly spot: Morgan's Pier — because who doesn't love hanging with friends on a river deck underneath the Ben Franklin Bridge?
NATALIE MARTIN, assistant studio manager
Hometown: Miami, Florida
Lived in Philly for: 8 years
High on sweat: I spent the past six years working in the boutique fitness industry where I developed a love for all things fitness. I recently began my journey with SOUL and I'm so excited to be bringing the SOUL to Philly!
When not on a bike: If I'm not riding at SOUL, you can most likely find me taking local yoga and CrossFit classes, at a Philly sports game or exploring the streets of Philly with friends and family!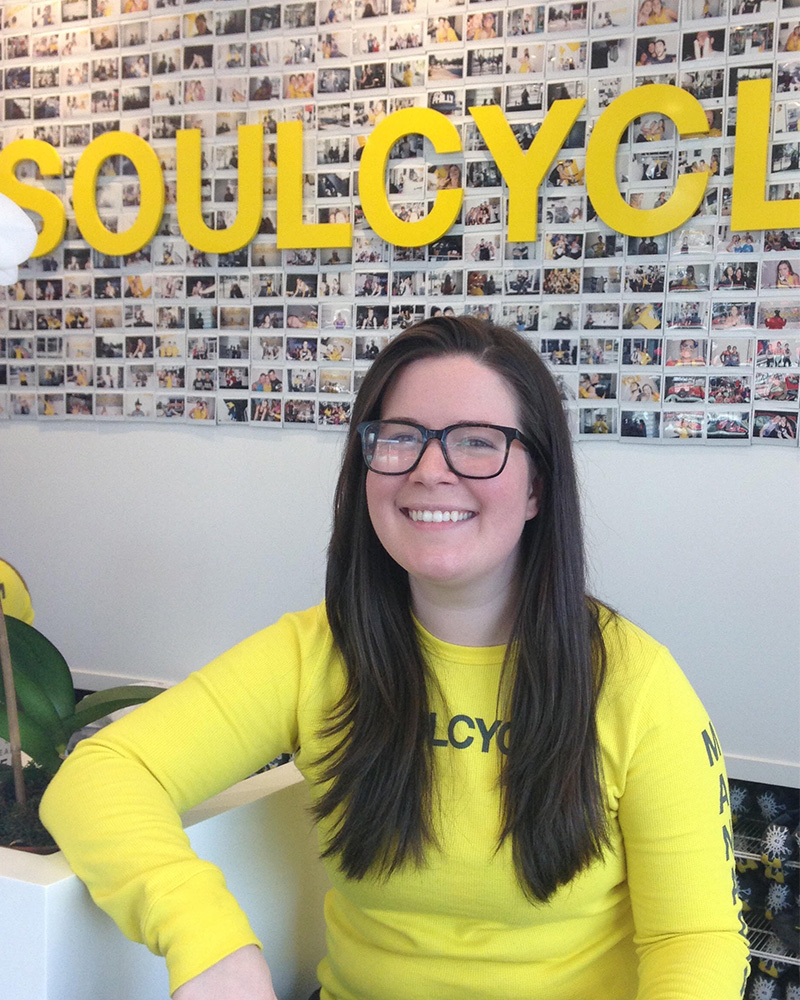 SARAH DENIGHT, assistant studio manager
Hails from: Delaware County
Manhattan SOUL: I spent the past four years living in New York City, working as a professional actor. During that time, I found my SOUL working at the front desk of multiple SoulCycle studios.
Homeward bound: I'm excited to return to Philly to bring SOUL to the people.
Off duty: When I'm not tapping it back, you can find me seeing shows, exploring the city with friends, or nestled in a coffee shop with a book.
SoulCycle Rittenhouse Square opens on Tuesday, March 7th at 113 South 16th Street, Philadelphia! Click HERE to check out the schedule… and we'll see you on a bike!