Which Cereals Do SOUL Instructors Love to Eat?
October 21, 2015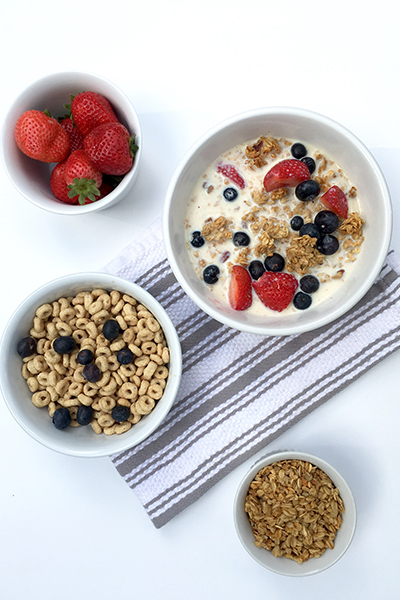 RACHEL LOEBS
My favorite cereal is granola! I love all different kinds! It's good plain, with milk, or in yogurt!
REED
I like Frosted Mini Wheats because it's full of fiber. I usually slice up a banana to add in there as well.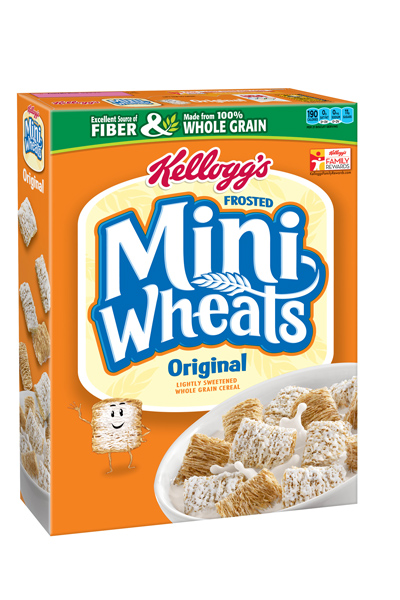 JANINE CRECCO
Life cereal, hands down! Can't tell you why. It's not the sweetest cereal and it's actually not bad for you either. But I almost never buy it because the box will last all of five minutes!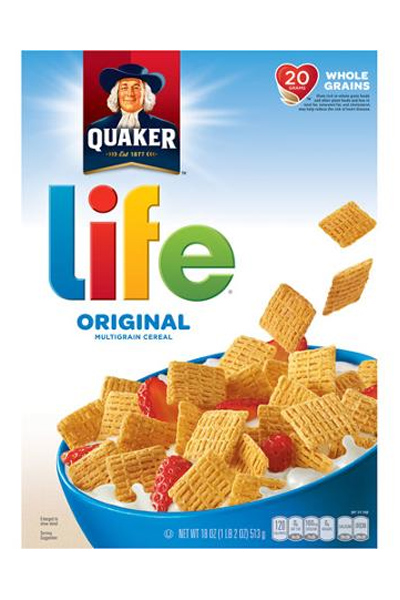 JENEA SUTTON
Honey Nut Cheerios! It reminds me of weekends at my grandfather's house! Add some blueberries and coconut milk for extra/healthy flavor and you're ready for your day!
HAYES CALLAWAY
Cascadian Farm Raisin Bran. This stuff, with 2 percent milk, is heaven. Add a little honey, and it's the perfect dessert.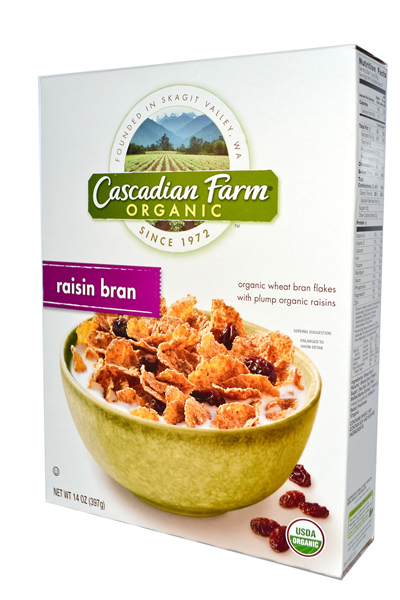 JOHANNA TORRES
Honey Nut Cheerios — I also eat it dry with no milk as a snack!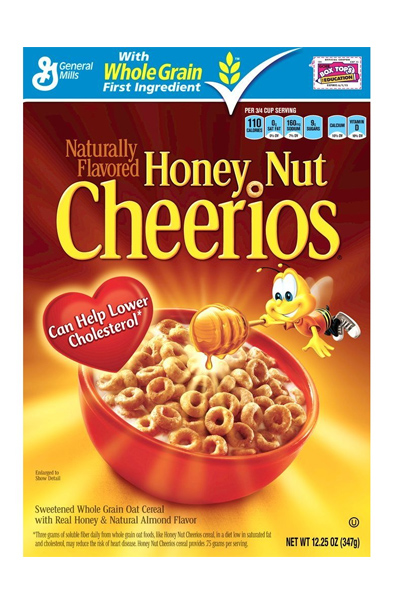 SUNNY MAE MILLER
My favorite cereal is Reese's Peanut Butter Puffs...which is why I rarely eat cereal. I'm an oatmeal girl. I have a bowl of Nature's Promise organic Maple Cinnamon every morning with a half of a banana and a scoop of almond butter. It's got everything you need post-workout, and it keeps me full.
ROSS DAYS
I love a small bowl of granola cereal in the morning and green tea.
JAMES LEWIS
I love Bran flakes with raisins… or Raisin Bran!
WILLIE HOLMES
Cheerios Protein Oats and Honey.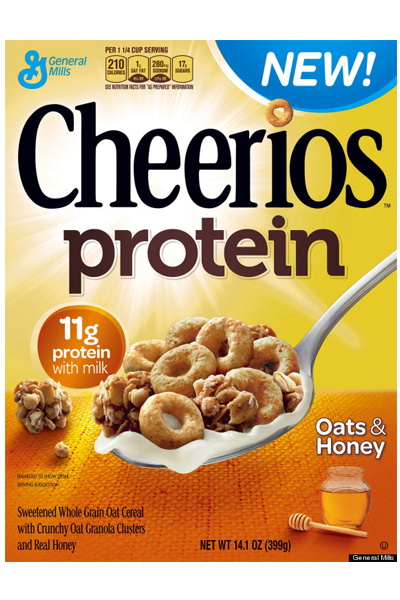 RYAN LEWIS
My favorite cereal changes rather regularly. I'm feeling the flavors of the fall lately, so my current favorite cereal is Nature's Path Crunchy Maple Sunrise. I love the flavor and it is jam-packed with super grains (flax, quinoa + buckwheat). I have to admit that sometimes my cravings get to me, and because I do like to live a little, Lucky Charms find their way into my apartment every now and then.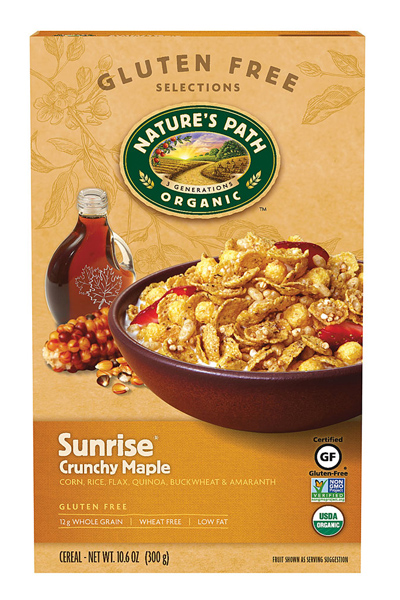 FRANZ GARCIA-CHON
My all-time FAVORITE cereal is Frosted Mini Wheats. But, if I'm watching my gluten intake, I love Rice Chex Vanilla or Cinnamon flavor.
AUBREY BAILEY
Kashi Go Lean Crunch! It has a sweet crunchy taste that's perfect to eat on its own or sprinkled on top of yogurt to sub for granola!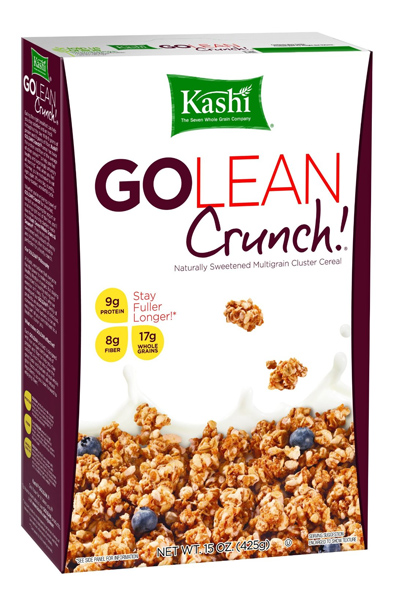 JEFF RIEBER
I don't typically eat cereal, but if I had to pick my favorite, I'd say Cinnamon Toast Crunch.
JOHN TAYLOR
Honey Nut Bunches of Oats.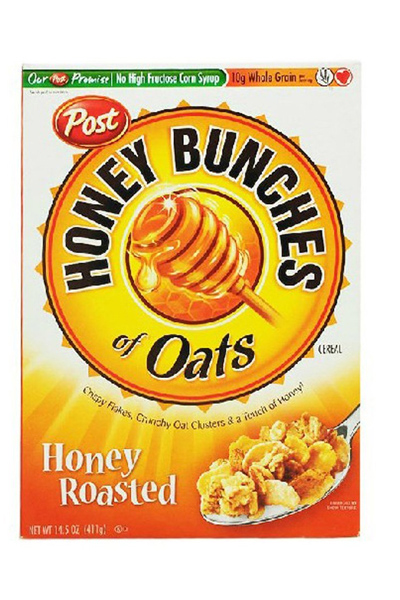 TIFFANY HOUSER
I used to be a cereal junkie, but since I don't drink milk anymore, I've whittled it down to the 365 brand (Whole Foods) of Raisin Bran with coconut milk.
GAYLE FULLER
Mine is Lucky Charms, because every marshmallow seems special and makes me feel lucky.
MIKKI HOMMEL
My favorite cereal would be Frosted Mini Wheats! Because a. They're delicious and b. They give me the perfect amount of fuel and c. If someone asks if you had your "wheaties" that day you can reply, "Indeed. And they were frosted." Win win.
Want to ride with one of these well-fueled rockstars? Click HERE to grab a series and book a bike! Questions or comments? Email blog@soul-cycle.com!
MORE FROM SOUL